With Pensacola Beach an hour's drive west and Panama City Beach the same distance to the east, the cozy coastal town of Destin, Florida is the perfect staging point for an exploration of the Sunshine State's Emerald Coast. But this is not just a spot to anchor for the night. Destin delivers endless sugar sand beaches in every direction, terrific campgrounds and countless opportunities for fun in the sun by land and by sea.
The fishing industry was king in Destin for over a century. Then, in the late 1970's, tourists began to discover this little gem along the Emerald Coast. Today, Destin's locals still believe they live in the "world's luckiest fishing village," but they welcome visitors who want to borrow that luck for a spell. So head to Destin, park the rig and step out onto sand so pure it crunches under your toes. Breathe in that cleansing salt air and take a stroll on white sand beside a jade crystal seascape. Then cast a line and, who knows, you might just head home with a fish tale of your own to tell.
WHAT TO DO IN DESTIN
If you have kids and they love the water, this is paradise. And, if you are a kid at heart yourself, Destin is like a beach trip to Neverland.
AJ's Water Excursions – Fishing charters, kid-friendly pirate ships, snorkeling trips and sunset cruises. Call 850.837.2222 for rates and reservations. Owned and operated by AJ's Seafood & Oyster Bar. 116 Harbor Blvd.
Boogies Watersports – Everything you need for fun on the water, but the standout here is the glass bottom dolphin cruise. 850.654.4497.
Dockside Rentals – Get behind the helm of a center console fishing boat or "party barge" pontoon boat. Located at the Dockside Ale House, 288 Harbor Blvd. 850.428.3313
Emerald Coast Scuba – Dive local reefs and shipwrecks. Scuba and swim classes also offered. 503 US-98. 850.837.0955.
Fly High Parasail – If this is on your bucket list there is no better place. Gets a gull's eye view of the Emerald Coast. 850.499.4546.
Telluride Sports – Getting around beach towns is often easier if you think small. Rent scooters, bikes or kayaks. 850.217.6092. 2931 Old Scenic Hwy 98 East.
The Track – Go-karts, gooney golf, bumper boats and an arcade. Everything you need to help the kids play all day and sleep hard at night. 1125 US-98. 850.654.4668.
GETTING TO DESTIN
From the east or west, head across US-98. From the north, take FL-20 to the Mid-Bay Bridge (toll required), cross Choctawhatchee Bay and pick up US-98.
BEST TIME TO VISIT DESTIN
The weather is beautiful year-round, though it can get downright steamy in the summertime. Destin is also beginning to get significant Spring Break spillover from both Pensacola and Panama City, so, if you're not into crowds of rowdy coeds, avoid coming here in March.
KNOW BEFORE YOU GO
Before you book any trips, excursions or rentals, stop by the Destin Chamber of Commerce, 4484 Legendary Dr, to pick up coupon books and a menu mag. Both will help you save time and money.
This is a pedestrian-heavy town. Expect stop and go traffic and disregard for crosswalks, even on main highways.
Public beach parking is available along the 4600 block of Old Highway 98, but some local RV parks also offer private beach access.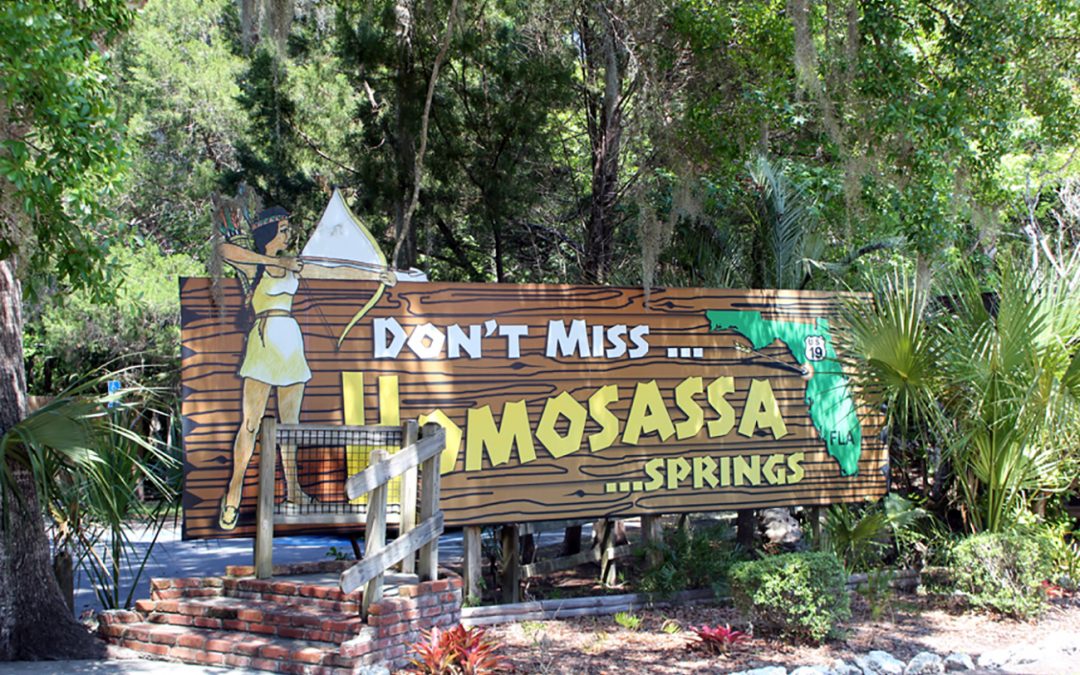 Homosassa Springs is a surprise. Although it is an official State Park, this land has been a tourist attraction for a century, and it feels more like a theme park than a place of relaxation. Though a day here is undoubtedly relaxing as well. In the early...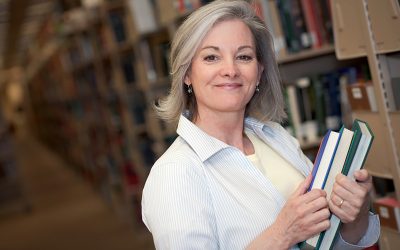 Research allows you to learn things you did not previously know. Duh. It also introduces you to new worlds, strange ecosystems and unfamiliar social networks. This new information has the potential to blast through your writer's block like dynamite… if...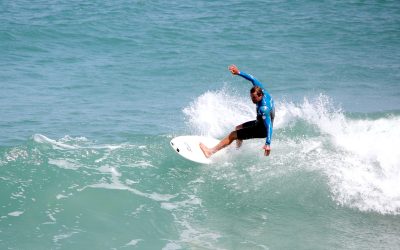 Vero Beach And Other Hidden Gems on the Treasure Coast When vacationers, even many Florida natives, think about hitting the beach on the Atlantic coast, they head to Daytona, Cocoa, Lauderdale or Amelia Island. Florida's Treasure Coast is treated as...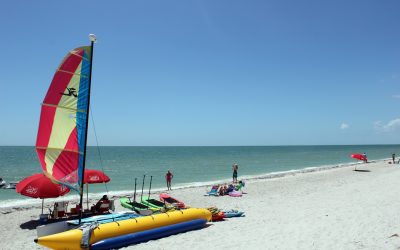 Situated off the southwest coast of peninsular Florida just north of Sanibel Island, Captiva takes its name from a local legend. According to the tales, infamous swashbuckler, Jose Gaspar, imprisoned women he was holding for ransom somewhere on this little...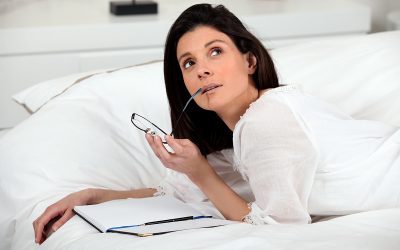 Many, if not most prospective writers are born storytellers. Sergeant Friday would hate us because we rarely, if ever, stick to "just the facts, ma'am." We love to recite even the simplest activity in narrative form. Whether it be a relatively mundane...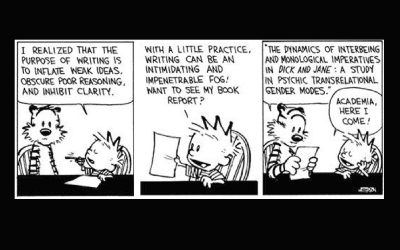 With his trademark understated cultural satire, Bill Watterson strikes a chord for all of us who are sick to death of — or at least hopelessly confused by — empty jargon, meaningless, business-speak and other words that take up space but communicate...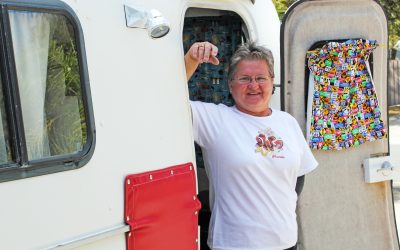 Lynette Birch has a simple philosophy. It hangs around her neck, a thin charm wrought in gold, a single letter connected to a twisted strand of rope. Y knot. This message pours from the heart and radiates from the smile of a lady who has every reason to...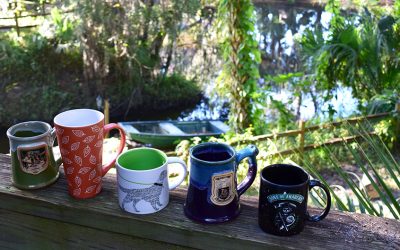 Ferris Bueller said life goes by too fast. If you don't stop and look around once in a while, you just might miss it. I wondered if maybe "once in a while" just isn't enough. We put so much emphasis on weekends and annual vacations we drain the fun and...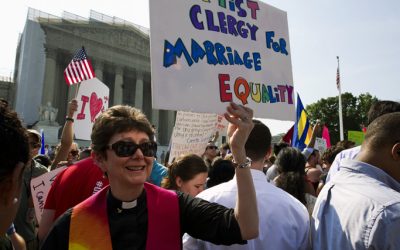 Every since the SCOTUS agreed to hear arguments related to gay marriage, some very prominent religious leaders have stated that legally protected gay marriage could force churches to perform gay weddings. Those leaders are lying … and they know it. Now...
The forests, foothills, rivers and valleys that span the boundary between Georgia and Tennessee are some of the oldest "destinations" in the United States. Pioneers from the original 13 colonies were bushwhacking into this beautiful country over the "Far...