I write stories, and I help other people tell better ones.
Good stories are entertaining. Great stories are transformational.
So, yes, that's me on a sailboat. And, yes, I'm taking notes. Of course, five minutes before this photo was taken, I was standing at the bow rail, leaning into the wind like DiCaprio in Titanic, watching the sun sink toward the horizon.
Now, take another look at that image. I'm at work. Yes, seriously. And, yes, I am grateful. I've worked in offices, and I've worked in crawl spaces and attics. Working on sailboats and in National Parks is a lot more fun. But you know what really charges me up? It's not the geography or the surroundings. Not really. It's the people. Because that's where I find the stories.
How Long Have I Been Telling Stories?
The short answer is "always."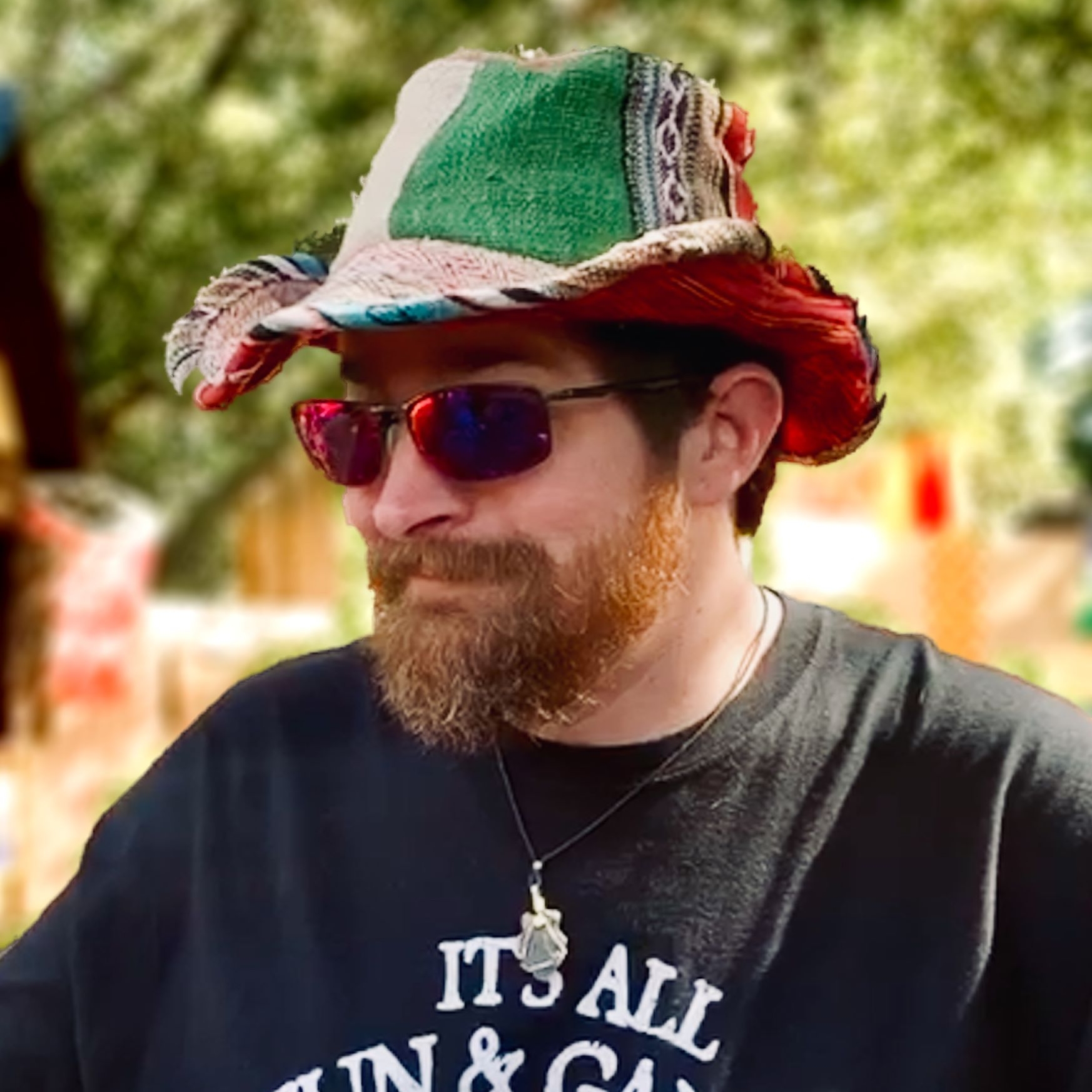 I cannot honestly remember a time before I started telling stories, but I didn't start selling them until I was 19. Since then, I have written print books and eBooks, fiction and nonfiction, news, human interest stories, travel features, video scripts, YouTube characters, websites, blogs, and the occasional shrimp shack menu.
I am currently the Editor in Chief of NOKP Media, which publishes The News of Sun City Center and South County, and the President of Atlas Multimedia Productions (dba Atlas Media Ink), a writing and editing firm. The common thread connecting each of these projects is the power of story.
Whether you are leading readers through a chaotic battle that feels so real they can smell the smoke, writing an in-depth comparison of travel trailer tow hitches, interviewing the Vice President, or relating the memories of a hero who helped rebuild Europe, the words must create a connection. Everything rises and falls on the power of story.