We are standing on Biloxi Town Green. A row of casinos and a huge neon guitar block our view of the beach, but we are not looking in that direction. In front of us is the Katrina Memorial, a granite monument to the lives lost when one of the worst natural disasters in United States history made landfall, August 29, 2005.
Standing nearby, Carla, conductor of the "Shrimp Train" historic tour, continues to share a firsthand account of the storm and the aftermath. She remembers the smiling faces that used to wave from their front porches as the Shrimp Train went by. Many of those families are gone. The massive storm surge washed their homes away, leaving behind little more than cracked sidewalks and empty foundations. But Biloxi persevered.
Today, the locals are smiling again, waving and welcoming visitors with their signature coastal Mississippi charm. Somewhere on this little Gulfside peninsula, someone is grooving to Zydeco as they put fresh crawfish on to boil. And you can bet they saved a seat for you.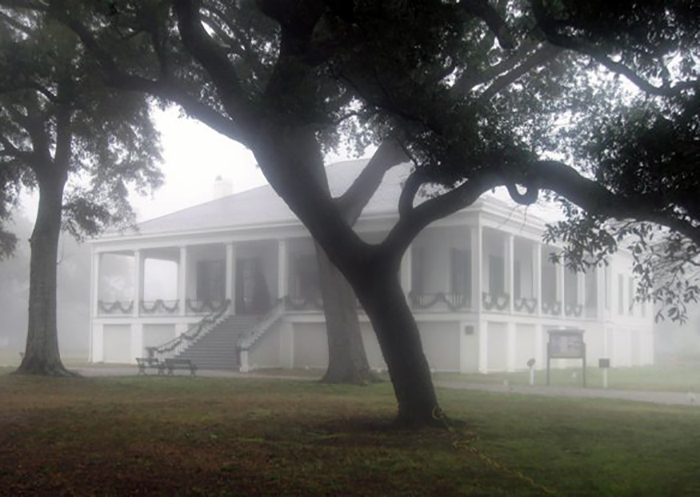 Beauvoir (www.visitbeauvoir.org) – Built in 1852, Jefferson Davis' final home is an antebellum compound that includes the main building, several outbuildings and a Civil War Museum. Admission is $9 for adults, $5 for children. 2244 Beach Blvd. 228.388.4400.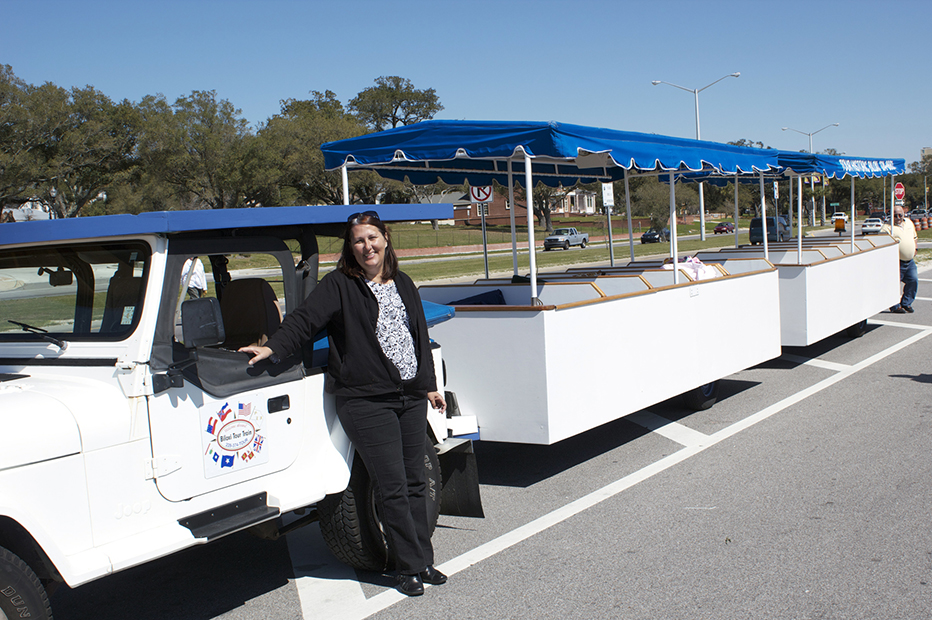 Biloxi Tour Train (www.biloxitourtrain.com) – The "Shrimp Train" offers a whirlwind tour of Biloxi. Get an insider look at the waterfront, the historic district and casino row. Departs from Biloxi Lighthouse Park,
Beach Blvd at Porter Avenue.
Gallery 782 (www.gallery782.org) – A visual art collection from local artists. The gallery is housed in the "Old Spanish House".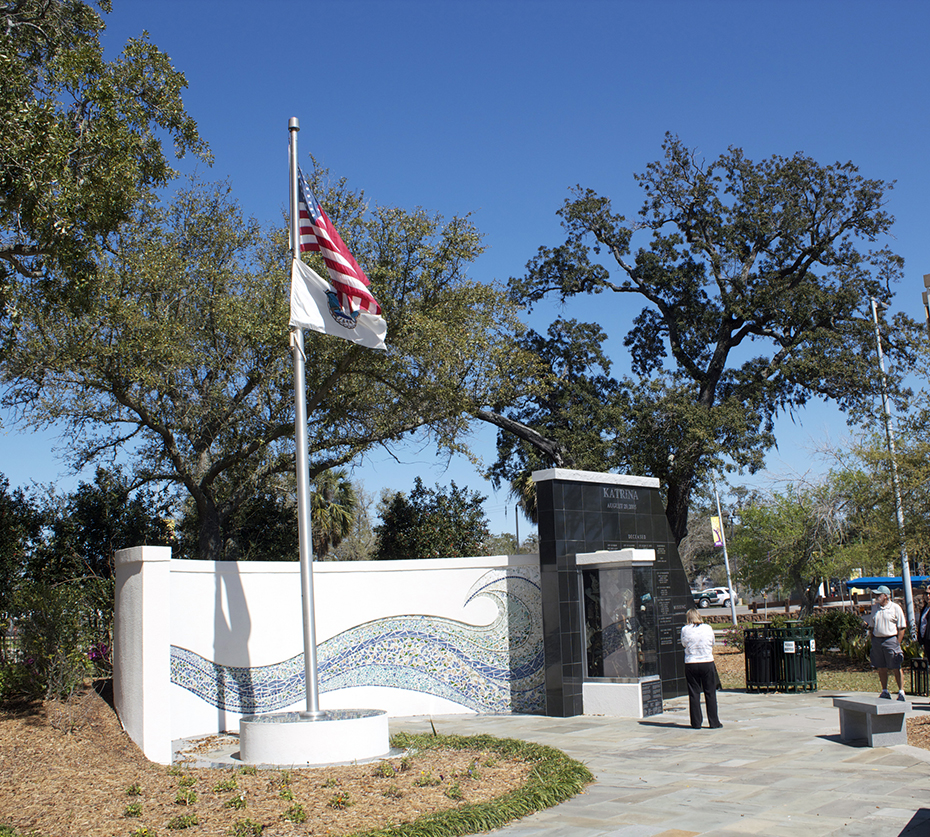 Katrina Memorial – 710 Beach Boulevard.
Maritime Museum (www.maritimemuseum.org) – Exhibits include shrimping, fishing, blacksmithing, net making and Biloxi skiffs. Admission rates: adults $5, seniors $4, kids 3 and up $3. Currently located at Edgewater Mall. 228.435.6320.
OHR-O'Keefe Museum (www.georgeohr.org) – Explore the work of visual artist George Ohr, the "Mad Potter of Biloxi." Admission rates: adults $10, seniors $8, kids 6-17 $5. 386 Beach Blvd. 228.374.5547.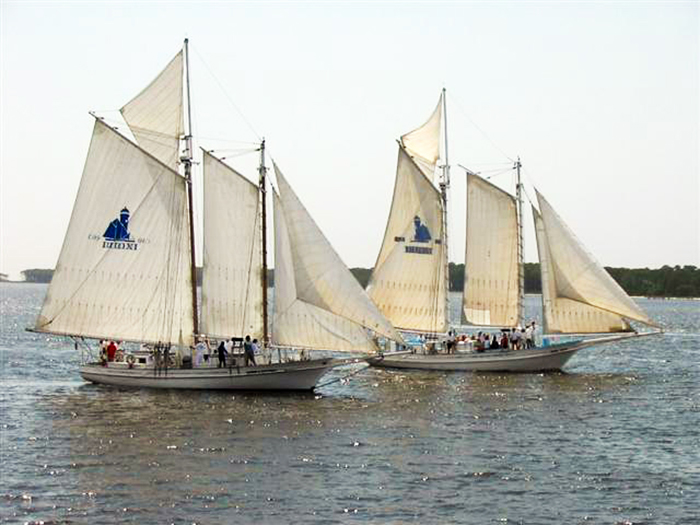 Schooner Tours (www.maritimemuseum.org) – Tour the Gulf Coast on a classic dual-masted schooner. These gorgeous, circa-19th century "white winged queens" recall a simpler, romantic time in maritime commerce. Call 228.435.6320 for rates and departure location.
Shrimping Trip (www.biloxishrimpingtrip.com) – A family-friendly adventure cruise. View shrimp, stingrays, oysterfish, pufferfish, flounder and blue crabs. Admission rates: adults $15, kids 4 to 12 $10. Operates February through November. For departure times call 228.392.8645. Biloxi Small Craft Harbor, 679 Beach Boulevard.
Know Before You Go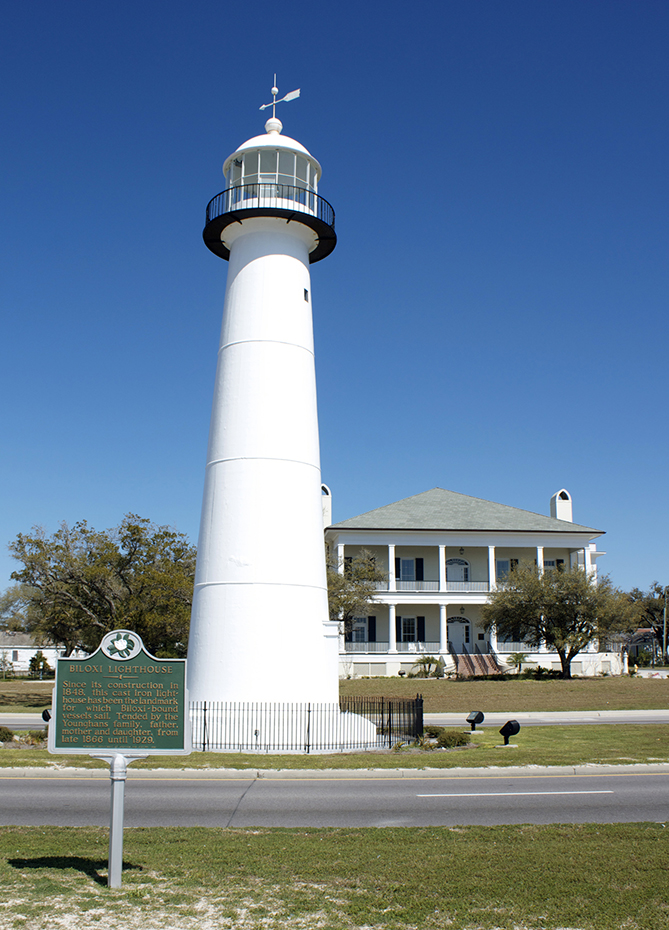 The Biloxi Visitor Center offers a cool little local history museum and a panoramic view of the waterfront. Located at 1050 Beach Blvd.
Both main roads through town, Beach Blvd and Pass Rd, are RV friendly, but parking can get tight. We recommend using your "toad" or public transportation.
The Casino Hopper offers inexpensive transportation to casinos, attractions and businesses in east Biloxi. Click over to www.CoastTransit.com for routes and times.
Getting to Biloxi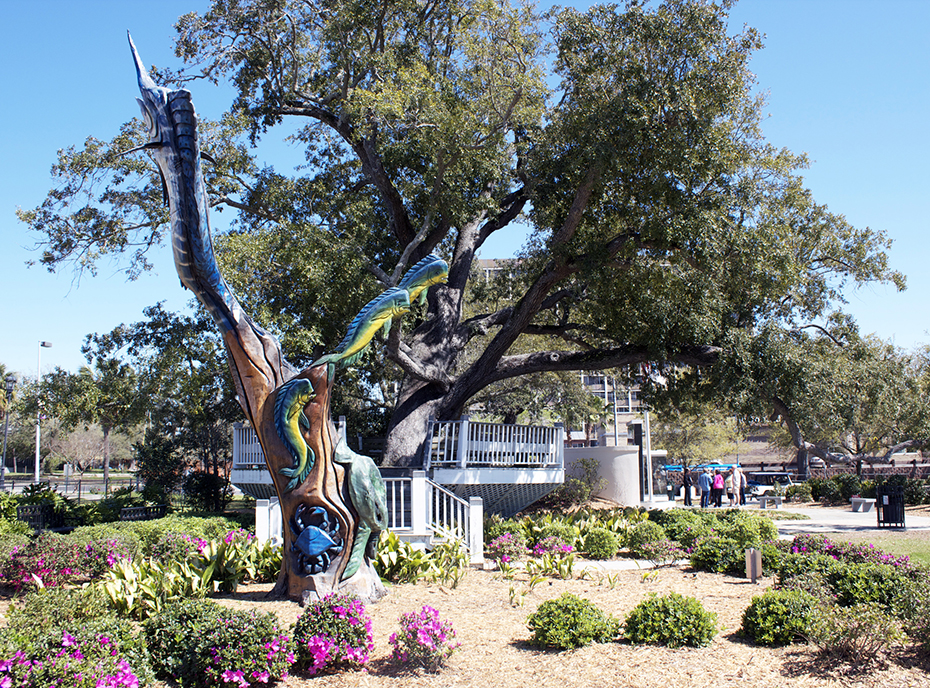 Biloxi is on a peninsula created by Biloxi (Back) Bay on the north and the Gulf of Mexico to the south. Take 1-10 to I-110S. Look for the Biloxi Visitor Center at GPS: 30.394538, -88.901247.
Best Time To Visit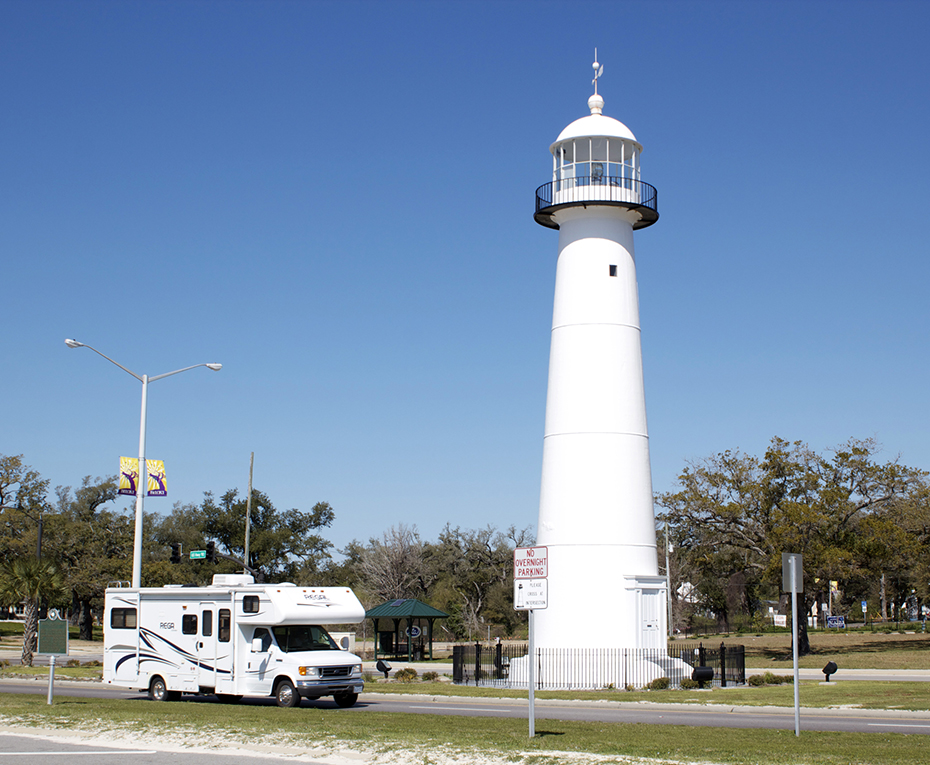 Everything is booming in winter and spring, but November through April is still the best time to visit. From May to September both rates and temperatures rise.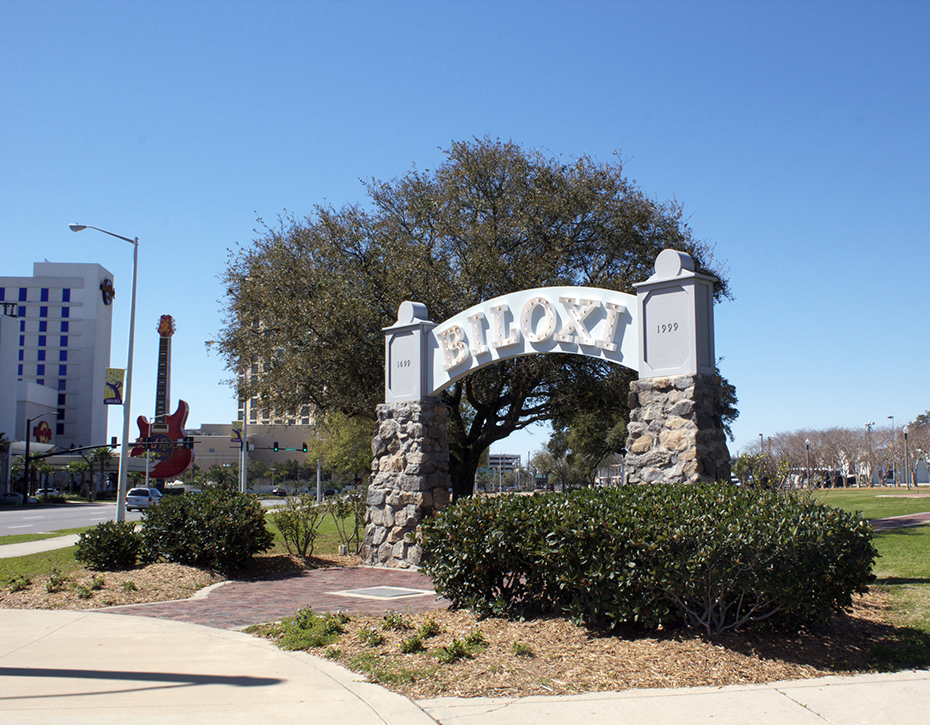 *Beauvoir and Schooner images courtesy respective destinations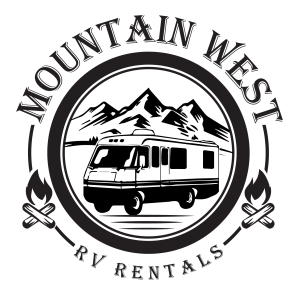 Explore the wonder of the American West while you test drive the RV lifestyle!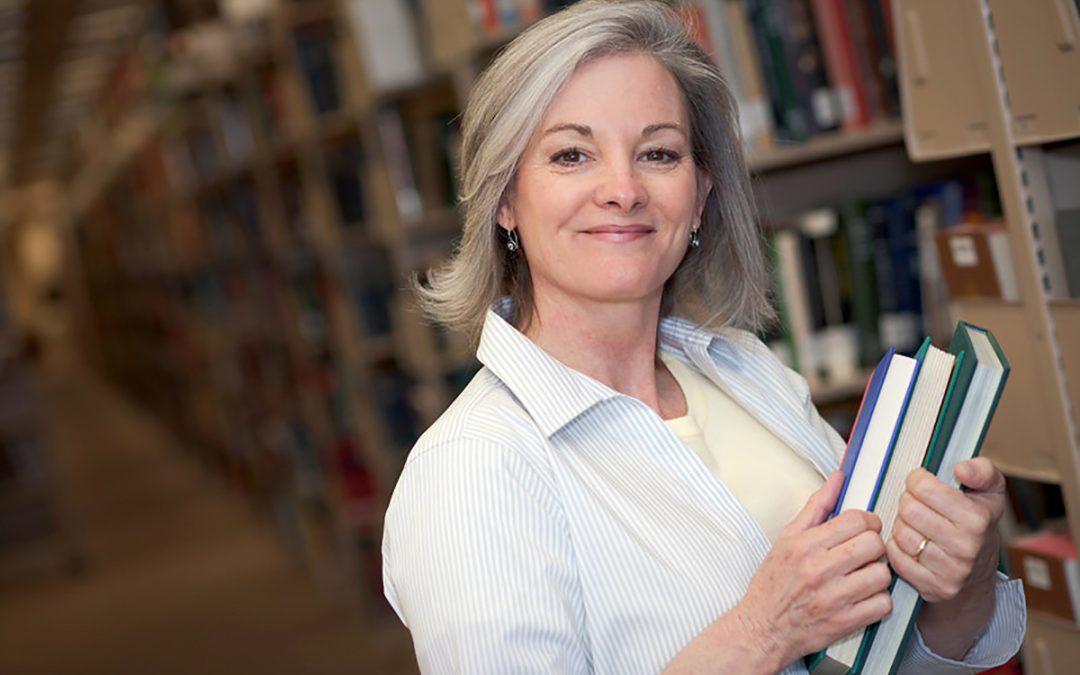 Research allows you to learn things you did not previously know. Duh. It also introduces you to new worlds, strange ecosystems and unfamiliar social networks. This new information has the potential to blast through your writer's block like dynamite… if...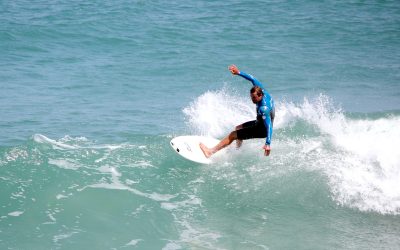 Vero Beach And Other Hidden Gems on the Treasure Coast When vacationers, even many Florida natives, think about hitting the beach on the Atlantic coast, they head to Daytona, Cocoa, Lauderdale or Amelia Island. Florida's Treasure Coast is treated as...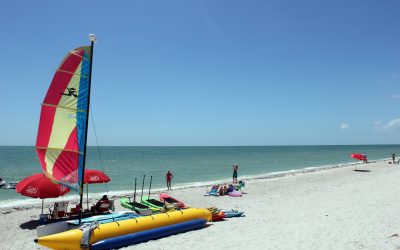 Situated off the southwest coast of peninsular Florida just north of Sanibel Island, Captiva takes its name from a local legend. According to the tales, infamous swashbuckler, Jose Gaspar, imprisoned women he was holding for ransom somewhere on this little...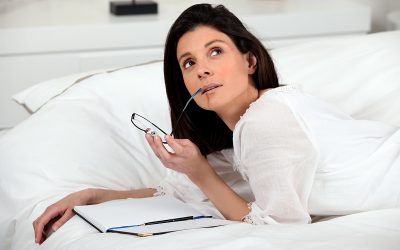 Many, if not most prospective writers are born storytellers. Sergeant Friday would hate us because we rarely, if ever, stick to "just the facts, ma'am." We love to recite even the simplest activity in narrative form. Whether it be a relatively mundane...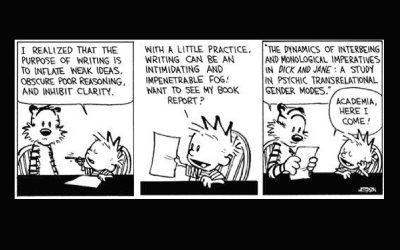 With his trademark understated cultural satire, Bill Watterson strikes a chord for all of us who are sick to death of — or at least hopelessly confused by — empty jargon, meaningless, business-speak and other words that take up space but communicate...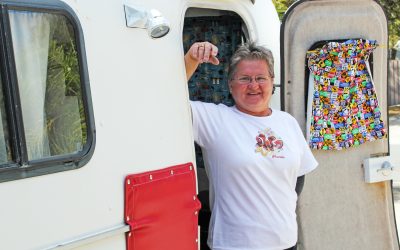 Lynette Birch has a simple philosophy. It hangs around her neck, a thin charm wrought in gold, a single letter connected to a twisted strand of rope. Y knot. This message pours from the heart and radiates from the smile of a lady who has every reason to...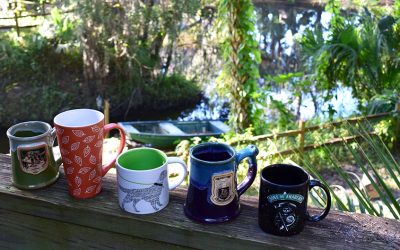 Ferris Bueller said life goes by too fast. If you don't stop and look around once in a while, you just might miss it. I wondered if maybe "once in a while" just isn't enough. We put so much emphasis on weekends and annual vacations we drain the fun and...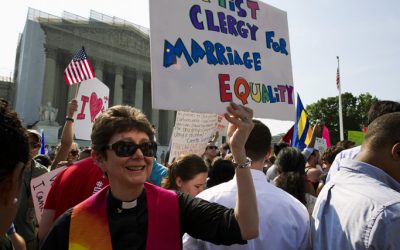 Every since the SCOTUS agreed to hear arguments related to gay marriage, some very prominent religious leaders have stated that legally protected gay marriage could force churches to perform gay weddings. Those leaders are lying … and they know it. Now...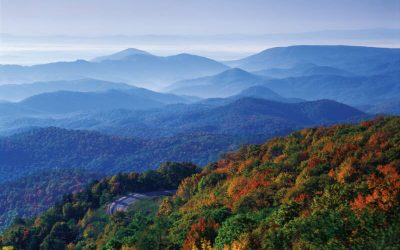 The forests, foothills, rivers and valleys that span the boundary between Georgia and Tennessee are some of the oldest "destinations" in the United States. Pioneers from the original 13 colonies were bushwhacking into this beautiful country over the "Far...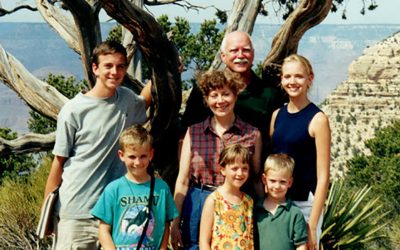 Bob Farewell made his first cross-country RV trip in 1967. "I grew up in Berkeley in the 1960's. Frustrated with what the culture was doing around me, I decided to get away." To make his escape, Bob bought a 1955 Metro step van and converted it into an RV....