In their preschool years, of my boys' favorite shows was a PBS educational cartoon called Super Why. The four main characters in the show, the "Super Readers," are storybook characters with reading-based super-hero alter egos. One of the characters in the show is Princess Pea. Her super power is, essentially, being magically OCD about spelling. She LOVES TO SPELL, and she will tell you about it in each episode. At length. In song, of course.
Thanks to the inexhaustible patience and skill of their mama, with an assist from this magic cartoon princess, my boys got a jumpstart in spelling and reading. Watching that progression from asking about everything to being confident enough to figure it out on their own was, indeed, magical.
Almost as if someone really had cast a spell. Have you ever wondered about the connection between the two contexts for that same word?
Here's the definition of "SPELL" in verb form:
The word's etymology finds its roots in Old English and means, "to relate." It includes a definite search for understanding and delving into meaning.
Here's the definition of "SPELL" in noun form:
The word's etymology finds its roots in Old English and Germanic and means, "to relate." Spoken words are assumed to have magic power and understood to cause a state of enchantment or strong attraction.
So, taken together, this magical word describes the euphoria that accompanies a successful search for understanding. Thus, spelling, when properly executed, can be a tonic, a magic elixir for your readers.
Just the same, haphazard spelling can be a curse. How many times have you read something and grimaced at the speling errors? Have you wondered if the person checked his work or whether or not she really cared at all? Has your opinion of someone – excluding rappers and romantic poets – ever been raised after discovering egregious spelling errors? Have you ever been swayed by the power of a strong argument properly communicated?
This reflexive criticism goes both ways. Your readers' opinion of you and the authority of your work will undoubtedly be influenced by your decision whether or not to skip the two-step spell check process.
Two step?
Yep. The Spell Check Two Step. This is the dance successful writers do shortly before depositing a paycheck. It's an easy groove most successful writers can do well…and many starving writers haven't quite mastered. The first step is to run everything you write through a spell checker.
Never, ever, simply tap something onto a page and send it off. Run your word processing spell checker and then read the work at least twice. That's step one. Step two is necessary because of step one.
Once you have read and re-read your work a few times, your brain simply stops reading the words. Yes, you are processing them, but you are no longer actually reading them. Because of this, it can be difficult for any of us to catch all of our spelling errors. So, step two of your dance should be to have a trusted editor check your work BEFORE you send it in to the client who, you hope, will pay you for the job. Yes, editors expect to edit, but they much prefer work with a submission based primarily on content, not on spelling and grammar.
But what if there is no skilled editor available, or you cannot afford one? Then wait a day after you have finished your article and read it backwards. That's right, Yoda. Backwards. You lose both context and meaning, rendering the words simply "words" again. This does not help with grammar, but it works in a pinch for spelling.
One final thought, posed as a two-part question:
There is, at least, one spelling error in this article. Did you find it?
When you have found it, please offer your thoughts as to, in what way, errors detract from the overall authoritative strength of this article. Then, consider those potential negatives when checking your work.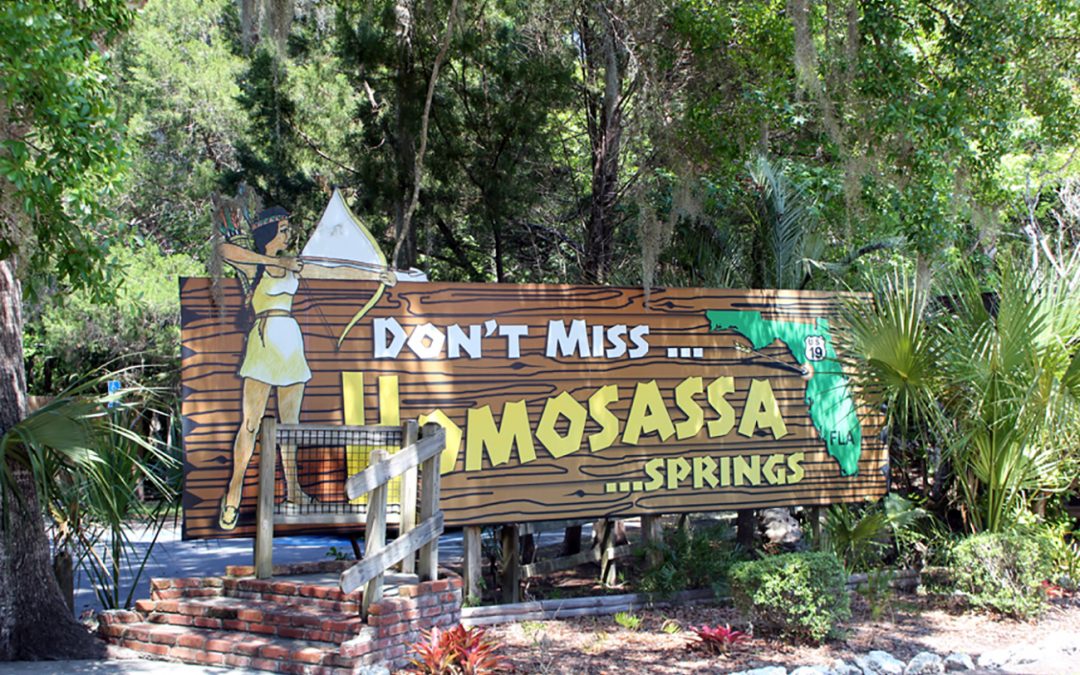 Homosassa Springs is a surprise. Although it is an official State Park, this land has been a tourist attraction for a century, and it feels more like a theme park than a place of relaxation. Though a day here is undoubtedly relaxing as well. In the early...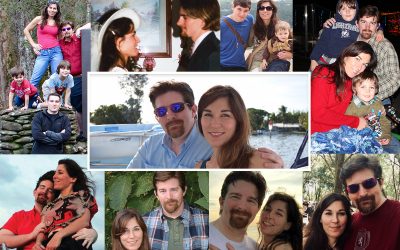 I was at the grocery buying an anniversary card, because that's what you do when the Hallmark next door has vanished without a trace. The cashier snuck a peak at the card and her eyes went wide. "Happy Anniversary! How many years.""Twenty-one.""Wow. Uh … I...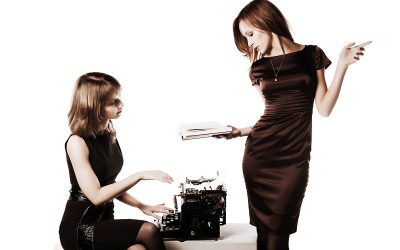 I work with some terrific editors who understand the subtle difference between directing a writer and correcting their work. Both are important; and both are vital to a successful story. But the secret to that success lies in understanding when and where...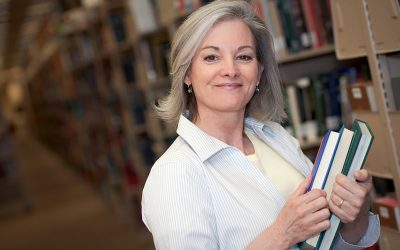 Research allows you to learn things you did not previously know. Duh. It also introduces you to new worlds, strange ecosystems and unfamiliar social networks. This new information has the potential to blast through your writer's block like dynamite… if...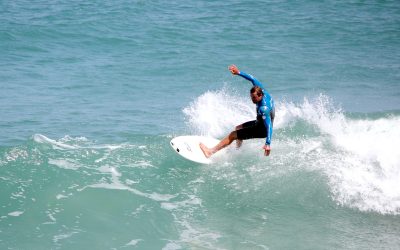 Vero Beach And Other Hidden Gems on the Treasure Coast When vacationers, even many Florida natives, think about hitting the beach on the Atlantic coast, they head to Daytona, Cocoa, Lauderdale or Amelia Island. Florida's Treasure Coast is treated as...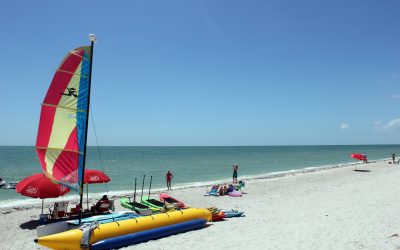 Situated off the southwest coast of peninsular Florida just north of Sanibel Island, Captiva takes its name from a local legend. According to the tales, infamous swashbuckler, Jose Gaspar, imprisoned women he was holding for ransom somewhere on this little...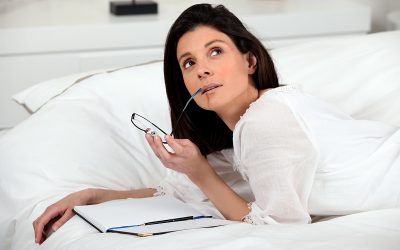 Many, if not most prospective writers are born storytellers. Sergeant Friday would hate us because we rarely, if ever, stick to "just the facts, ma'am." We love to recite even the simplest activity in narrative form. Whether it be a relatively mundane...