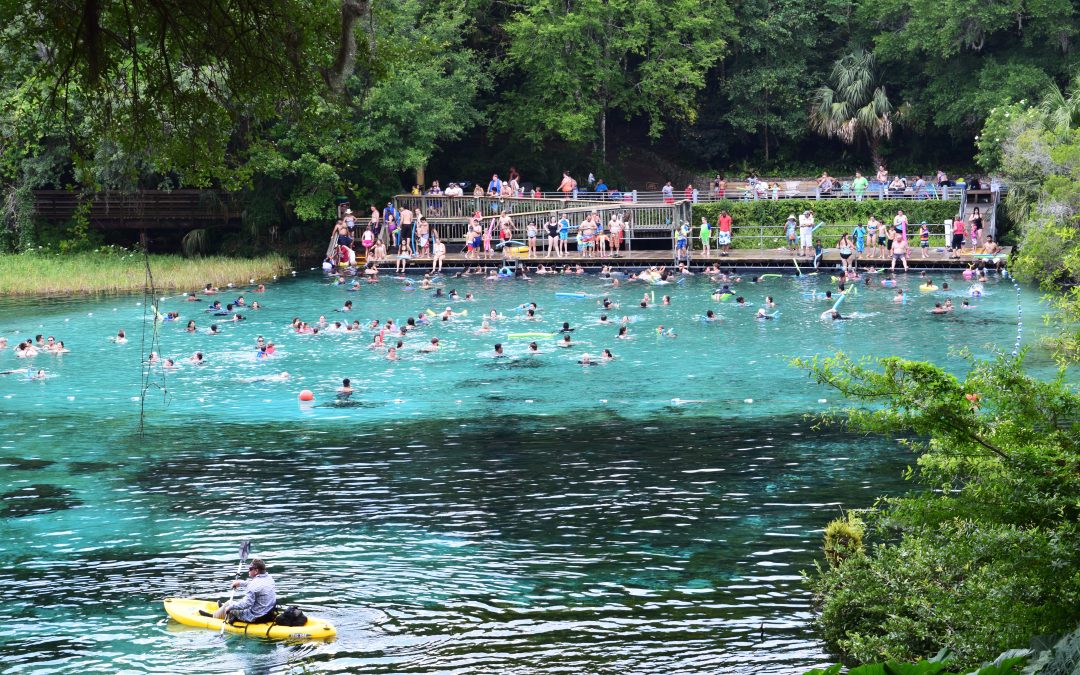 People have been returning to what is now Rainbow Springs State Park for 10,000 years. One trip and it's easy to see why. You could put a picture of the park in the dictionary next to "idyllic" and no one could argue. To say this nearly 1500-acre natural...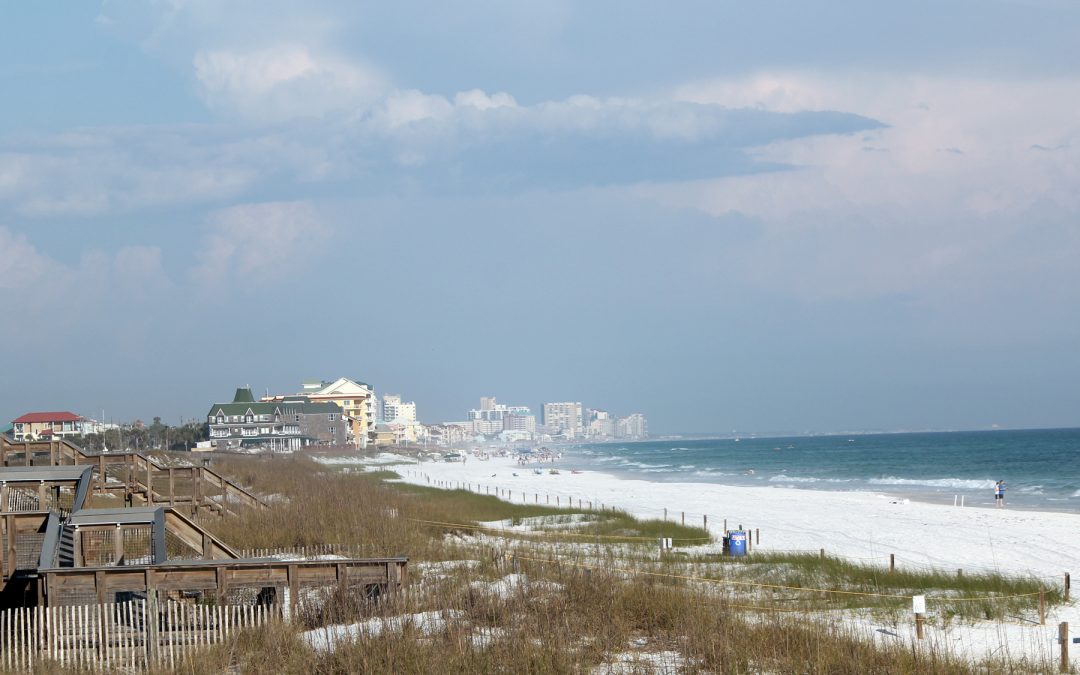 Destin, Florida, on the northern end of the Gulf of Mexico in Florida's Panhandle, is a haven for vacationers looking for exciting water sports and family fun. And, if you would rather slow it down and relax your days away, there is no better spot in...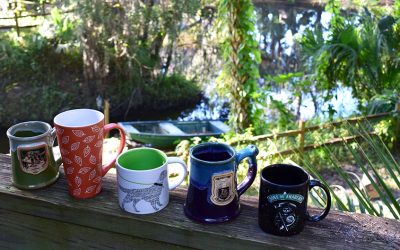 Ferris Bueller said life goes by too fast. If you don't stop and look around once in a while, you just might miss it. I wondered if maybe "once in a while" just isn't enough. We put so much emphasis on weekends and annual vacations we drain the fun and...