Destin, Florida, on the northern end of the Gulf of Mexico in Florida's Panhandle, is a haven for vacationers looking for exciting water sports and family fun. And, if you would rather slow it down and relax your days away, there is no better spot in Destin than nearby Henderson Beach State Park. Just off the Emerald Coast Parkway, right on the water, this 200-acre state park is an ideal setting for some laid-back fun in the sun.
The first thing you notice here, aside from the stunning shoreline, is the absence of high rise hotels, condos and rental huts on the beach. During the height of the early 80's tourism boom, the Henderson family sold this land to the state, which promised to keep the mile-long stretch of Emerald Coast waterfront undeveloped and open to anyone. Other than the incidental additions of four picnic pavilions, a boardwalk, bathhouses and RV sites, the land looks very much like it has for generations, a pristine place along one of the most picturesque stretches of Florida's coastline.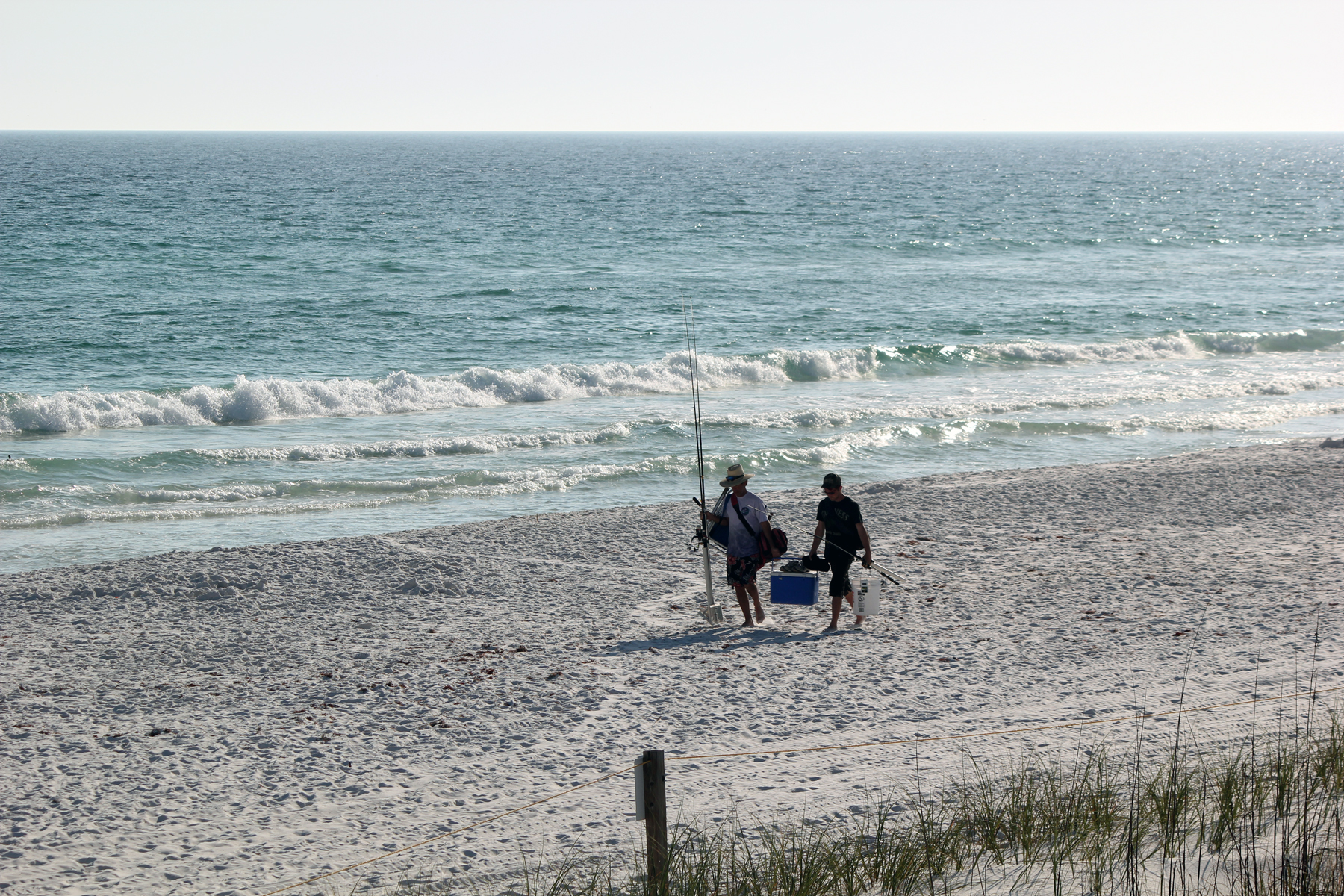 WHAT TO DO AT HENDERSON BEACH STATE PARK
Stroll, jog or pick a spot to lounge in the sun along 6,000 feet of sugar sand beach so white it glistens.
Be on the lookout for dolphins and turtles.
Fish from the shore or wade into the waves for some surf fishing.
Swim, snorkel or dive in the stunning jade, emerald and turquoise water.
Picnic on the beach, at your campsite or in one of the beachside covered pavilions.
Bicycle along the paved multi-use road. But stay off the boardwalks, those are pedestrian only.
Hike the nature trails through a rare coastal dune ecosystem.
Click to Download Park Brochure
GETTING TO HENDERSON BEACH STATE PARK
From the east of west, head along US-98. From the north, take FL-20 to the Mid-Bay Bridge (toll required), cross Choctawhatchee Bay and pick up US-98, the main drag through town. Head west. The park will be on your left.
THE BEST TIME TO GO
The weather is beautiful year-round, though it can get downright steamy in the summertime. The campground stays fairly busy, so reserve early.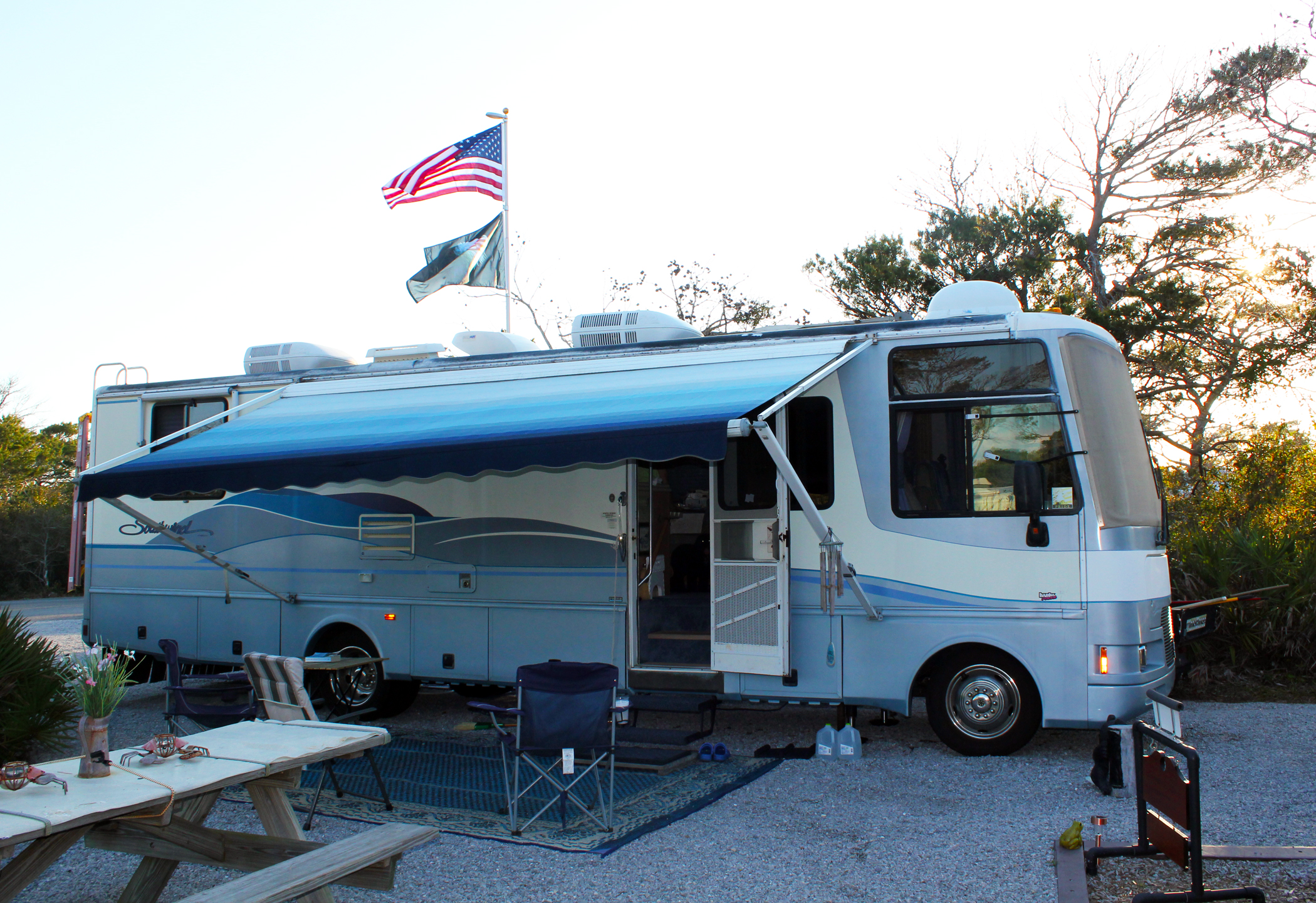 RV CAMPING AT HENDERSON BEACH STATE PARK
The campground's 60 sites are separated from the beach by a windbreak of trees and dunes, so there are no waterfront sites. But the shell gravel sites are well kept. Bathing facilities are clean and air-conditioned. Special thanks to Ernie and Lorraine Phoenix, who allowed me to photograph their cool camping setup.
Partial hookups – electric (50 amp) & water, dump station available
Plenty of pull thrus in B and C loops, a few in A and D as well
Private and well shaded sites
Family & pet friendly, tents okay
Henderson Beach State Park (www.floridastateparks.org/hendersonbeach) is located at 17000 Emerald Coast Parkway, Destin, Florida 32541. Reserve online or call 850.837.7550.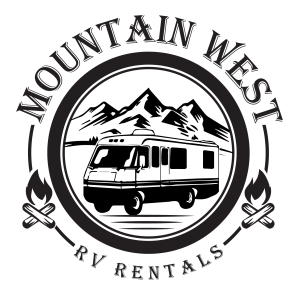 Explore the wonder of the American West while you test drive the RV lifestyle!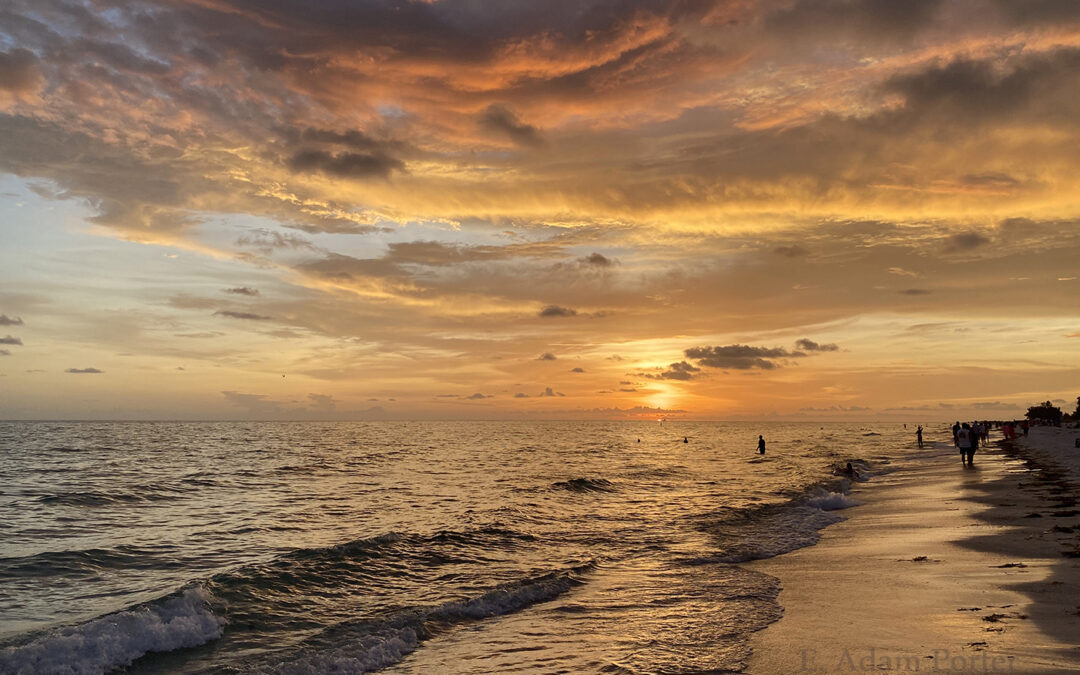 A famous pirate troubadour from Mississippi croons through the sound system down the hall, There's something in the wind tonight, some kind of change in the weather… I sit back in my office chair and think, Jimmy's definitely not talking about...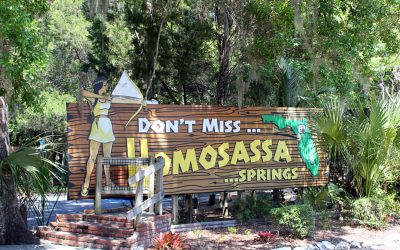 Homosassa Springs is a surprise. Although it is an official State Park, this land has been a tourist attraction for a century, and it feels more like a theme park than a place of relaxation. Though a day here is undoubtedly relaxing as well. In the early...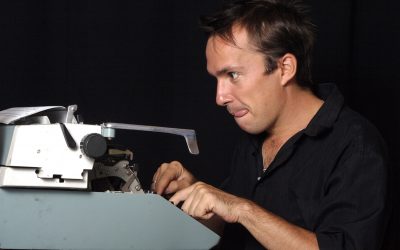 "I want to be a creative writer, but I need creative writing help." I hear some version of that phrase at least once a week — often spoken as a whispered lament, as if asking for creative writing help was somehow shameful. It's definitely not, and I would...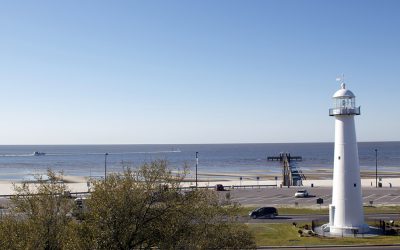 We are standing on Biloxi Town Green. A row of casinos and a huge neon guitar block our view of the beach, but we are not looking in that direction. In front of us is the Katrina Memorial, a granite monument to the lives lost when one of the worst natural...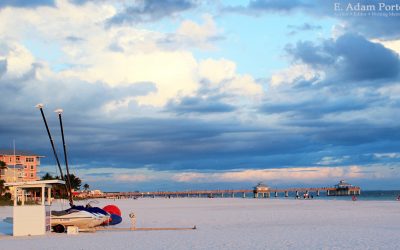 A Florida sunset paradise, the thriving island community of Fort Myers Beach on Estero Island, on Florida's southwest coast, offers fine dining, island style shopping and endless opportunities for outdoor adventure and water sports fun. Plus, Estero Island...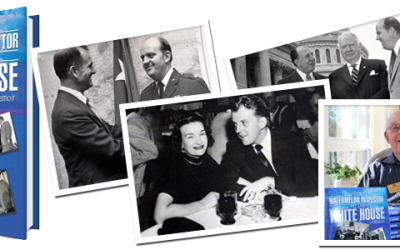 One of the highlights of my writing career was the day I got a call from LtCol H. Spencer Faircloth (Ret.). Spence wanted my help writing a book about his extraordinary life. He didn't land at Normandy on D-Day. He was still a kid, back home in Georgia,...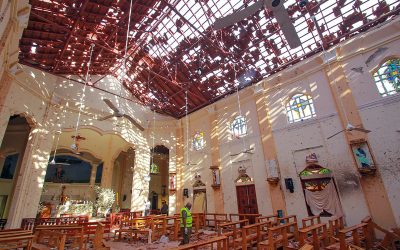 On Easter morning, while millions around the world gathered in worship and celebration, a handful of religious fanatics came together to murder Christians, to murder families enjoying a holiday vacation… to murder at least 45 children. The speculation as...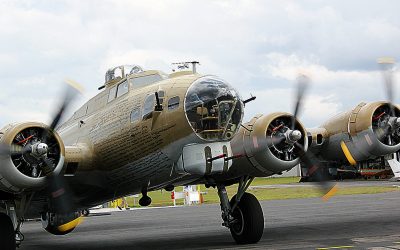 "A Higher Call" by Adam Makos is an honest, intense, and expertly crafted book. It is, without reservation, one of the best historical books I have ever read. An exceptionally detailed, exquisitely rich picture of life both during and after World War 2. It...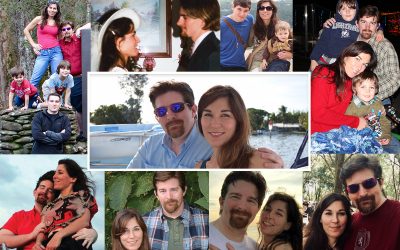 I was at the grocery buying an anniversary card, because that's what you do when the Hallmark next door has vanished without a trace. The cashier snuck a peak at the card and her eyes went wide. "Happy Anniversary! How many years.""Twenty-one.""Wow. Uh … I...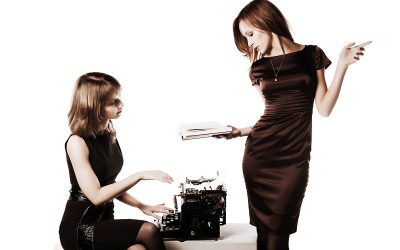 I work with some terrific editors who understand the subtle difference between directing a writer and correcting their work. Both are important; and both are vital to a successful story. But the secret to that success lies in understanding when and where...