Good stories are engaging. Great stories are transformational.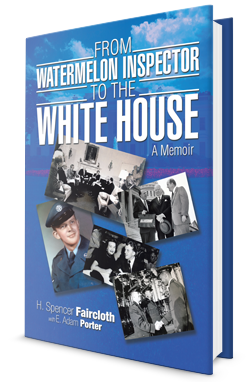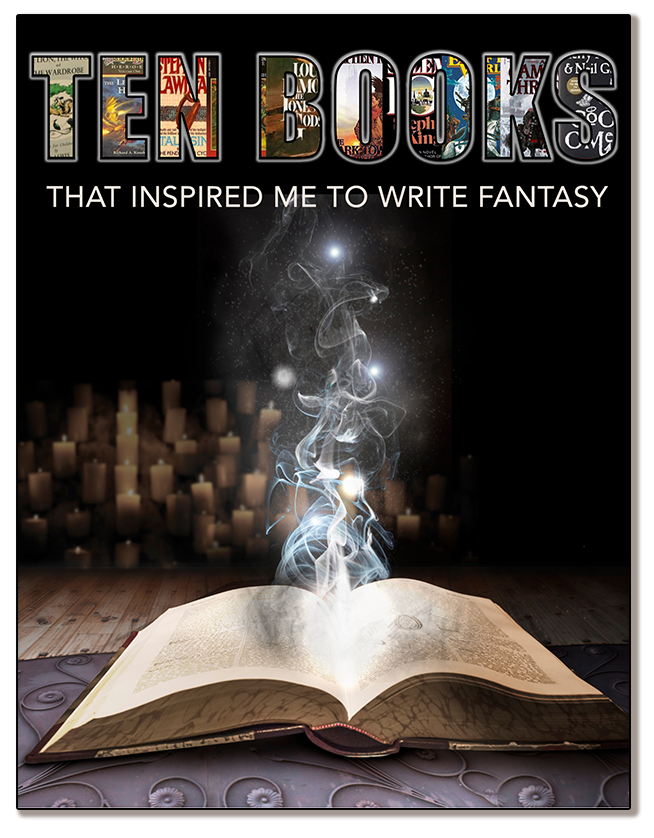 FREE THANK YOU GIFT!
Discover the 10 books that inspired me to be a fantasy author. Learn why I love them and how they made me a better writer. Did your favorite book make the cut?
Writer · Editor · PR · Print · Web · Social
Creating and implementing successful communications strategies with standout brands and thought leaders across multiple streams of influence, including: Media, Medical, Manufacturing, Publishing, Public Relations, Industrial & Trades, Leadership Development, and Nonprofit Foundations.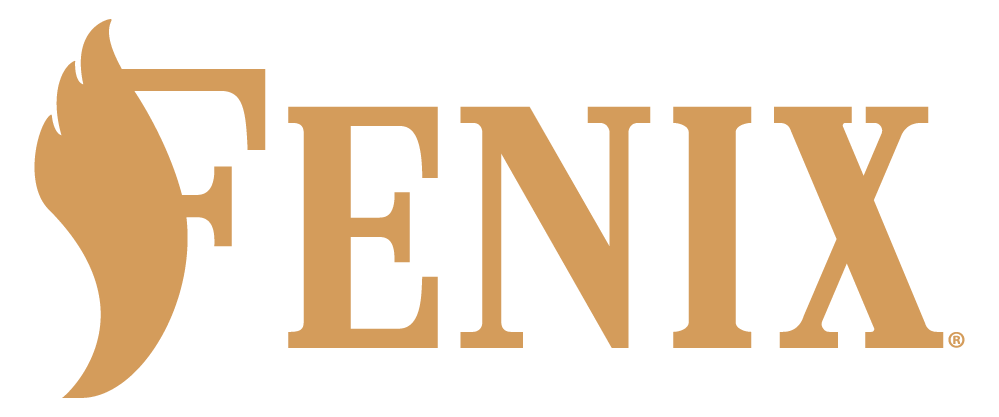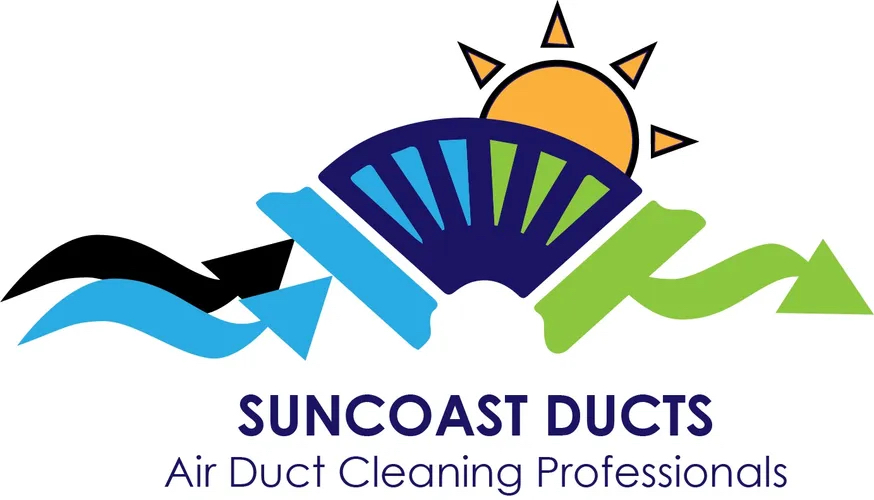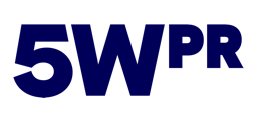 "Adam writes all of my content: short ads, e-books, articles for periodicals, blogs, scripted content for training programs, marketing campaigns, and all of my website content… Working with Adam is 'effortless.' He makes it all seem so easy. His dependability and ability to leverage my time quickly moved him into my inner circle as a trusted advisor. I'm amazed at his ability to be an independent thinker and a collaborative team player with the various behavioral styles on my team."   
— Trish Buzzone, Thinking Partner, Buzzone Leadership
"Adam is one of the brightest young minds I've had the pleasure of working with. Talented beyond his years."
— Steve Gustafson, Owner, Gustafson Marketing & Consulting
"Adam is a consummate professional and highly skilled at what he does. Combined with his ethics and professional demeanor I would work with him again without hesitation."
— Richard McLoone, President & CFO Senior Advocate Services
"Adam has written several hundred local business features for us through the years. The common compliment my clients share with me is 'Adam really listened during our interview, and he gets my business.' As a business owner, I know I am only as good as my team. Getting compliments like this consistently is a true blessing. Also, Adam is a team player. He understands what we need and easily communicates it with the other team members in a pleasant and professional manner."
— Ken Burke, CEO-Founder, Hometown News USA
"Adam is a naturally skilled communicator, willing to take risks, applying his creativity and natural leadership abilities to galvanize people into achieving their very best."
— John Wolf, Publisher & CEO, News of SCC & South County
"When it comes to tackling an assignment I can't afford to have any mistakes on, my first choice is always Mr. Porter."
— Michael Albanese, CEO Words Are Weapons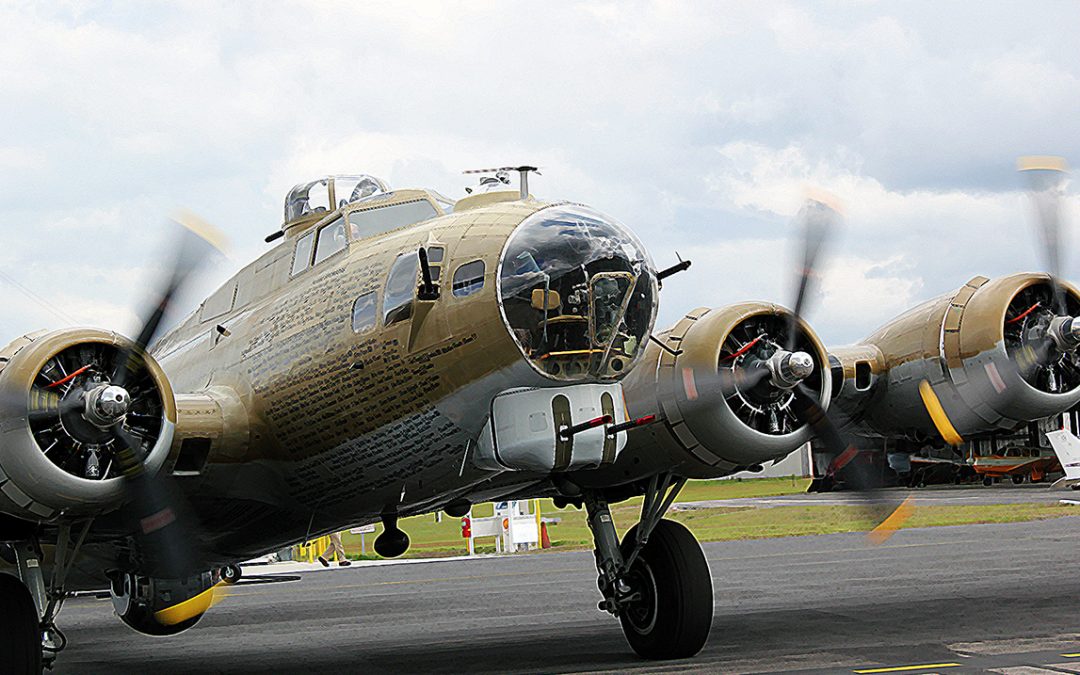 "A Higher Call" by Adam Makos is an honest, intense, and expertly crafted book. It is, without reservation, one of the best historical books I have ever read. An exceptionally detailed, exquisitely rich picture of life both during and after World War 2. It...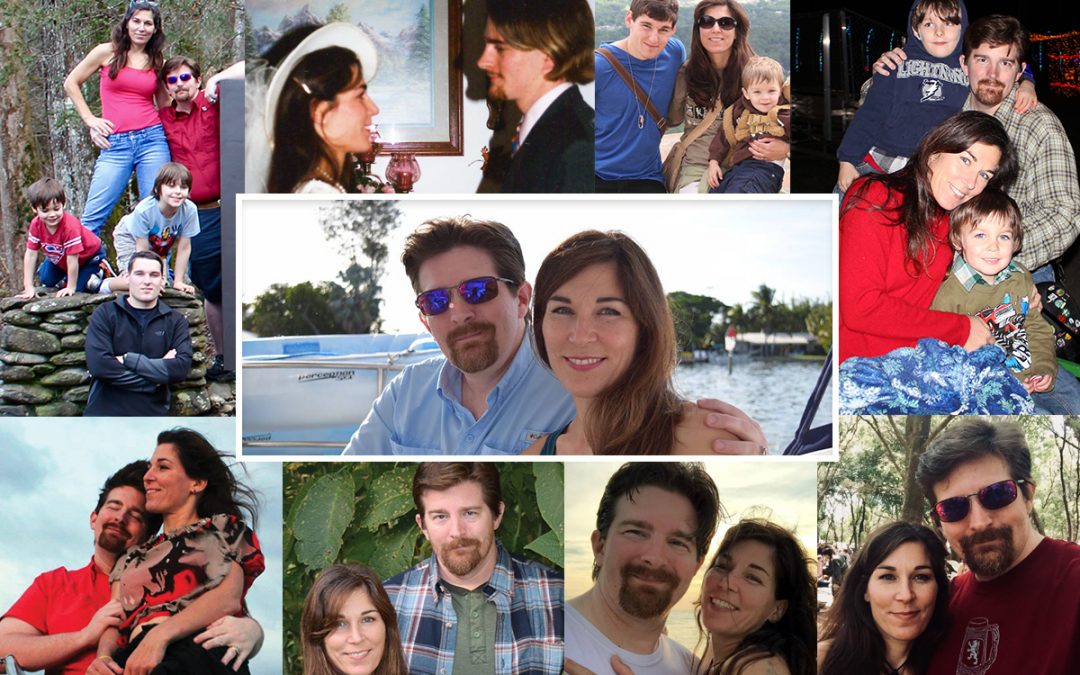 I was at the grocery buying an anniversary card, because that's what you do when the Hallmark next door has vanished without a trace. The cashier snuck a peak at the card and her eyes went wide. "Happy Anniversary! How many years.""Twenty-one.""Wow. Uh … I...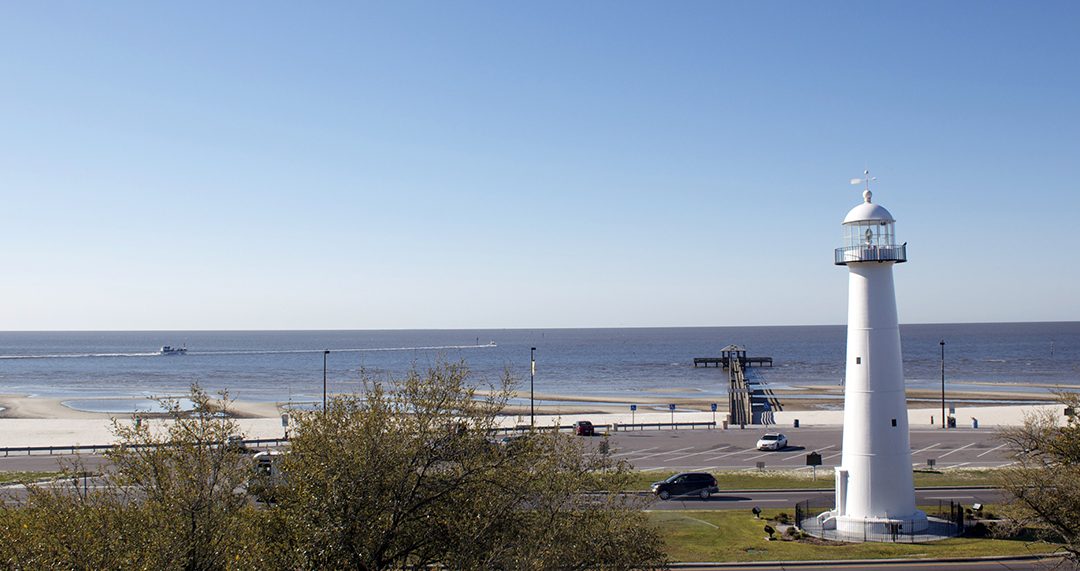 We are standing on Biloxi Town Green. A row of casinos and a huge neon guitar block our view of the beach, but we are not looking in that direction. In front of us is the Katrina Memorial, a granite monument to the lives lost when one of the worst natural...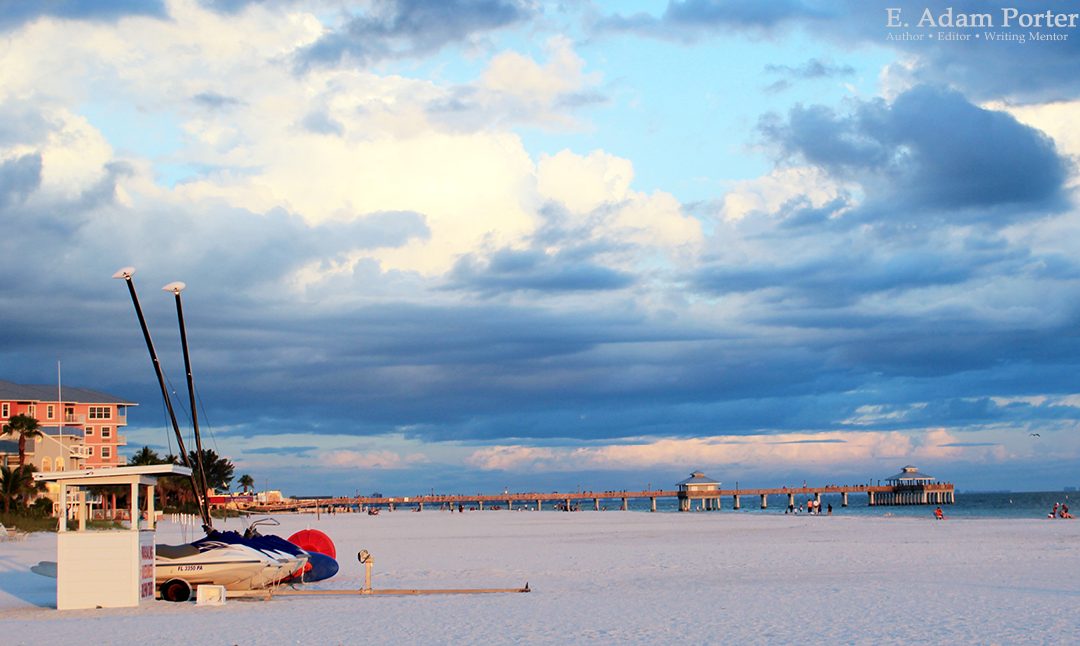 A Florida sunset paradise, the thriving island community of Fort Myers Beach on Estero Island, on Florida's southwest coast, offers fine dining, island style shopping and endless opportunities for outdoor adventure and water sports fun. Plus, Estero Island...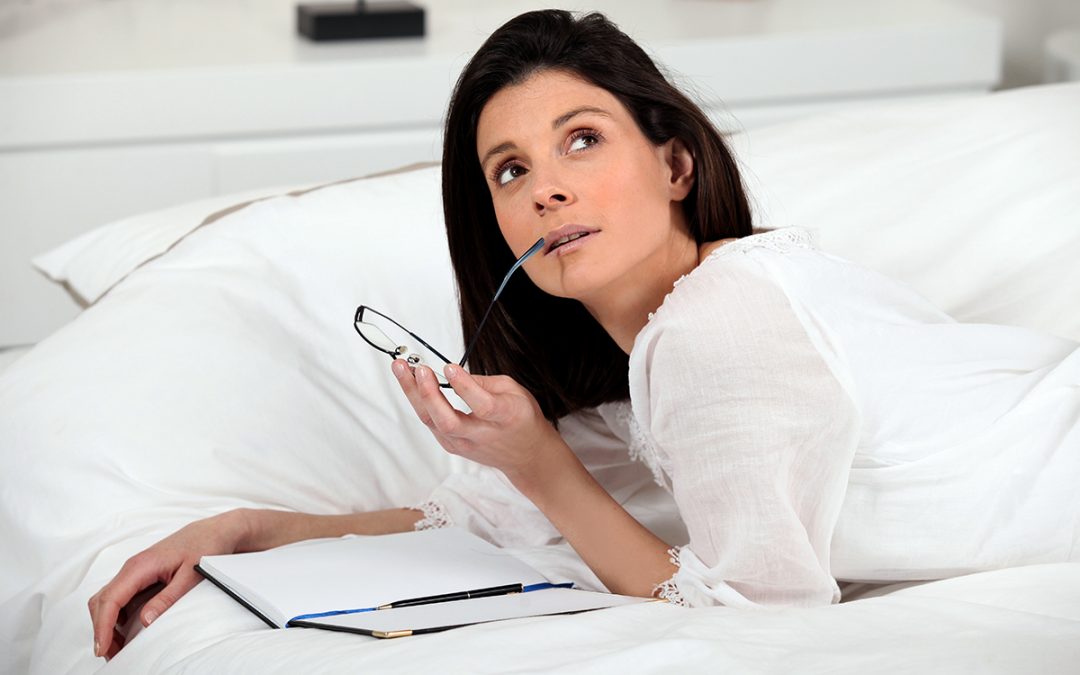 Many, if not most prospective writers are born storytellers. Sergeant Friday would hate us because we rarely, if ever, stick to "just the facts, ma'am." We love to recite even the simplest activity in narrative form. Whether it be a relatively mundane...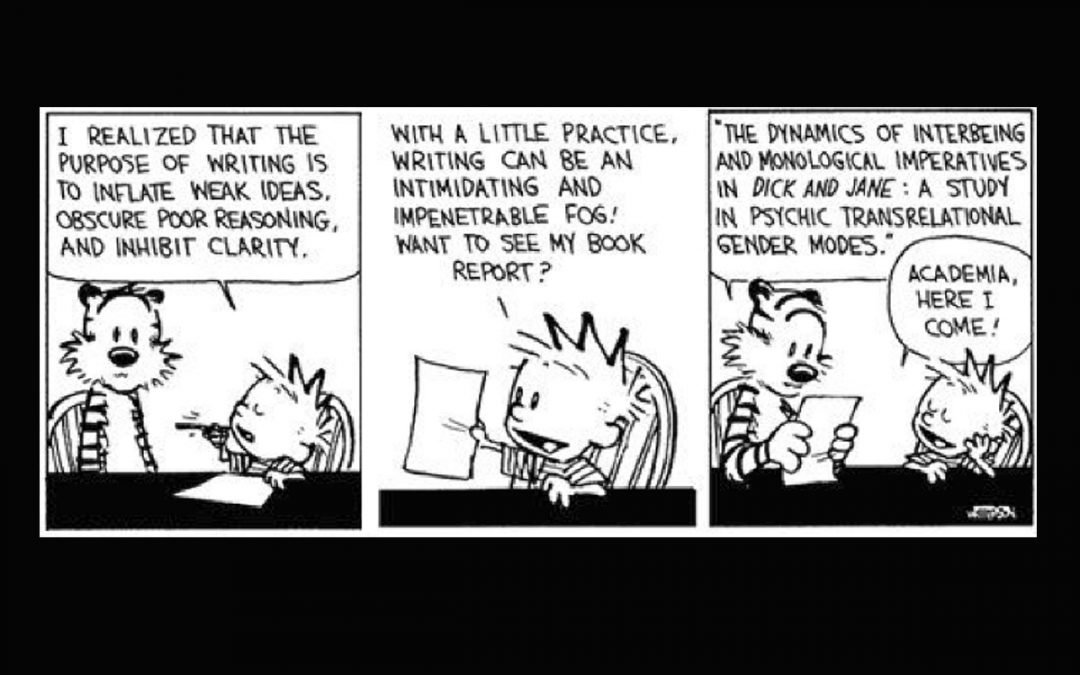 With his trademark understated cultural satire, Bill Watterson strikes a chord for all of us who are sick to death of — or at least hopelessly confused by — empty jargon, meaningless, business-speak and other words that take up space but communicate...