PORTER'S FOLIO: Clients & Work Samples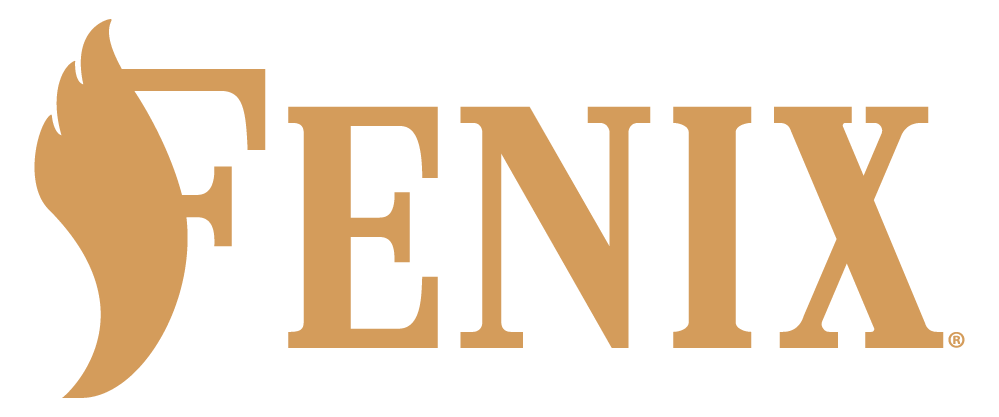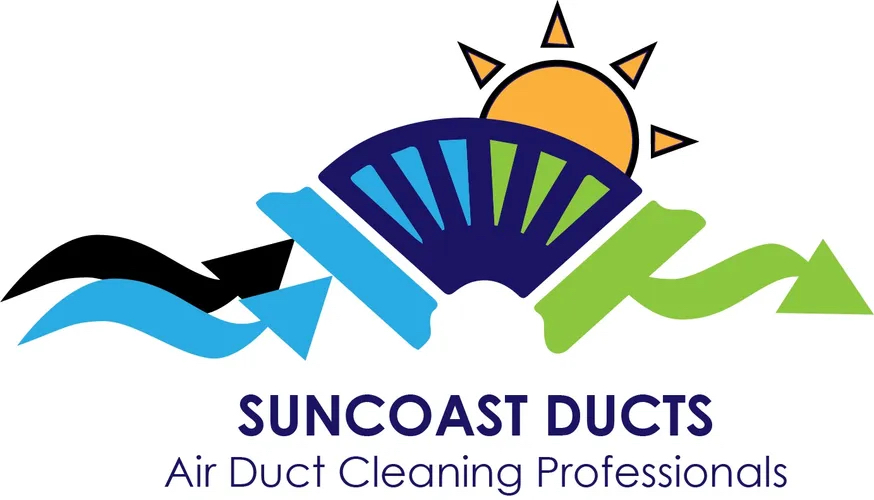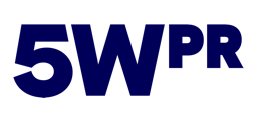 Letters of Recommendation
Click on any image to read the full letter.
In summary…
I have planned, assigned, and edited news and feature articles, edited submissions from more than 200 local clubs, groups, civic organizations. Built, maintained, and updated websites and social media pages for multiple clients, including all content, graphics, forms, and other functionality. Wrote and edited long and short-form content and copy for print and digital applications, including websites, social media, email campaigns, autoresponders, direct mail, retail ads, and video scripts. Developed white papers, case studies, and sales content for B2B and B2C applications. Created content and images for sell sheets, manuals, and other applications, communicating complex industry concepts and trade language in a customer-friendly way. Planned and completed human interest, travel, commercial, and advertorial stories for periodicals. Developed brand images and messaging, helping businesses and nonprofits define and connect with their target market. Created taglines, mission statements, print collateral, website content, and PR campaigns.
The publications I worked for, as well as those I led, primarily used Associated Press Style, however, I also have a working knowledge of Chicago Manual and Yahoo styles. I have extensive experience writing and editing to an established tone and within an understood framework.