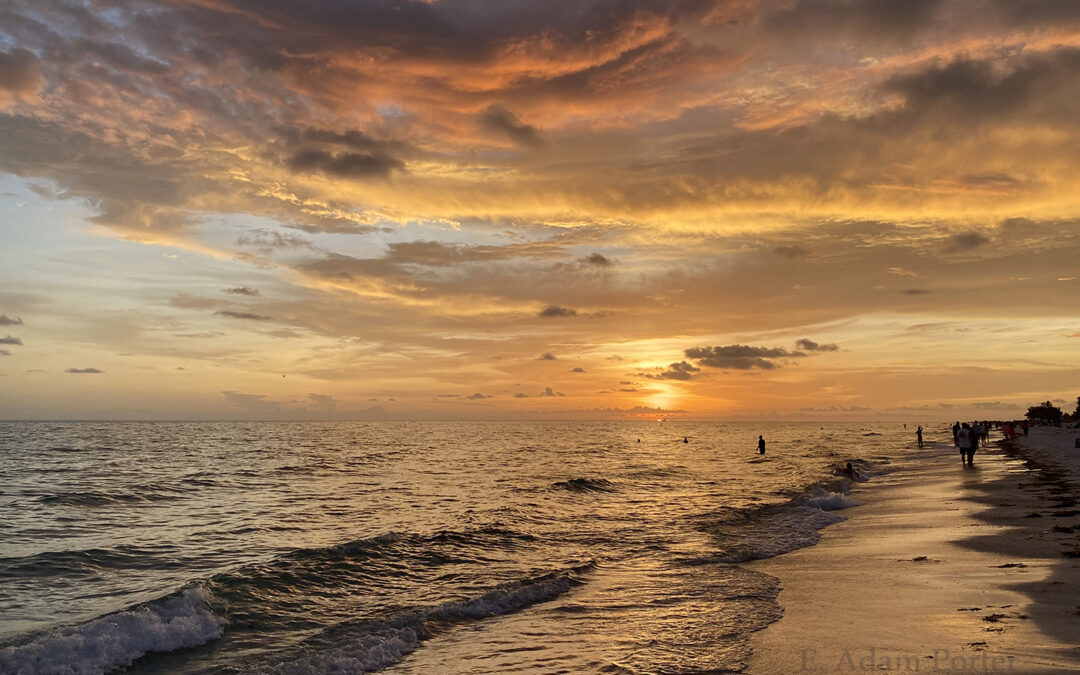 A famous pirate troubadour from Mississippi croons through the sound system down the hall, There's something in the wind tonight, some kind of change in the weather… I sit back in my office chair and think, Jimmy's definitely not talking about...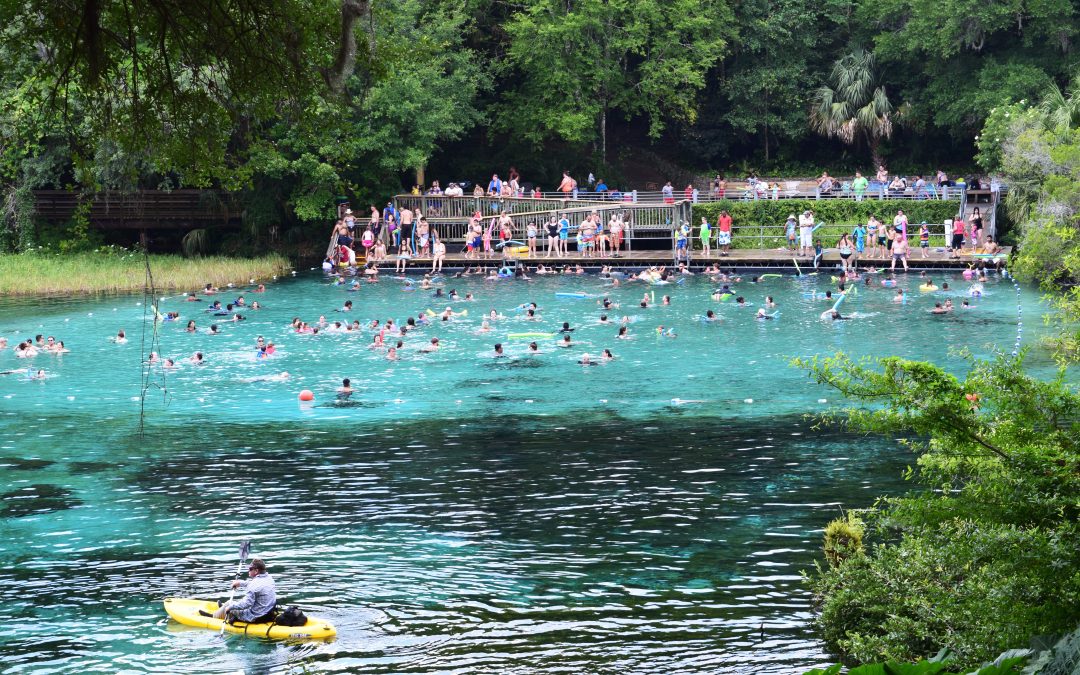 People have been returning to what is now Rainbow Springs State Park for 10,000 years. One trip and it's easy to see why. You could put a picture of the park in the dictionary next to "idyllic" and no one could argue. To say this nearly 1500-acre natural...
Highlands Hammock State Park One of the original examples of "Real Florida" still shines By E. Adam Porter Highlands Hammock State Park, just west of Sebring in Central Florida, is one of the Sunshine State's original state parks and a shining example of what...