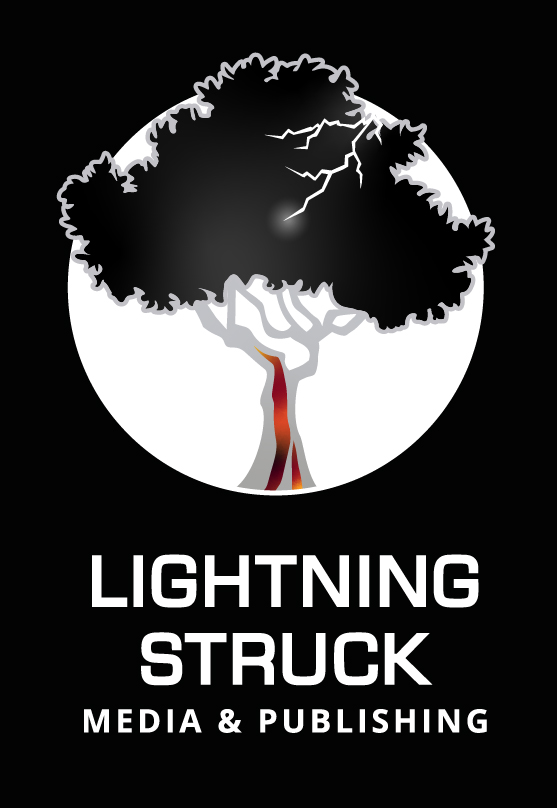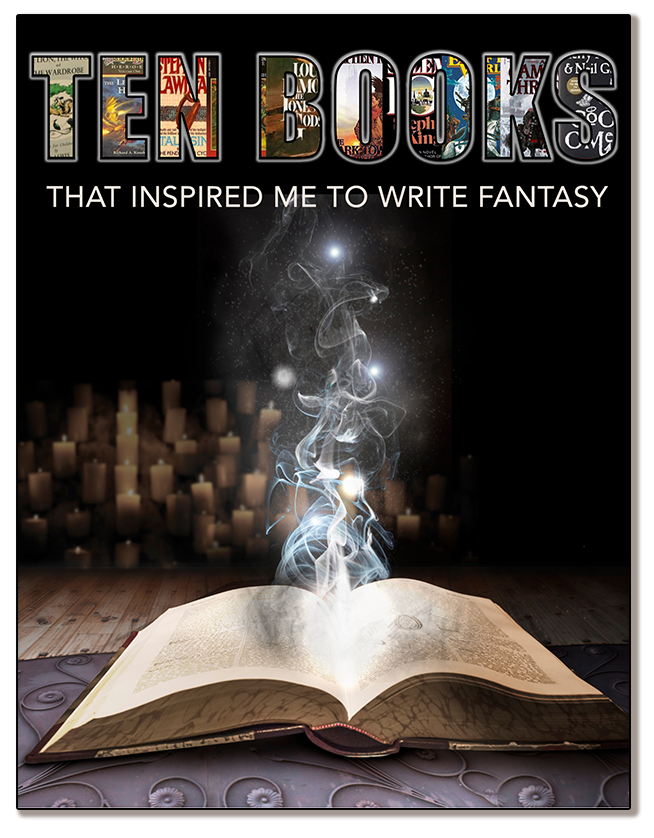 FREE THANK YOU GIFT!
Discover the 10 books that inspired me to be a fantasy author. Learn why I love them and how they made me a better writer. Did your favorite book make the cut?
Previous Book
From Watermelon Inspector to the White House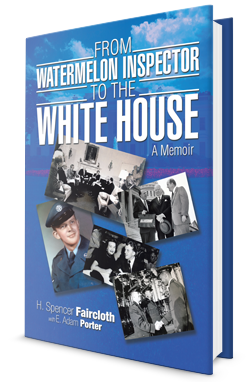 Born in rural Georgia in 1929, Henry Spencer Faircloth's distinguished 24-year career in the United States Air Force would take him a long way from his roots working as a soda jerk in his dad's drugstore. 
Working several jobs, including watermelon inspector, to put himself through college, Spencer enlisted in the USAF as a Basic Airman in 1950. After completing OCS, he was commissioned as an officer and began a career that would include post-war rebuilding efforts in Europe, training airmen on two continents to help win the Space Race and writing letters for Presidents Johnson and Nixon. Faircloth's distinguished military career would culminate in a Presidential appointment as Executive Director of President Nixon's Jobs For Veterans Committee.
Along the way, Spencer married the woman of his dreams, Mary, who would be his best buddy and boon companion for 52 years.
"From Watermelon Inspector to the White House is a ticket on a time machine with stops at many of the most important moments of the 20th Century … and a fresh, first-hand perspective on the people and events that shaped the American Century."  – Beacon Reviews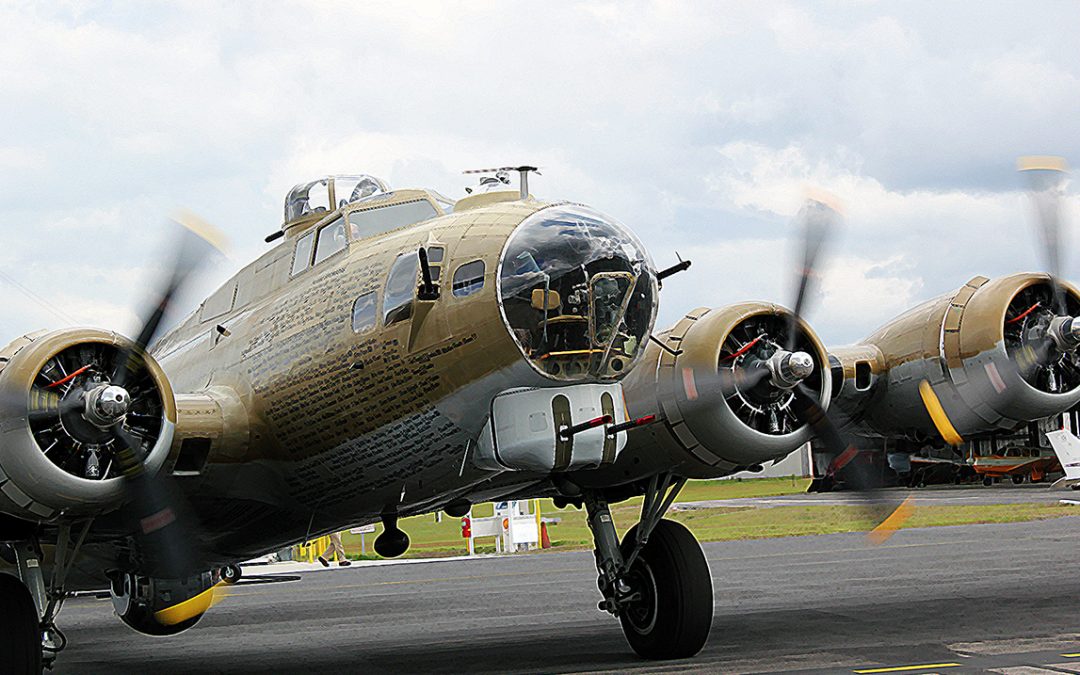 "A Higher Call" by Adam Makos is an honest, intense, and expertly crafted book. It is, without reservation, one of the best historical books I have ever read. An exceptionally detailed, exquisitely rich picture of life both during and after World War 2. It...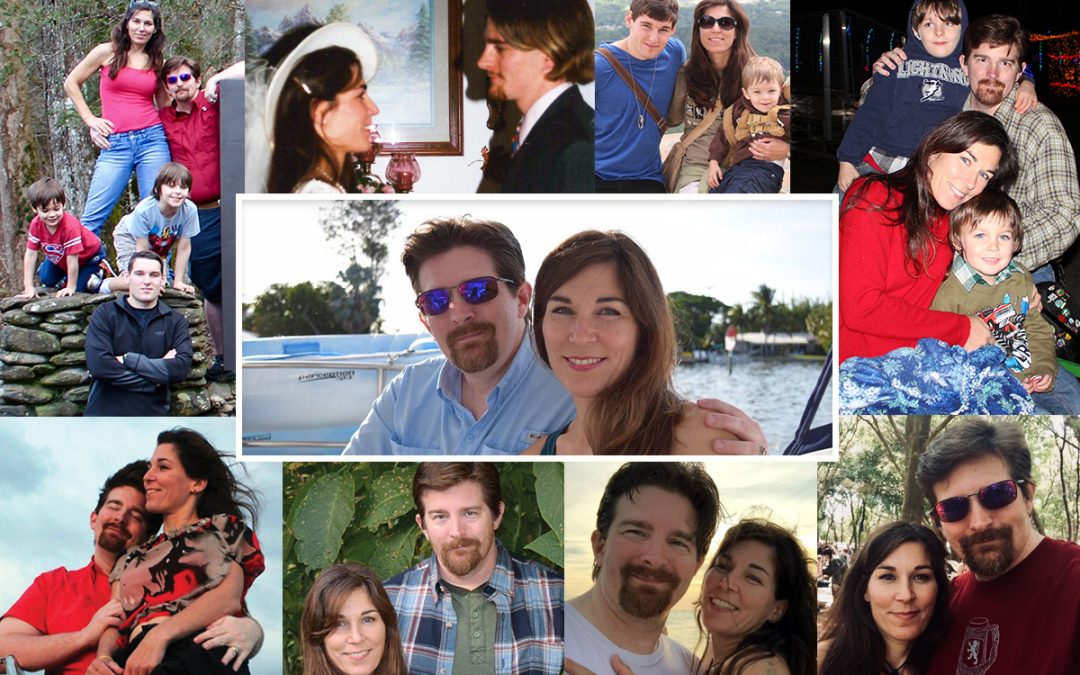 I was at the grocery buying an anniversary card, because that's what you do when the Hallmark next door has vanished without a trace. The cashier snuck a peak at the card and her eyes went wide. "Happy Anniversary! How many years.""Twenty-one.""Wow. Uh … I...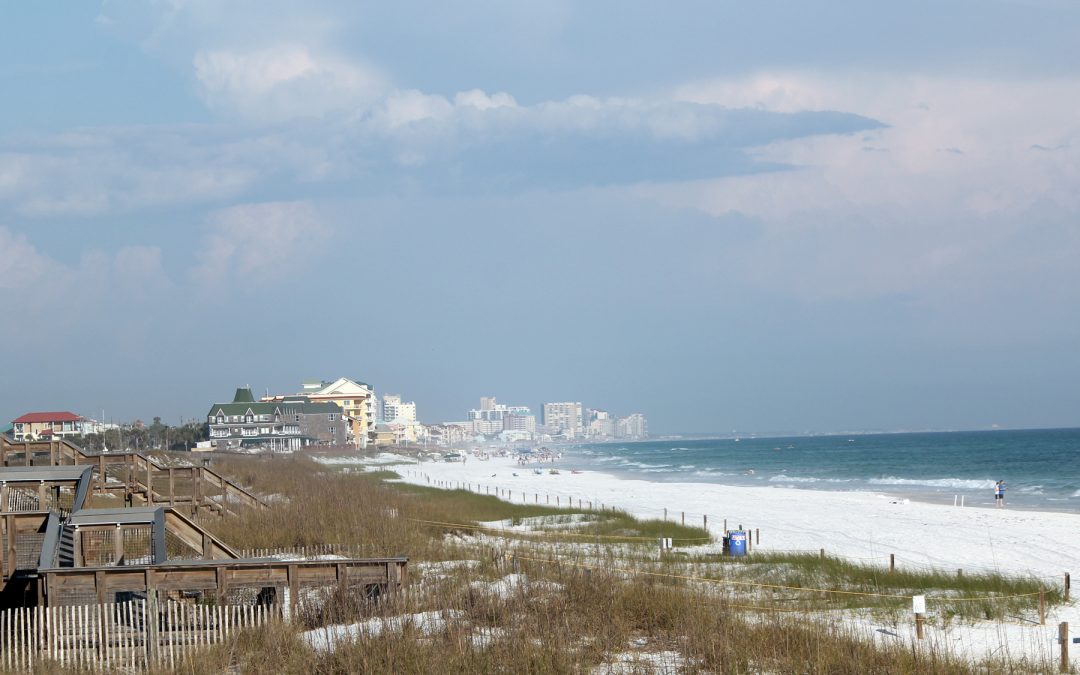 Destin, Florida, on the northern end of the Gulf of Mexico in Florida's Panhandle, is a haven for vacationers looking for exciting water sports and family fun. And, if you would rather slow it down and relax your days away, there is no better spot in...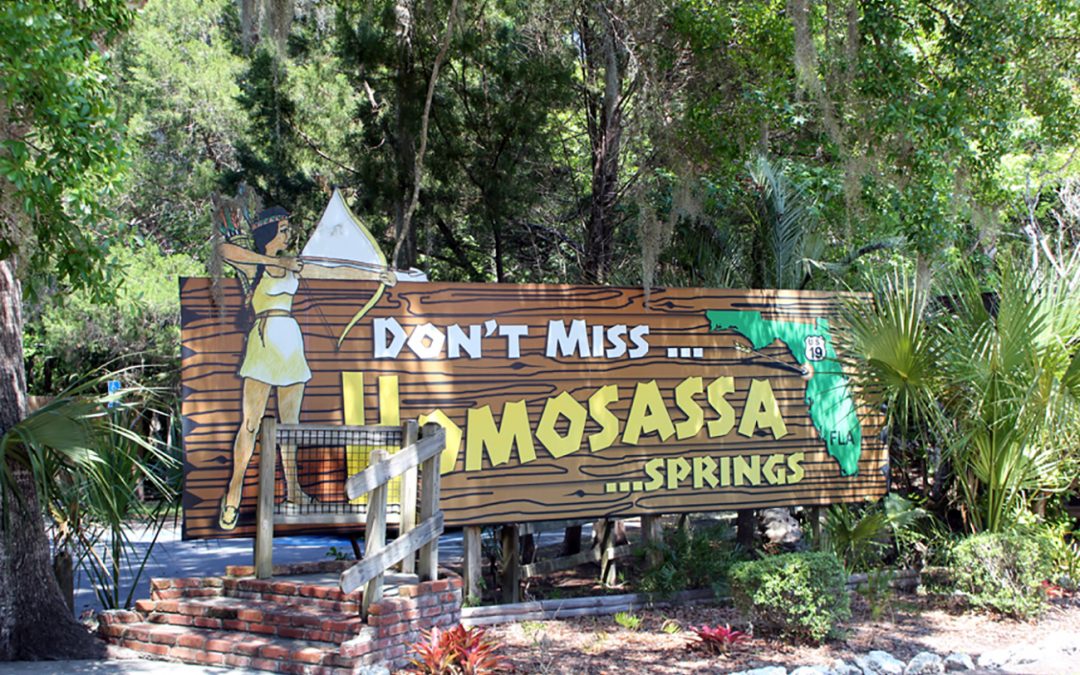 Homosassa Springs is a surprise. Although it is an official State Park, this land has been a tourist attraction for a century, and it feels more like a theme park than a place of relaxation. Though a day here is undoubtedly relaxing as well. In the early...
In their preschool years, of my boys' favorite shows was a PBS educational cartoon called Super Why. The four main characters in the show, the "Super Readers," are storybook characters with reading-based super-hero alter egos. One of the characters in the show is...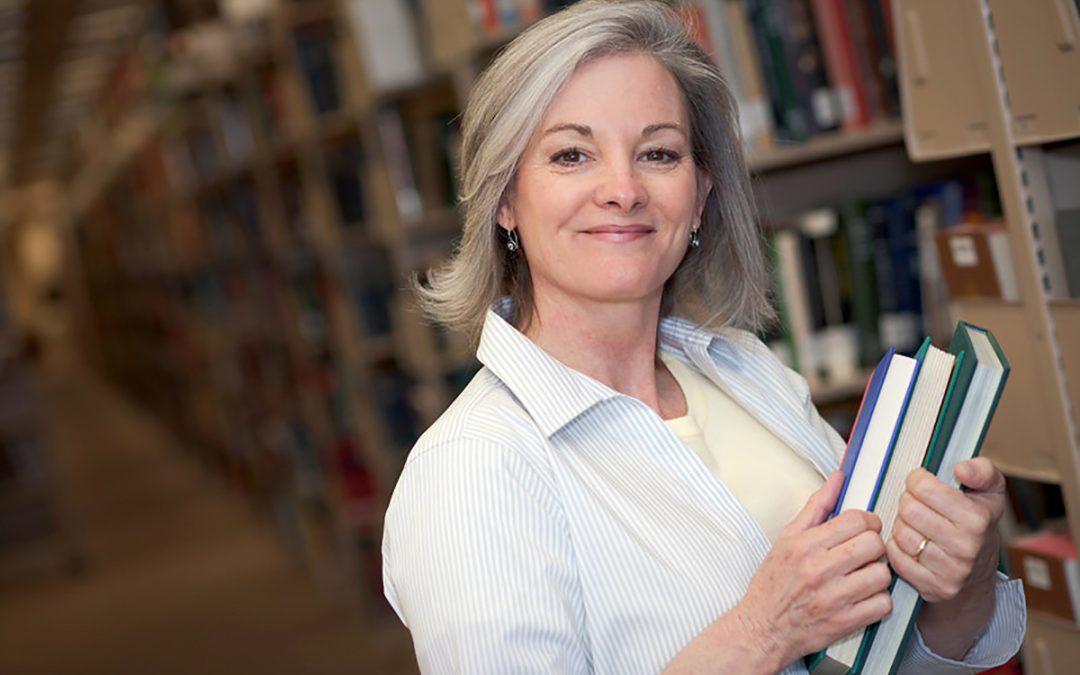 Research allows you to learn things you did not previously know. Duh. It also introduces you to new worlds, strange ecosystems and unfamiliar social networks. This new information has the potential to blast through your writer's block like dynamite… if...
"Adam is a naturally skilled communicator, willing to take risks, applying his creativity and natural leadership abilities to galvanize people into achieving their very best."
— John Wolf, Publisher & CEO, News of Sun City Center & South County
"Adam is one of the brightest young minds I've had the pleasure of working with. Talented beyond his years."
— Steve Gustafson, Owner, Gustafson Marketing & Consulting
"Adam is a consummate professional and highly skilled at what he does. Combined with his ethics and professional demeanor I would work with him again without hesitation."
— Richard McLoone, President & CFO Senior Advocate Services
"When it comes to tackling an assignment I can't afford to have any mistakes on, my first choice is always Mr. Porter."
— Michael Albanese, CEO Words Are Weapons