Homosassa Springs is a surprise. Although it is an official State Park, this land has been a tourist attraction for a century, and it feels more like a theme park than a place of relaxation. Though a day here is undoubtedly relaxing as well.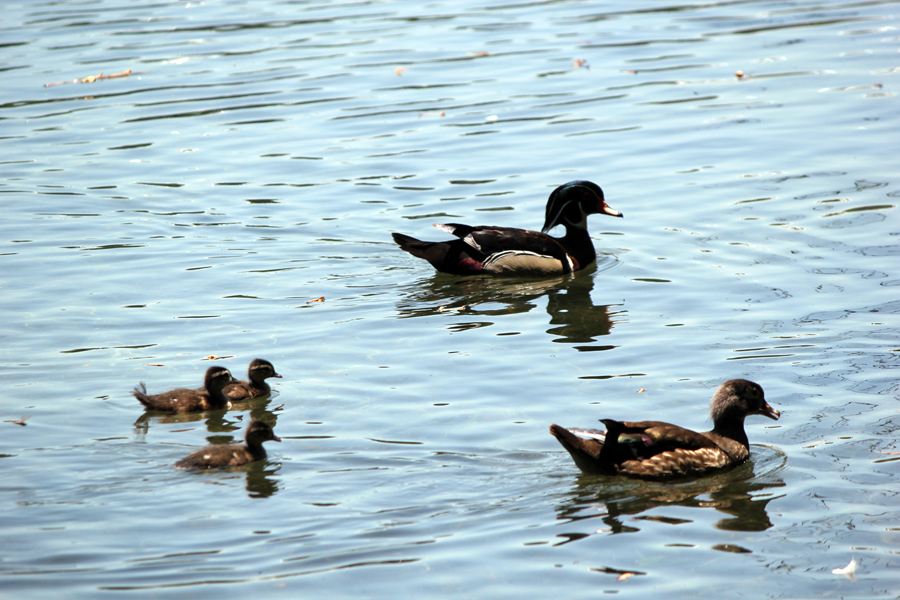 In the early 1900s, trains stopped here to allow passengers to rest at the crystal-clear spring that feeds the Homosassa River. In the 1940s, private investors purchased 150 acres surrounding the spring and stretching along Pepper Creek to develop a wildlife attraction. In 1964, new ownership brought in exotic animals and billed the Homosassa Springs wildlife showcase as "Nature's Own Attraction."
Citrus County bought the park in 1984, eventually turning it over to the State of Florida. Today, all but one of the exotic animals – ageless wonder Lu the hippo – are gone, replaced with an impressive collection of native Florida wildlife in a peaceful, interactive setting.
To get from the entrance building into the park, the tram is the quicker trip, but the 20-minute boat ride offers great flora and fauna photo ops along Pepper Creek and a natural history Q&A courtesy of a park ranger.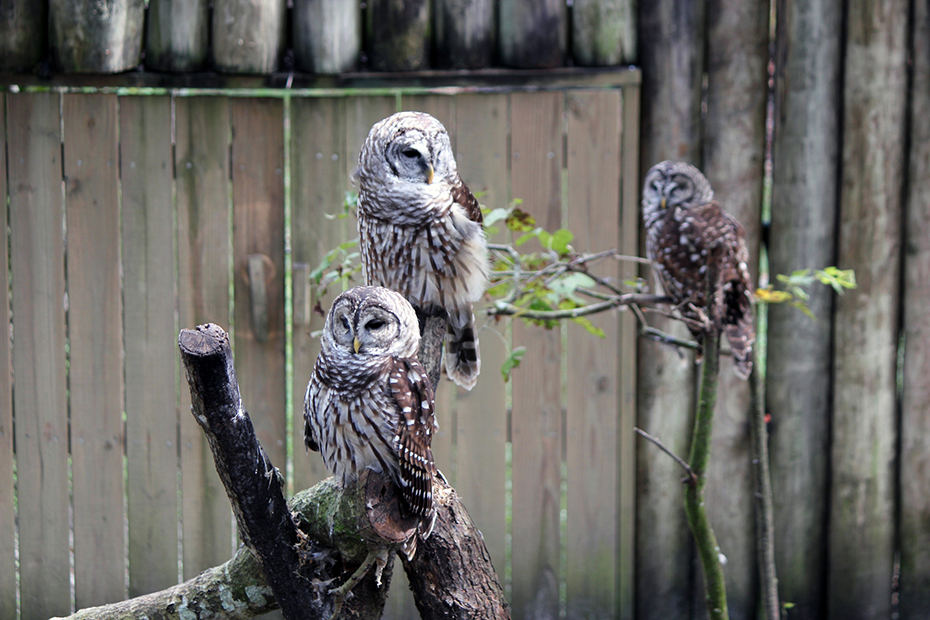 Stroll the boardwalk or paved hiking trails to view Florida wildlife including manatees, alligators, black bear, and bobcats. And, if you keep a sharp eye out, you might even spy a family of river otters or a tiny key deer. Bird species including wood ducks, spoonbills, cranes, barn owls, and bald eagles also call the park home.
The headspring is 45 feet deep. On the far side is a viewing platform that allows guests to stay dry while descending under the water into the "Fish Bowl observatory" to view fish, manatees, turtles and other native wildlife.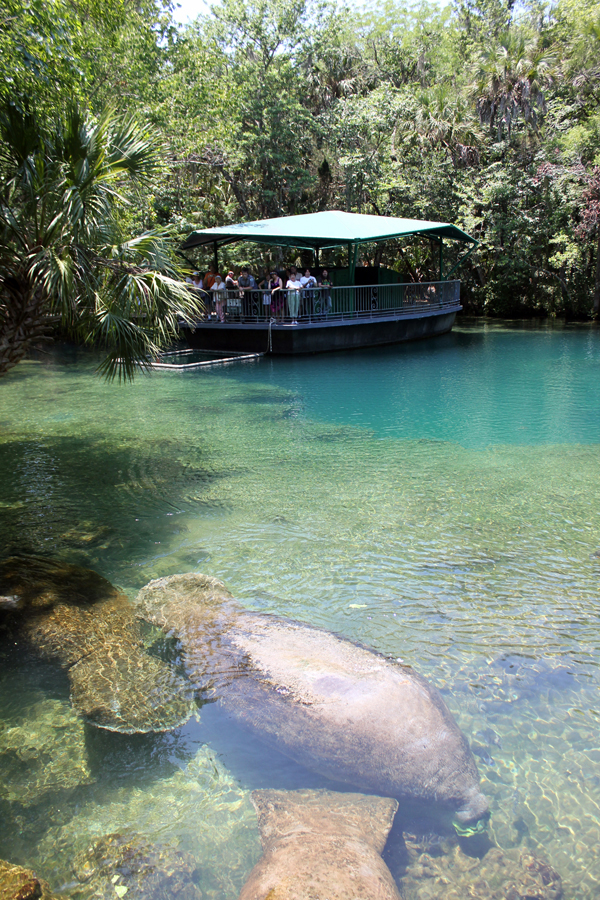 Three daily, ranger-led wildlife educational programs introduce visitors to the most popular park guests. These animal encounters can be very popular, so mind the schedule on the park map and arrive early for each show.
Pack a picnic or eat at the Wildside Café at the west end of the park. We chose the former, snacking in thatched roofed picnic pavilions just off the wildlife walk. There were plenty of folks who chose the latter, their faces covered with ketchup and happiness.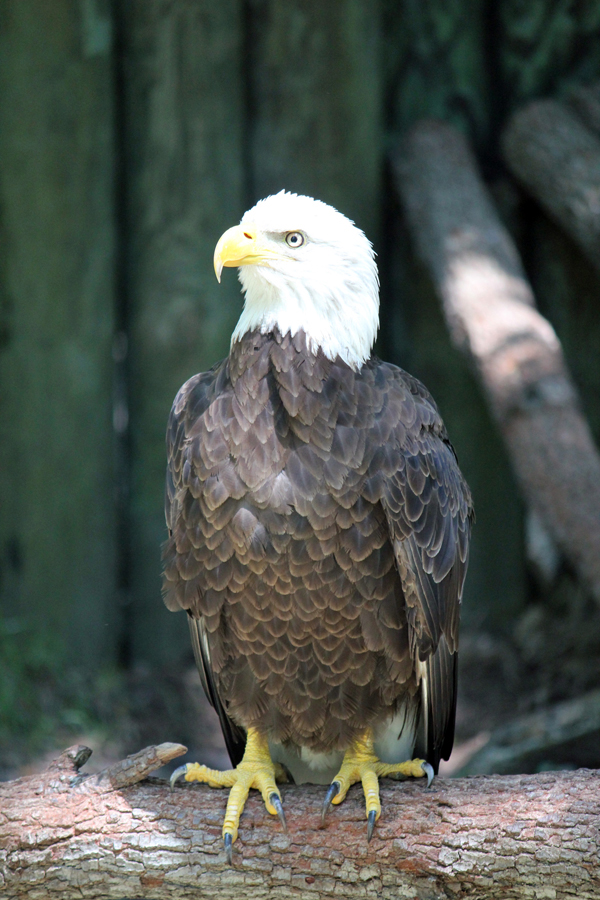 KNOW BEFORE YOU GO
The park offers several designated RV parking spaces right up front, not banished to the far side of the parking lot. I like destinations with their priorities straight.
Homosassa Springs is open every day from 9AM to 5:30 PM. Visit the park website for entrance fees and related discounts, especially if you are a AAA or AARP member.
If you are traveling with strollers or wheelchairs, while the tram is accessible, the boat is a much easier – and more scenic – way to get into the park.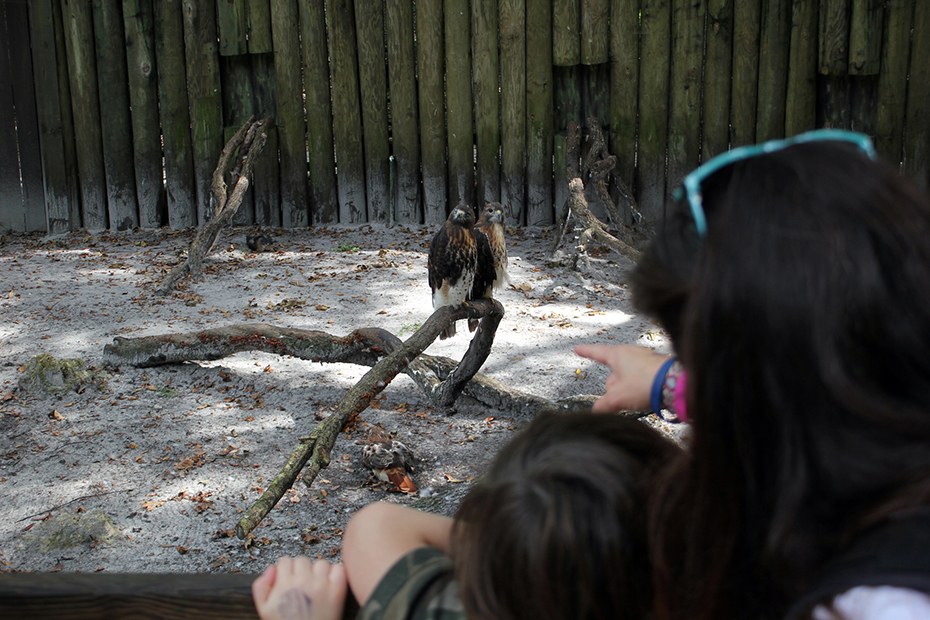 GETTING TO HOMOSASSA SPRINGS
Homosassa Springs Wildlife State Park is located at 4150 S. Suncoast Boulevard
Homosassa, Florida 34446. GPS: 28.702317, -82.552707. Call 352.628.5343.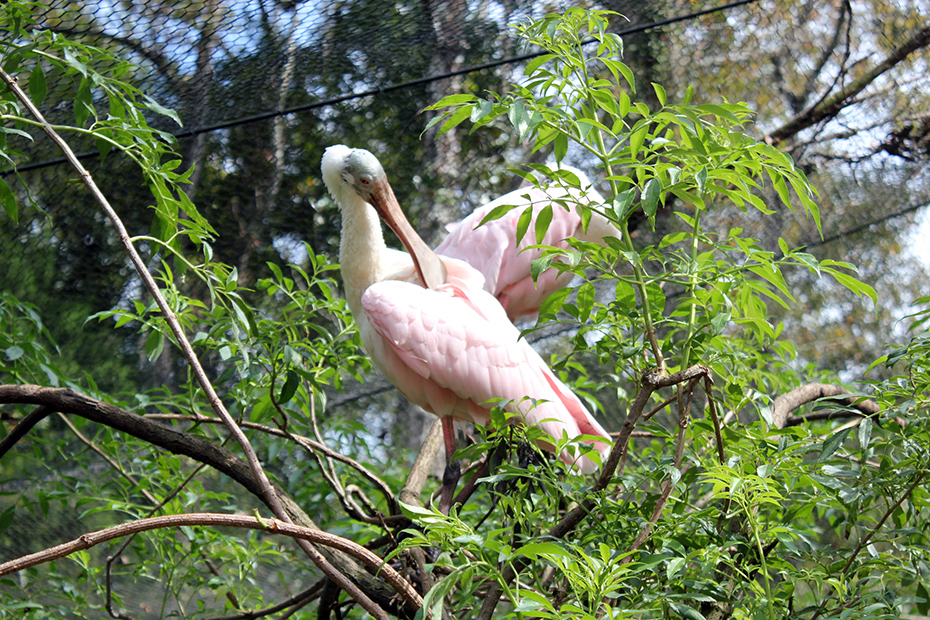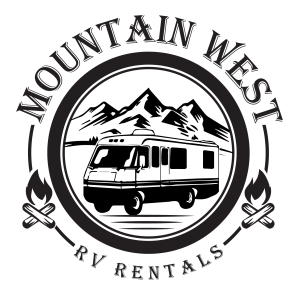 Explore the wonder of the American West while you test drive the RV lifestyle!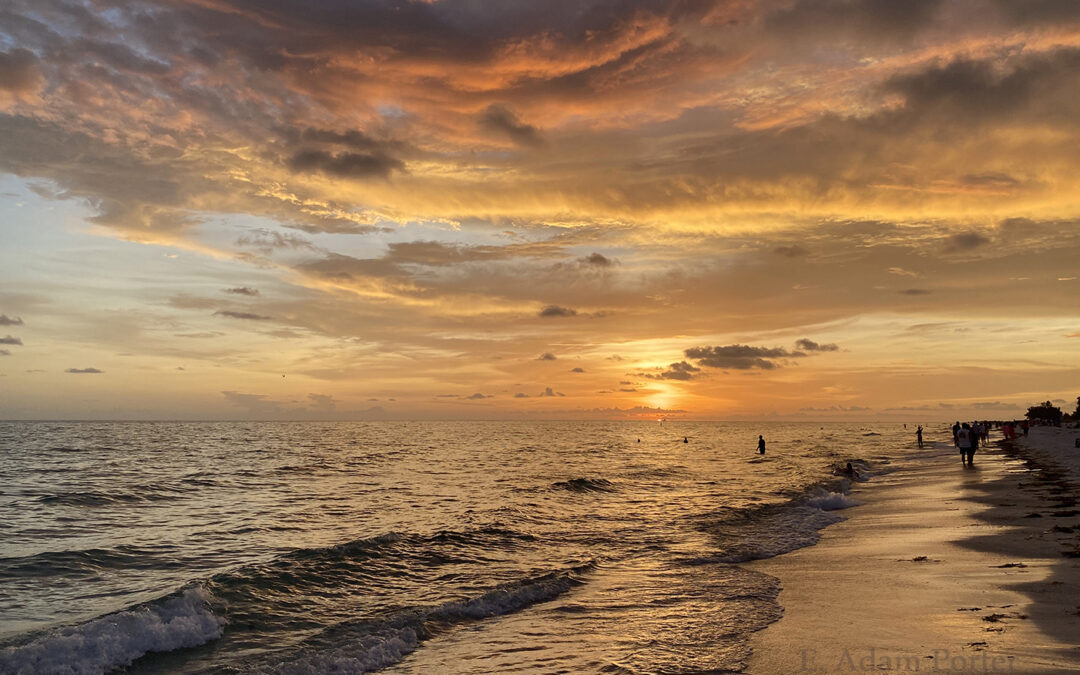 A famous pirate troubadour from Mississippi croons through the sound system down the hall, There's something in the wind tonight, some kind of change in the weather… I sit back in my office chair and think, Jimmy's definitely not talking about...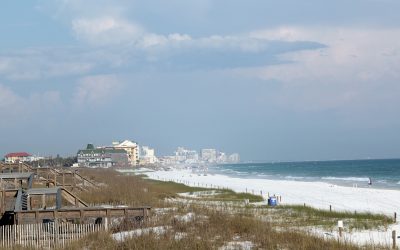 Destin, Florida, on the northern end of the Gulf of Mexico in Florida's Panhandle, is a haven for vacationers looking for exciting water sports and family fun. And, if you would rather slow it down and relax your days away, there is no better spot in...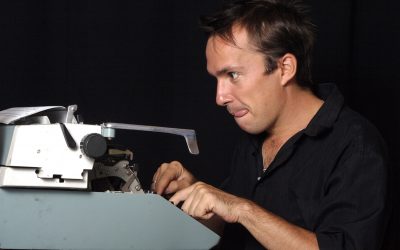 "I want to be a creative writer, but I need creative writing help." I hear some version of that phrase at least once a week — often spoken as a whispered lament, as if asking for creative writing help was somehow shameful. It's definitely not, and I would...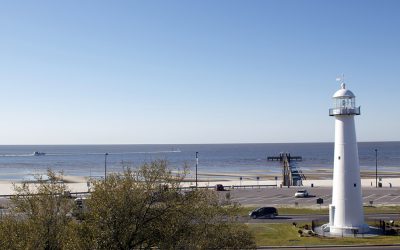 We are standing on Biloxi Town Green. A row of casinos and a huge neon guitar block our view of the beach, but we are not looking in that direction. In front of us is the Katrina Memorial, a granite monument to the lives lost when one of the worst natural...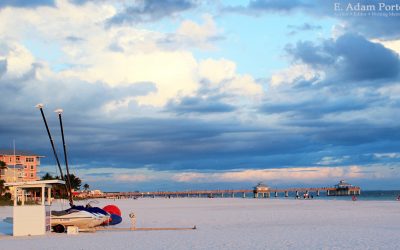 A Florida sunset paradise, the thriving island community of Fort Myers Beach on Estero Island, on Florida's southwest coast, offers fine dining, island style shopping and endless opportunities for outdoor adventure and water sports fun. Plus, Estero Island...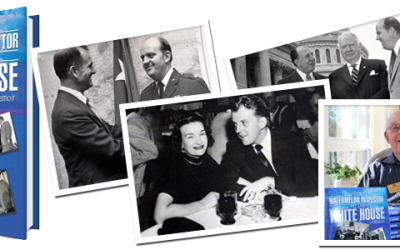 One of the highlights of my writing career was the day I got a call from LtCol H. Spencer Faircloth (Ret.). Spence wanted my help writing a book about his extraordinary life. He didn't land at Normandy on D-Day. He was still a kid, back home in Georgia,...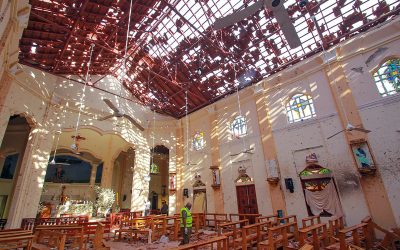 On Easter morning, while millions around the world gathered in worship and celebration, a handful of religious fanatics came together to murder Christians, to murder families enjoying a holiday vacation… to murder at least 45 children. The speculation as...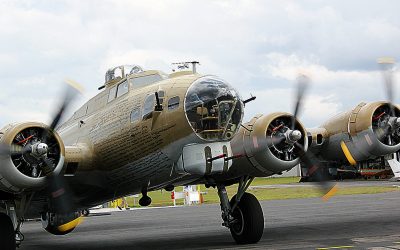 "A Higher Call" by Adam Makos is an honest, intense, and expertly crafted book. It is, without reservation, one of the best historical books I have ever read. An exceptionally detailed, exquisitely rich picture of life both during and after World War 2. It...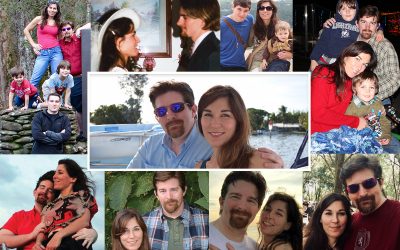 I was at the grocery buying an anniversary card, because that's what you do when the Hallmark next door has vanished without a trace. The cashier snuck a peak at the card and her eyes went wide. "Happy Anniversary! How many years.""Twenty-one.""Wow. Uh … I...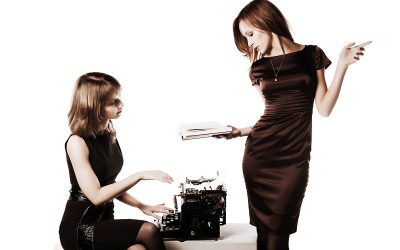 I work with some terrific editors who understand the subtle difference between directing a writer and correcting their work. Both are important; and both are vital to a successful story. But the secret to that success lies in understanding when and where...