Good stories are engaging. Great stories are transformational.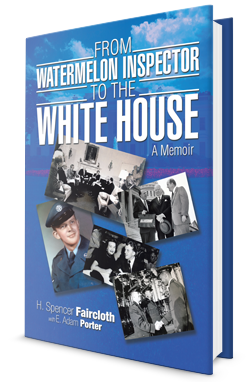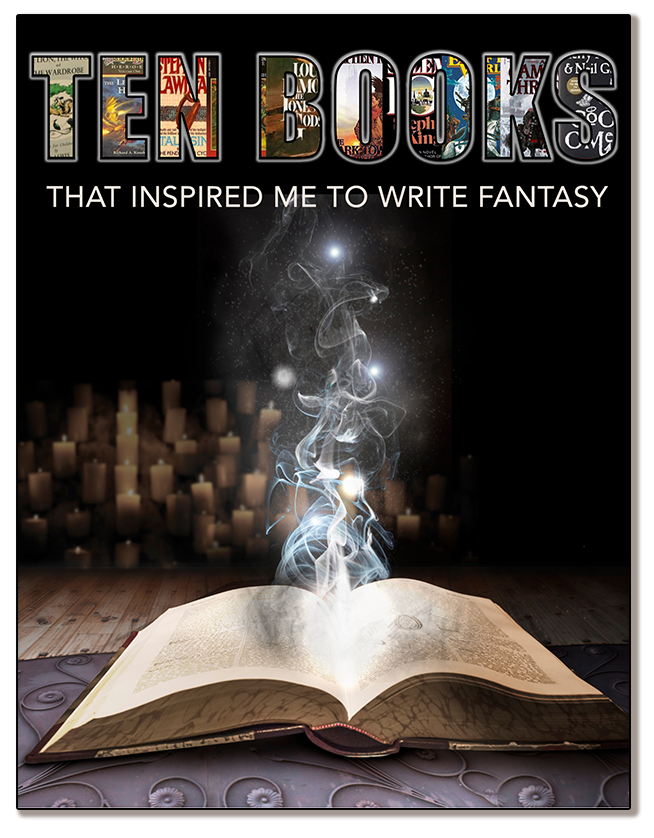 FREE THANK YOU GIFT!
Discover the 10 books that inspired me to be a fantasy author. Learn why I love them and how they made me a better writer. Did your favorite book make the cut?
Writer · Editor · PR · Print · Web · Social
Creating and implementing successful communications strategies with standout brands and thought leaders across multiple streams of influence, including: Media, Medical, Manufacturing, Publishing, Public Relations, Industrial & Trades, Leadership Development, and Nonprofit Foundations.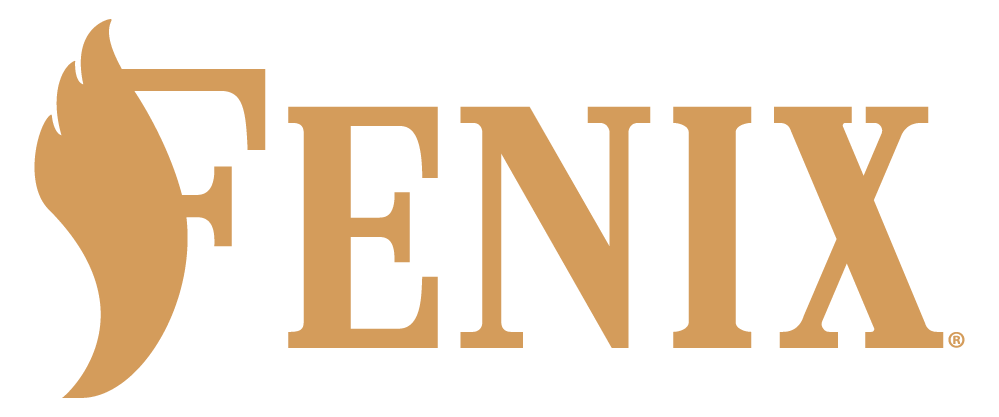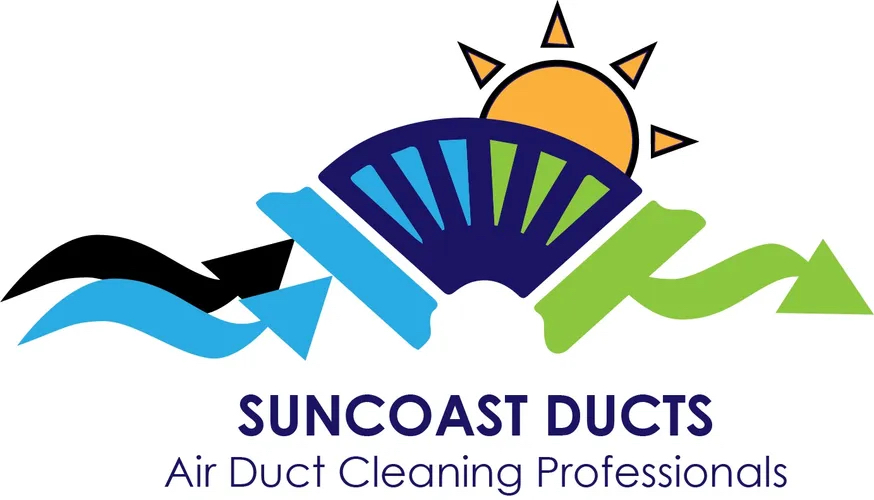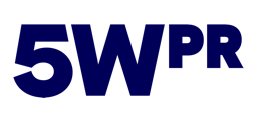 "Adam writes all of my content: short ads, e-books, articles for periodicals, blogs, scripted content for training programs, marketing campaigns, and all of my website content… Working with Adam is 'effortless.' He makes it all seem so easy. His dependability and ability to leverage my time quickly moved him into my inner circle as a trusted advisor. I'm amazed at his ability to be an independent thinker and a collaborative team player with the various behavioral styles on my team."   
— Trish Buzzone, Thinking Partner, Buzzone Leadership
"Adam is one of the brightest young minds I've had the pleasure of working with. Talented beyond his years."
— Steve Gustafson, Owner, Gustafson Marketing & Consulting
"Adam is a consummate professional and highly skilled at what he does. Combined with his ethics and professional demeanor I would work with him again without hesitation."
— Richard McLoone, President & CFO Senior Advocate Services
"Adam has written several hundred local business features for us through the years. The common compliment my clients share with me is 'Adam really listened during our interview, and he gets my business.' As a business owner, I know I am only as good as my team. Getting compliments like this consistently is a true blessing. Also, Adam is a team player. He understands what we need and easily communicates it with the other team members in a pleasant and professional manner."
— Ken Burke, CEO-Founder, Hometown News USA
"Adam is a naturally skilled communicator, willing to take risks, applying his creativity and natural leadership abilities to galvanize people into achieving their very best."
— John Wolf, Publisher & CEO, News of SCC & South County
"When it comes to tackling an assignment I can't afford to have any mistakes on, my first choice is always Mr. Porter."
— Michael Albanese, CEO Words Are Weapons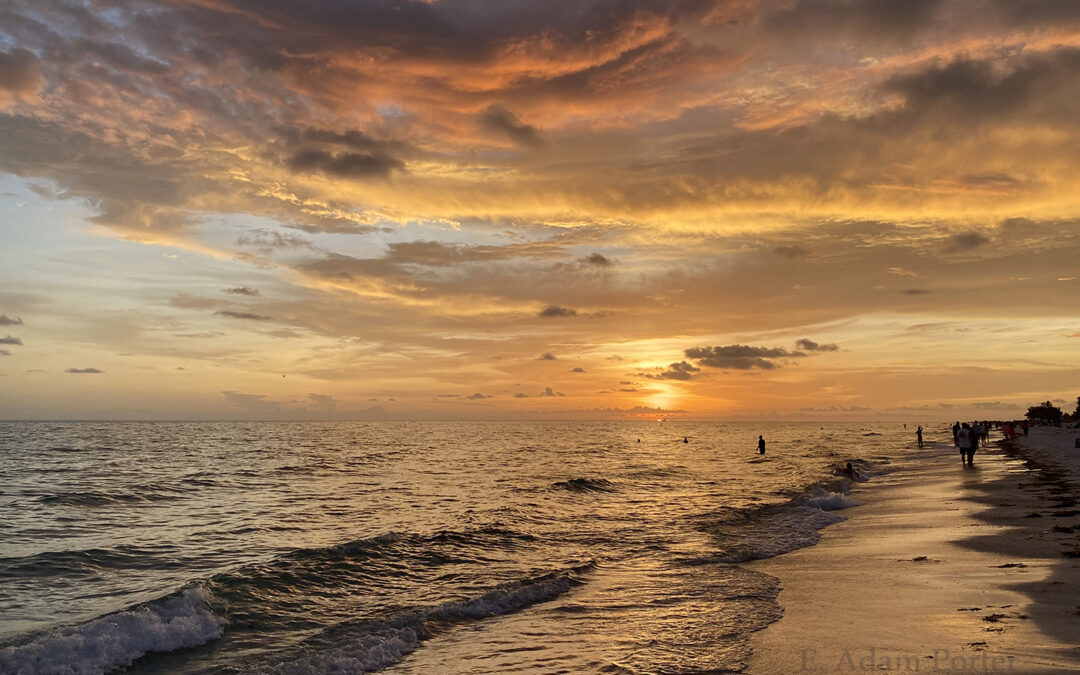 A famous pirate troubadour from Mississippi croons through the sound system down the hall, There's something in the wind tonight, some kind of change in the weather… I sit back in my office chair and think, Jimmy's definitely not talking about...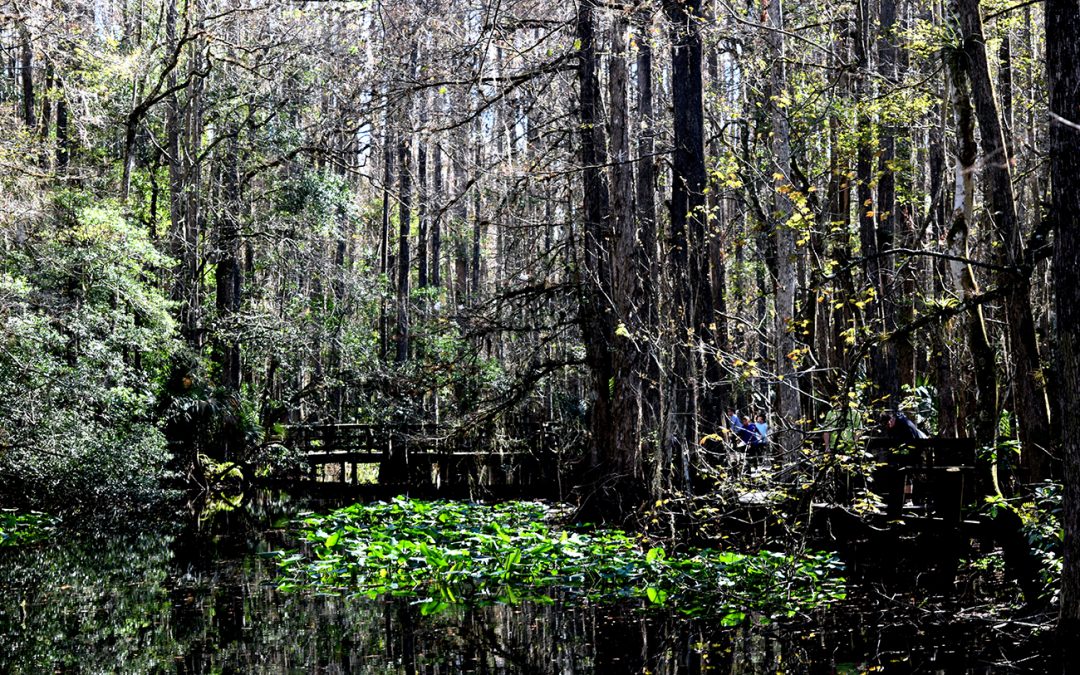 Highlands Hammock State Park One of the original examples of "Real Florida" still shines By E. Adam Porter Highlands Hammock State Park, just west of Sebring in Central Florida, is one of the Sunshine State's original state parks and a shining example of what...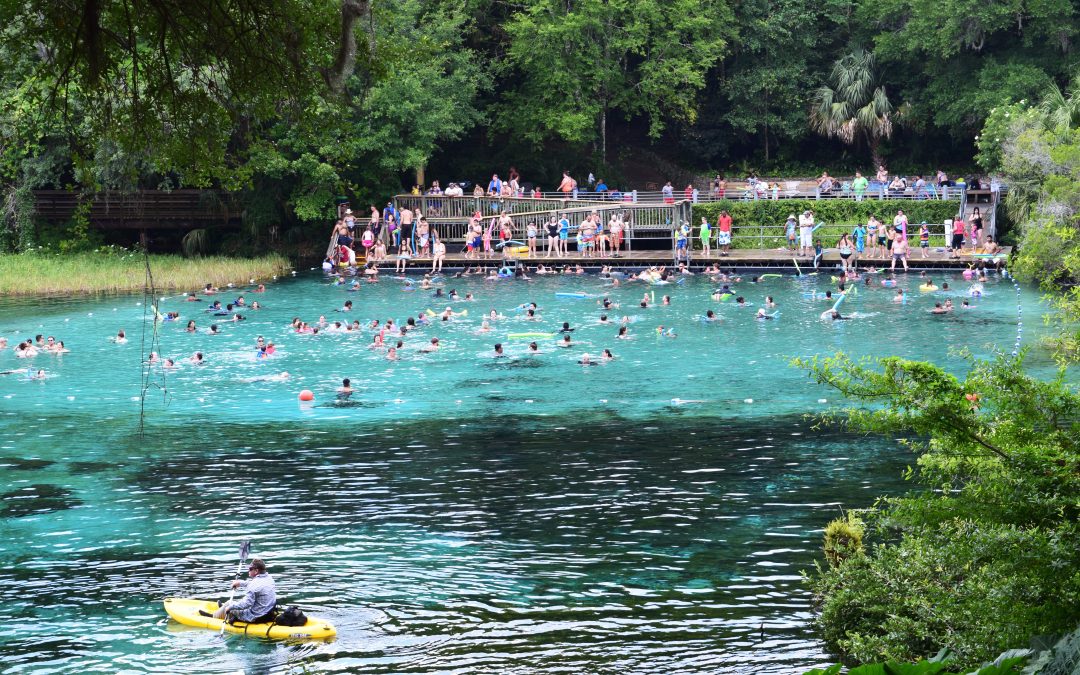 People have been returning to what is now Rainbow Springs State Park for 10,000 years. One trip and it's easy to see why. You could put a picture of the park in the dictionary next to "idyllic" and no one could argue. To say this nearly 1500-acre natural...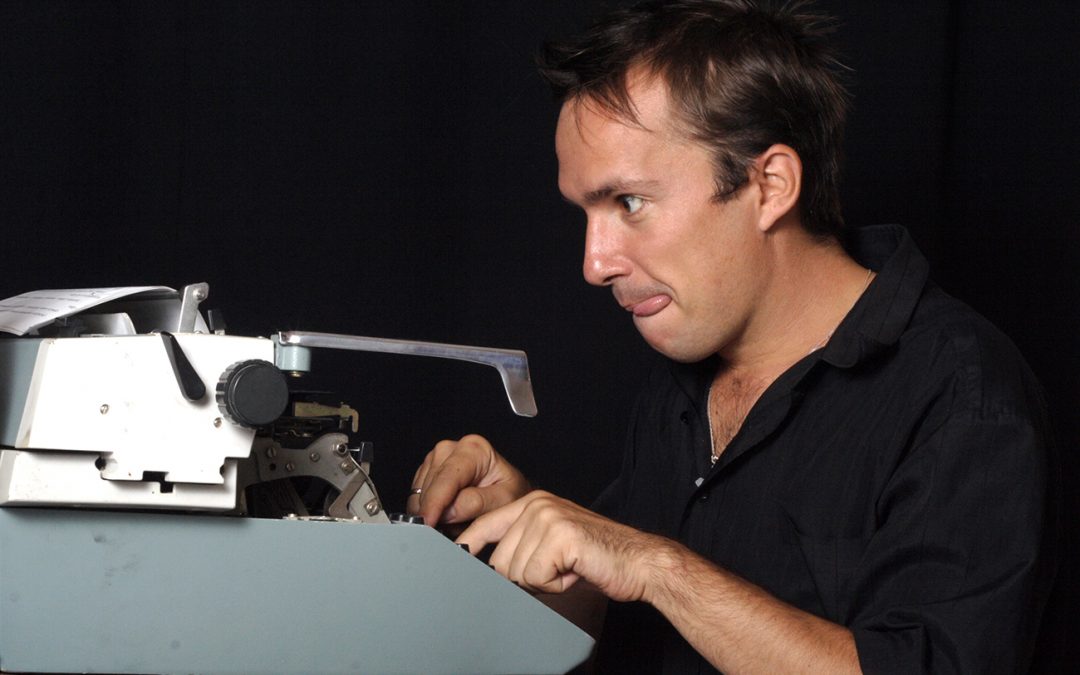 "I want to be a creative writer, but I need creative writing help." I hear some version of that phrase at least once a week — often spoken as a whispered lament, as if asking for creative writing help was somehow shameful. It's definitely not, and I would...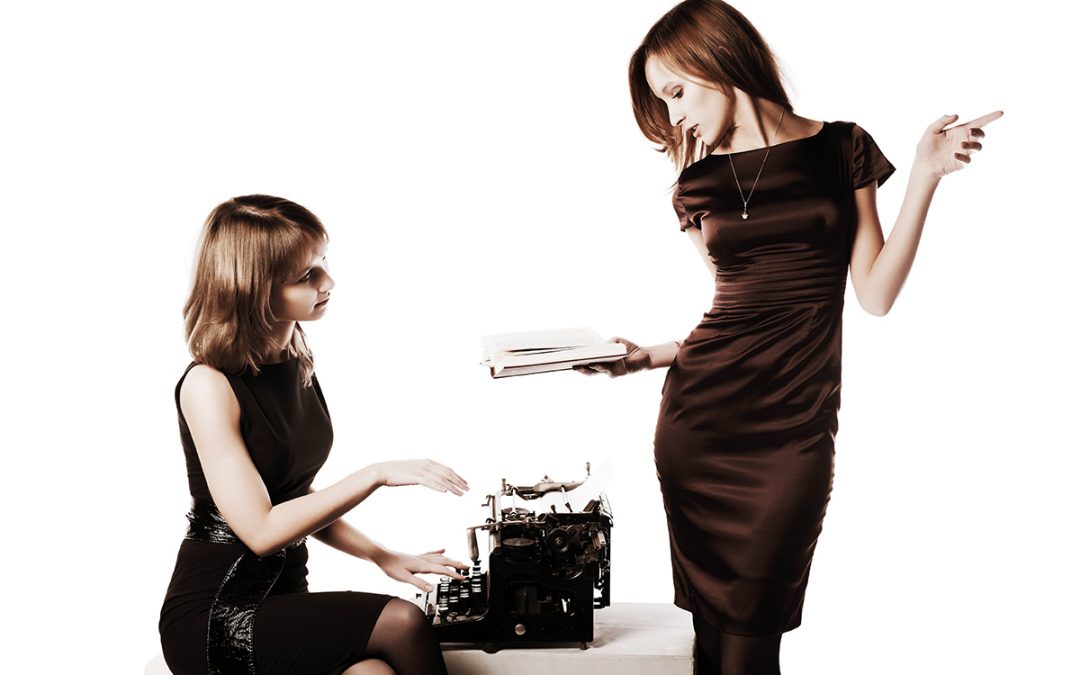 I work with some terrific editors who understand the subtle difference between directing a writer and correcting their work. Both are important; and both are vital to a successful story. But the secret to that success lies in understanding when and where...