People have been returning to what is now Rainbow Springs State Park for 10,000 years. One trip and it's easy to see why. You could put a picture of the park in the dictionary next to "idyllic" and no one could argue. To say this nearly 1500-acre natural wonder is unique and unexpected is to indulge in understatement.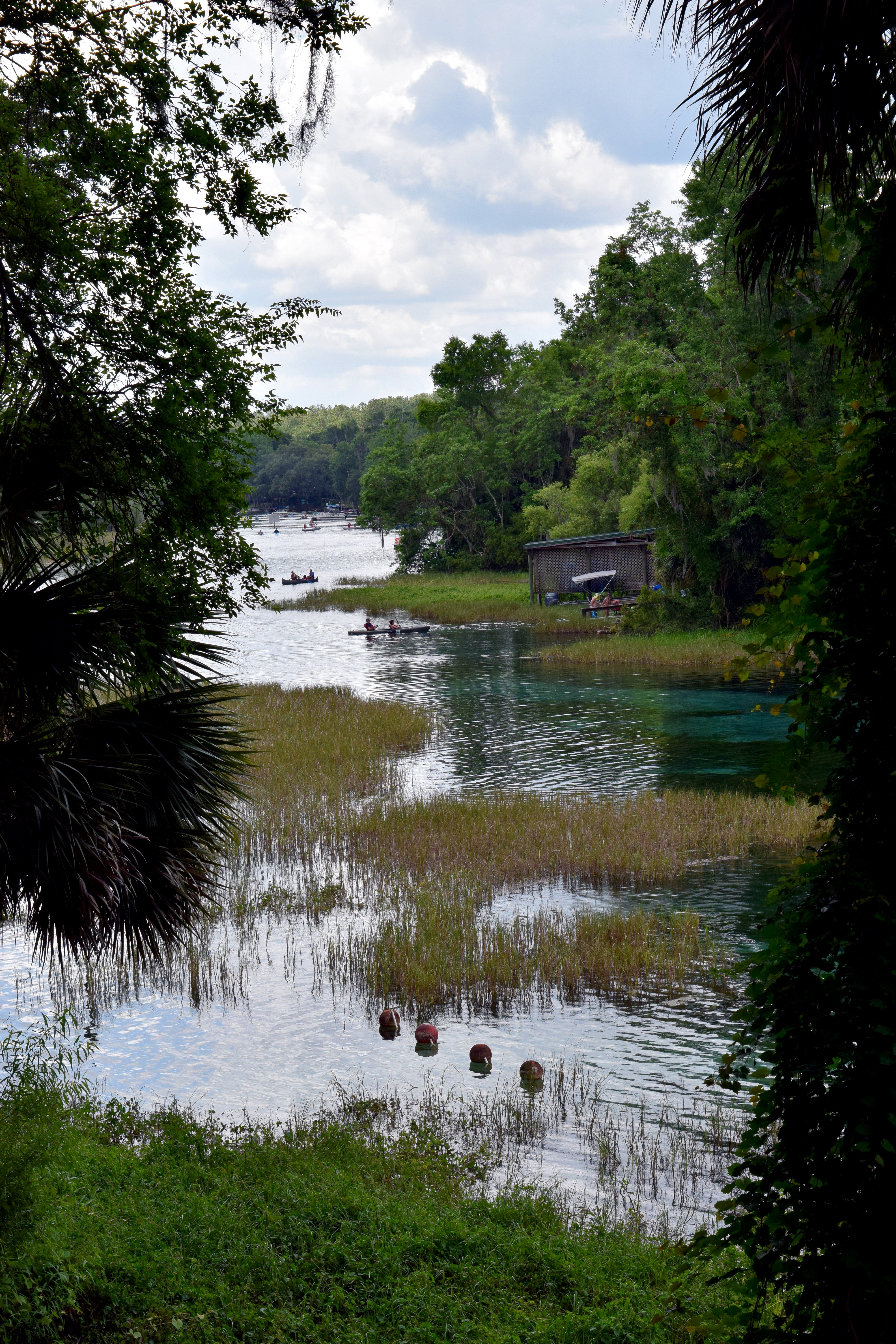 You may anticipate the crystal clear freshwater springs and the shady natural surround, but the mixture of natural headspring, meandering river and gently cultivated gardens washes over you with surprises at every turn.
The hiking trails lead to misty waterfalls, where you can pause for portraits that end up in frames.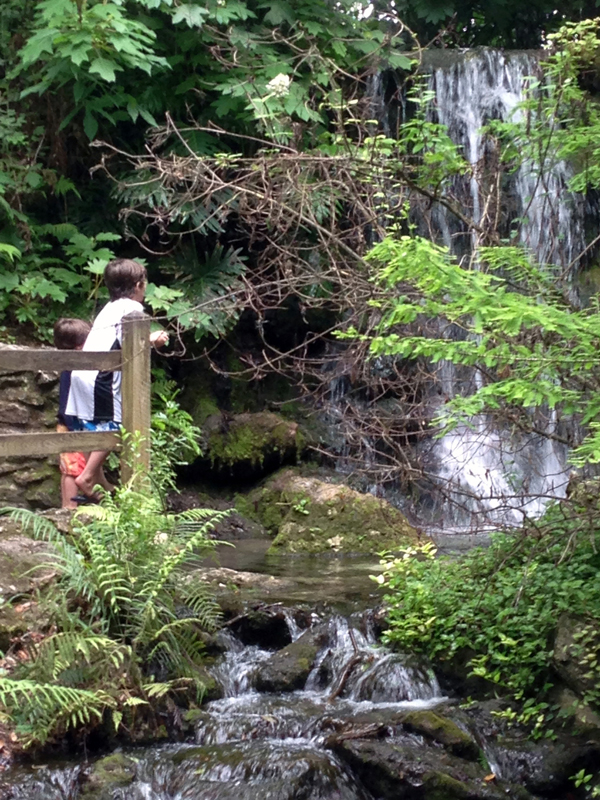 An easy sidewalk ramp to the observation tower offers guests an ideal vantagepoint to view wildlife and the falls. That handicap-friendly ramp is an especially nice touch, offering views typically reserved for the younger or more ambulatory.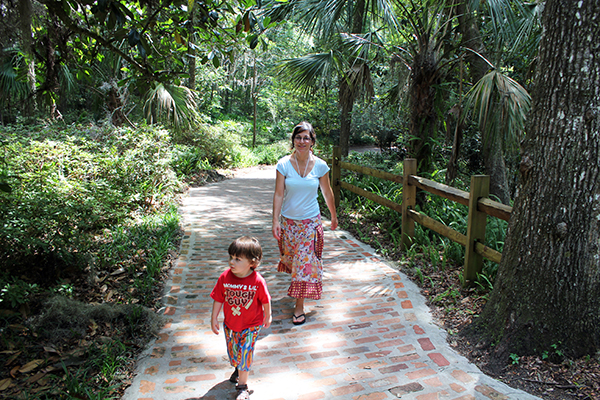 Stroll the brick trails beneath the shade of overhanging branches. Up the hill at the café families snack on cheeseburgers and kids excitedly lick ice cream from fingers, pruney from a refreshing swim in the 72-degree spring.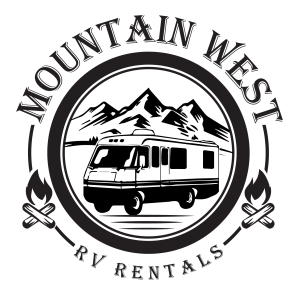 Explore the wonder of the American West while you test drive the RV lifestyle!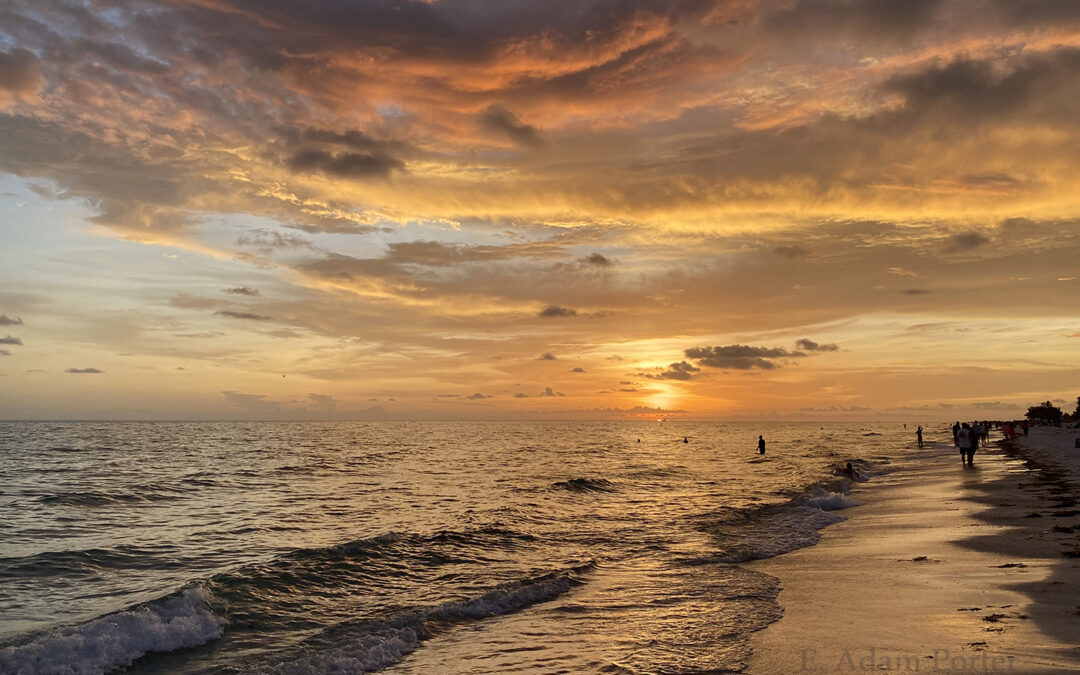 A famous pirate troubadour from Mississippi croons through the sound system down the hall, There's something in the wind tonight, some kind of change in the weather… I sit back in my office chair and think, Jimmy's definitely not talking about...
HISTORY OF RAINBOW SPRINGS
When Europeans first "discovered" the headsprings in the 1500s, a native people called the Timucua were already well established here. The nearby city of Ocala is named for a chief of this tribe, Ocale. Over the next three centuries the armies and pioneers of three nations claimed ownership. By the late 1800's there were only 75 permanent residents. In the 1920's the spring was converted into a natural theme park luring tourists and locals alike. A zoo, rodeo, monorail and gondolas were added. Eventually, when larger theme parks enticed the clientele, Rainbow Springs was closed. It reopened in the 1990's – absent the contrived attractions – as a state park.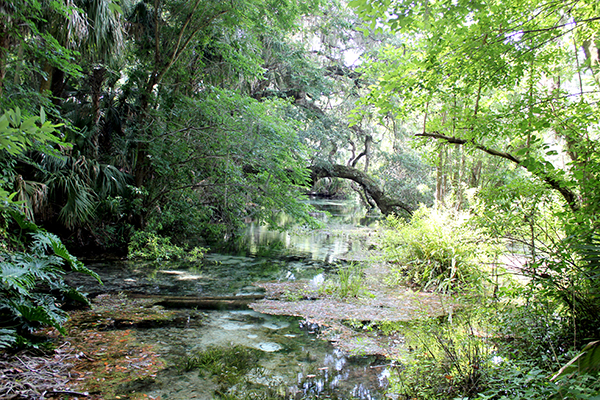 NATURE
The park is a Florida naturalist's dream. One can expect to see otters, turtles, fish, alligators and wading birds in and along the river. On hikes, you may encounter gopher tortoises, pine snakes and fox squirrels. Keeping a good pocket-sized field guide on hand is a good idea. It will help you identify which animals are safe and which may be potentially dangerous.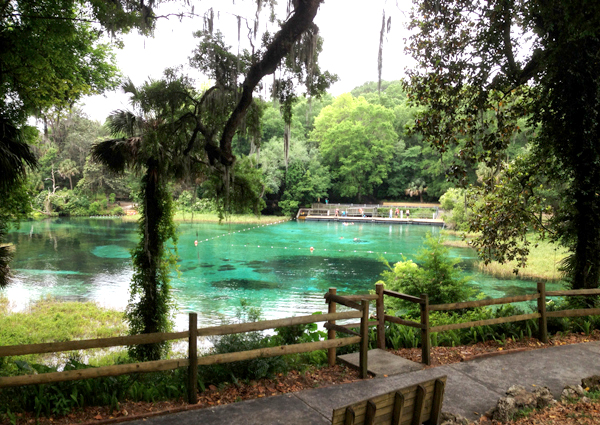 WHAT TO DO AT RAINBOW SPRINGS
First, you need to know that the campground, tubing entrance and headsprings entrance are at 3 separate locations. Visit without convenient transportation and you may become quickly frustrated. Access to the campground activities is restricted to registered campers, but anyone can access the headwater springs and the tubing area.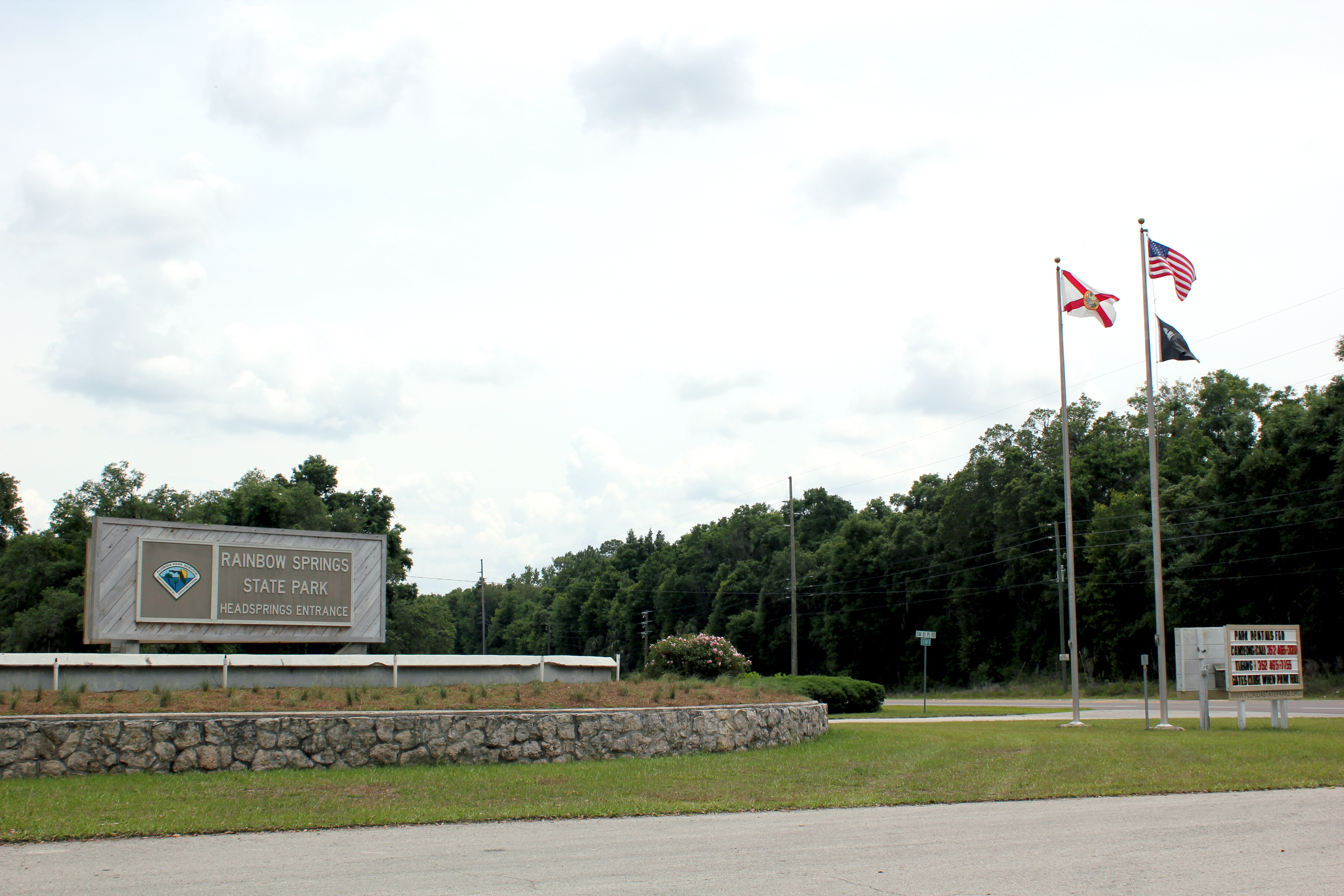 THE HEADWATERS SPRING
19158 S.W. 81st Place Road, Dunnellon, Florida 34432
Ranger guided park tours
Nature trail hikes offer a close up look at Florida's sandhill and oak hammock environments. Trails are roughly 3 miles long.
Snorkeling trips
Canoe and kayak trips (call ahead for availability, which has been hit or miss recently)
Picnic down by the springs in a shaded pavilion or under the trees with a blanket tossed down in the grass
Cool off in the headwater springs, always 72 degrees
In the springtime, stroll the gardens and enjoy the blooming azaleas
TUBING LAUNCH
The tube Entrance is located 1.4 miles south of the campground Entrance on SW 180th Avenue Road. Bring your tube, sunscreen and your best relaxed grin.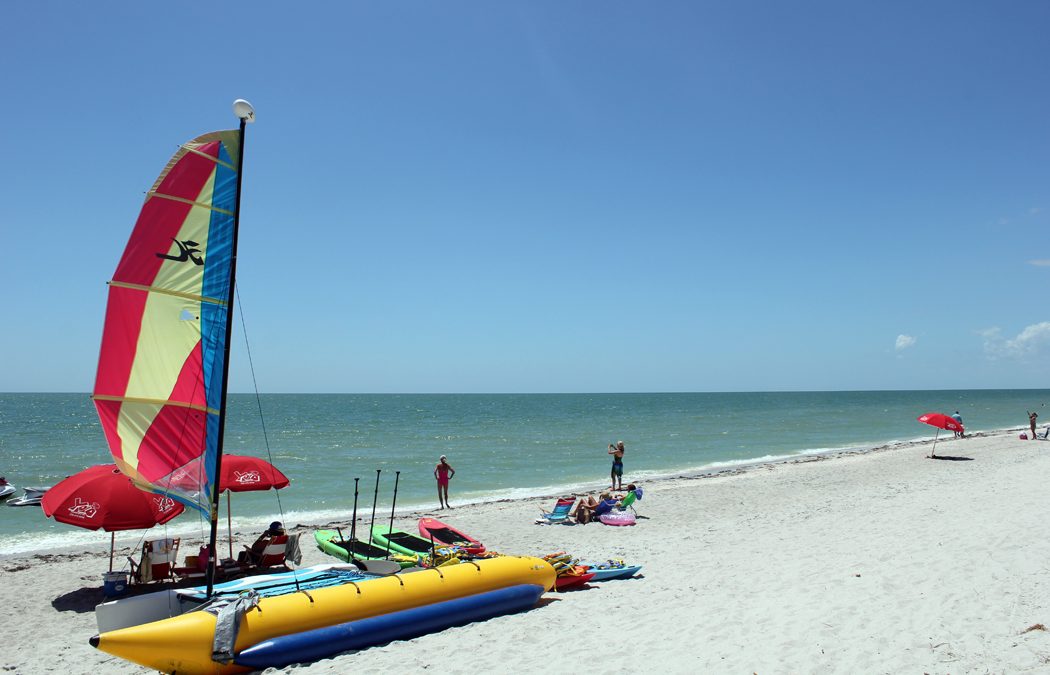 Situated off the southwest coast of peninsular Florida just north of Sanibel Island, Captiva takes its name from a local legend. According to the tales, infamous swashbuckler, Jose Gaspar, imprisoned women he was holding for ransom somewhere on this little...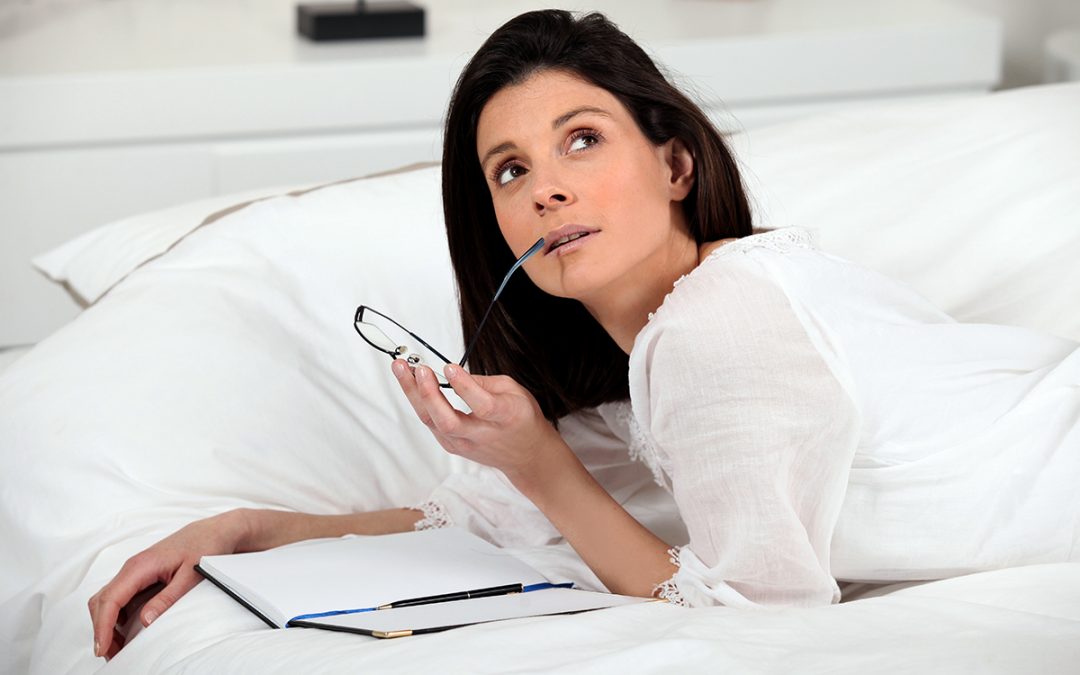 Many, if not most prospective writers are born storytellers. Sergeant Friday would hate us because we rarely, if ever, stick to "just the facts, ma'am." We love to recite even the simplest activity in narrative form. Whether it be a relatively mundane...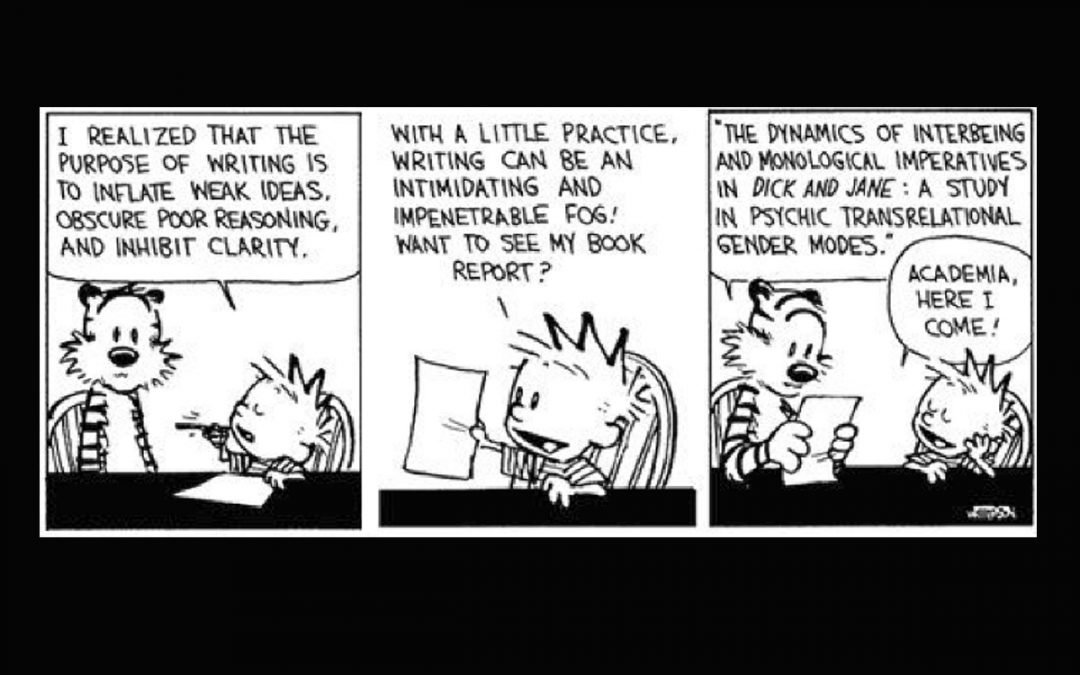 With his trademark understated cultural satire, Bill Watterson strikes a chord for all of us who are sick to death of — or at least hopelessly confused by — empty jargon, meaningless, business-speak and other words that take up space but communicate...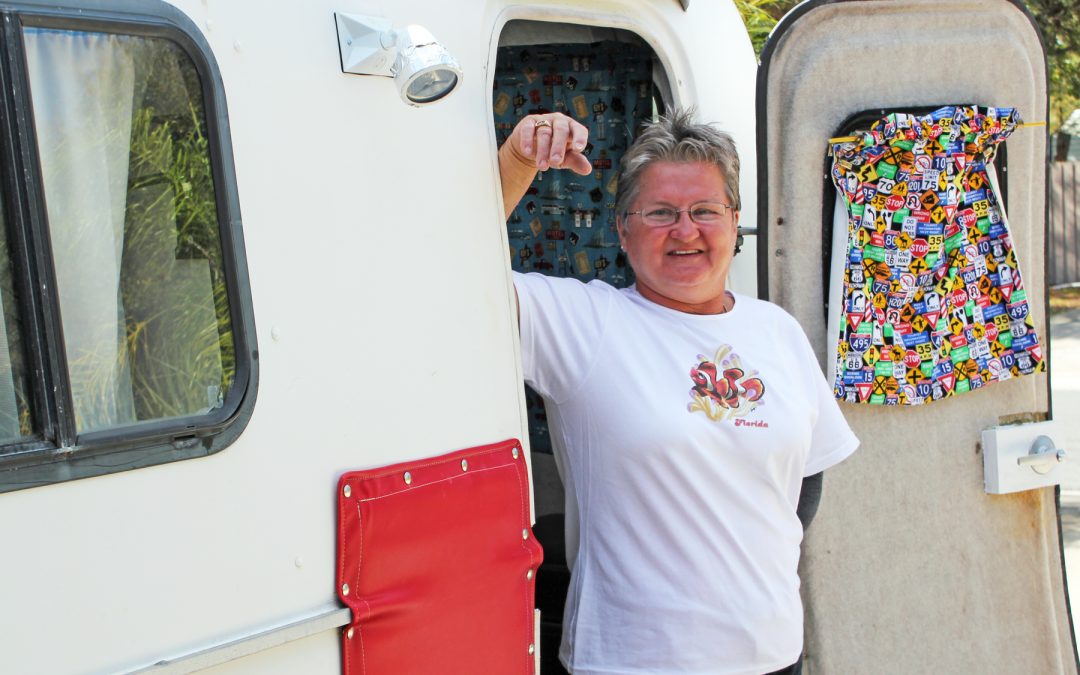 Lynette Birch has a simple philosophy. It hangs around her neck, a thin charm wrought in gold, a single letter connected to a twisted strand of rope. Y knot. This message pours from the heart and radiates from the smile of a lady who has every reason to...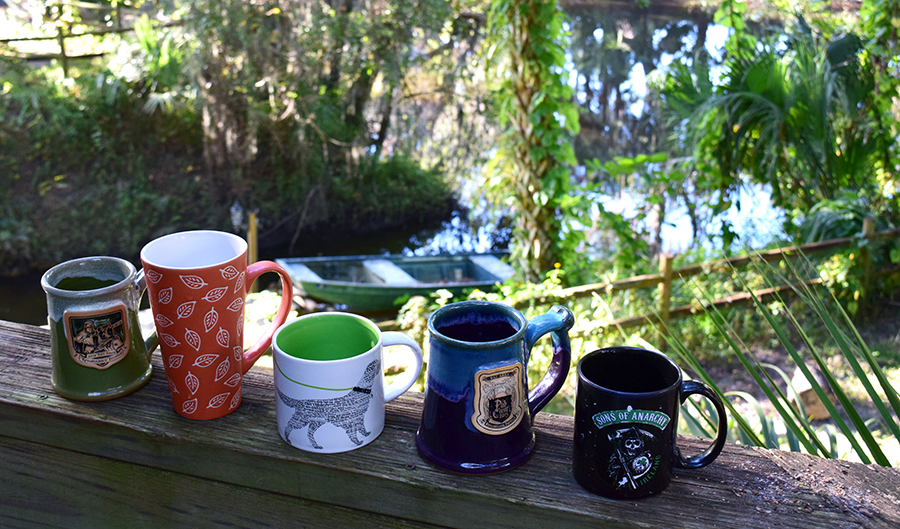 Ferris Bueller said life goes by too fast. If you don't stop and look around once in a while, you just might miss it. I wondered if maybe "once in a while" just isn't enough. We put so much emphasis on weekends and annual vacations we drain the fun and...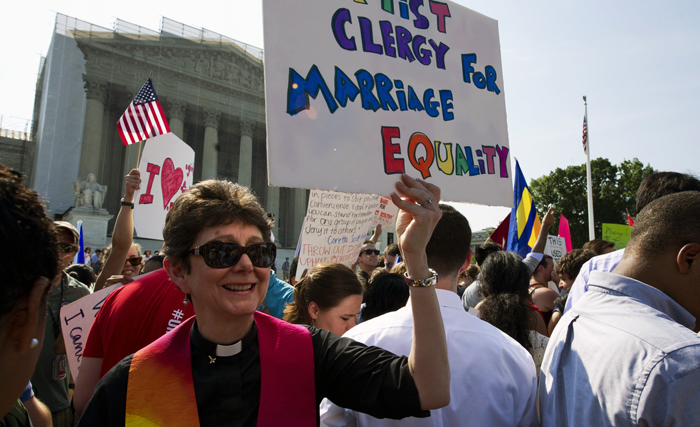 Every since the SCOTUS agreed to hear arguments related to gay marriage, some very prominent religious leaders have stated that legally protected gay marriage could force churches to perform gay weddings. Those leaders are lying … and they know it. Now...
The forests, foothills, rivers and valleys that span the boundary between Georgia and Tennessee are some of the oldest "destinations" in the United States. Pioneers from the original 13 colonies were bushwhacking into this beautiful country over the "Far...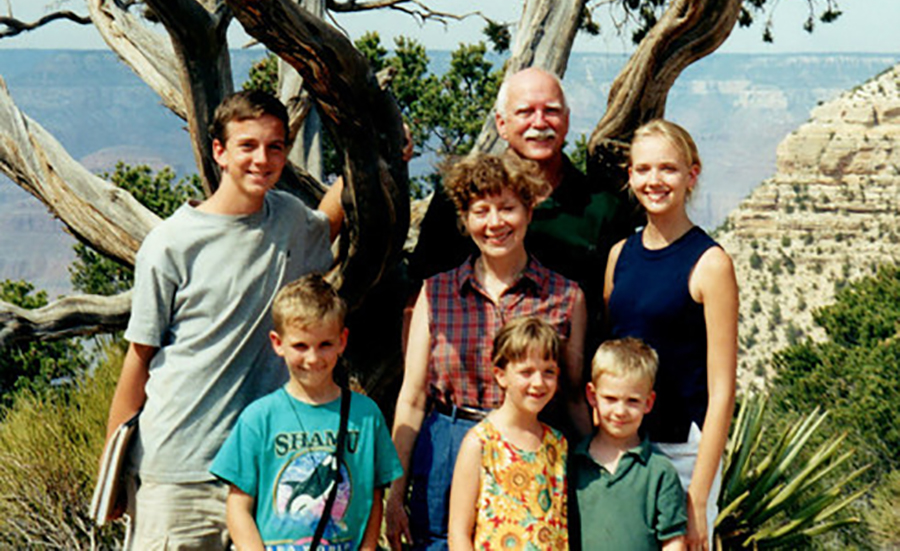 Bob Farewell made his first cross-country RV trip in 1967. "I grew up in Berkeley in the 1960's. Frustrated with what the culture was doing around me, I decided to get away." To make his escape, Bob bought a 1955 Metro step van and converted it into an RV....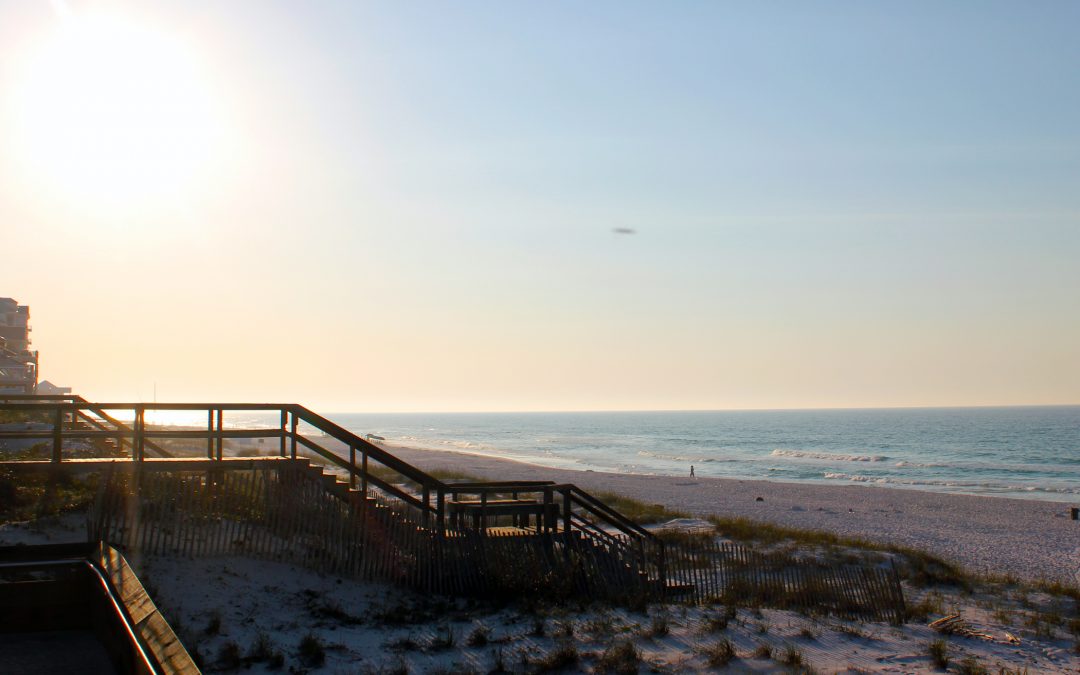 With Pensacola Beach an hour's drive west and Panama City Beach the same distance to the east, the cozy coastal town of Destin, Florida is the perfect staging point for an exploration of the Sunshine State's Emerald Coast. But this is not just a spot to...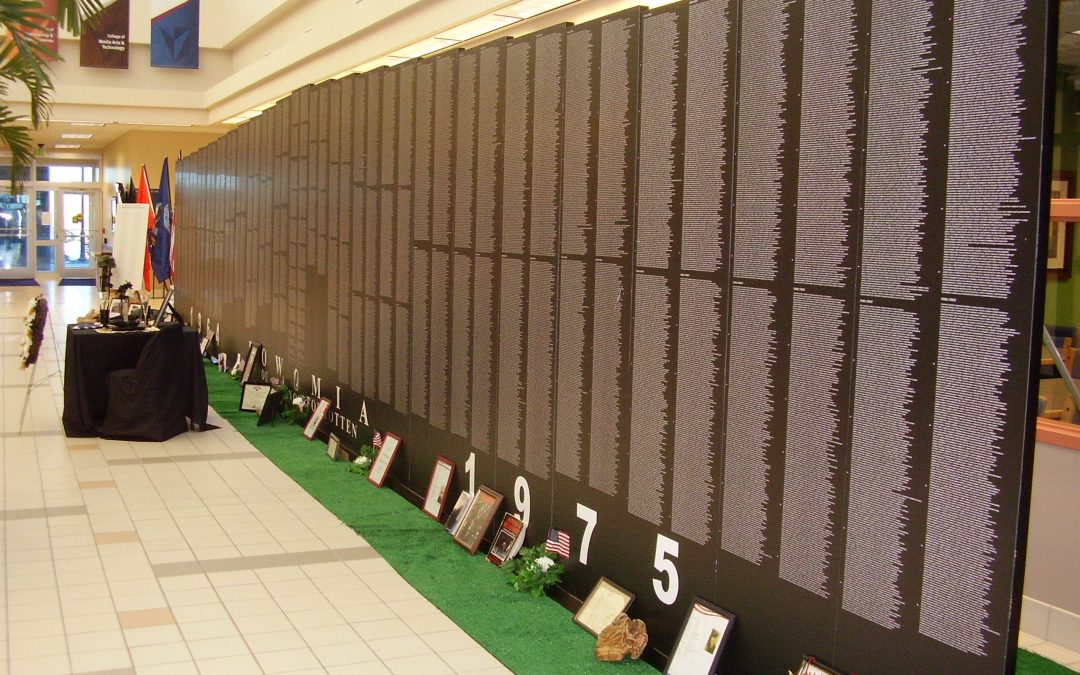 As a member of the 101st Airborne in Vietnam, Thomas Twigg did his duty and completed his mission. Now this disabled veteran and his wife, Dee, have a personal mission. The Twiggs intend to bring the Vietnam Veterans Memorial to people all over the country...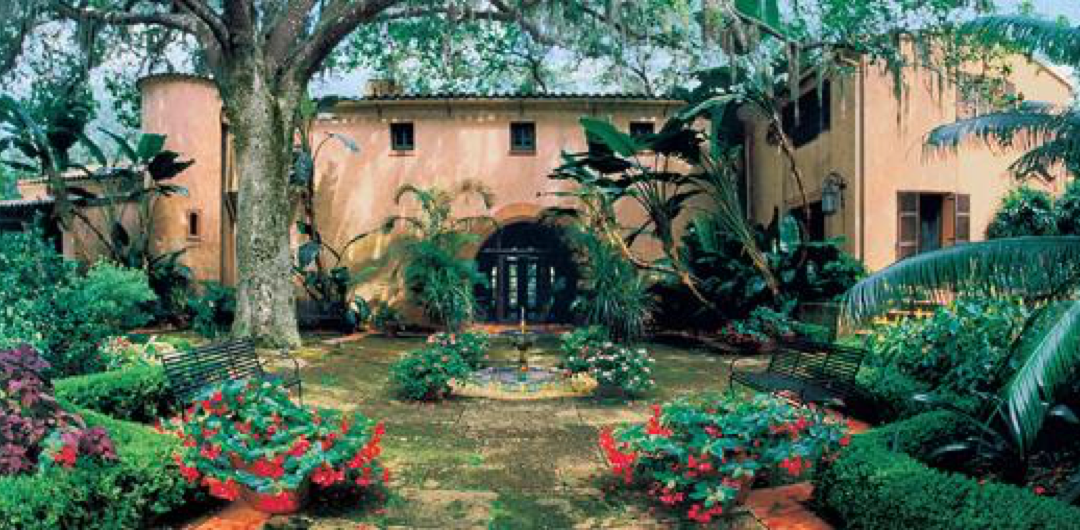 As you stroll the palatial grounds here at the Pinewood Estate it's tough to believe that a man who spent his days in and around a steelworks would have this much Mediterranean style. Then, again, Bethlehem Steel VP, Charles Austin Buck, had the best...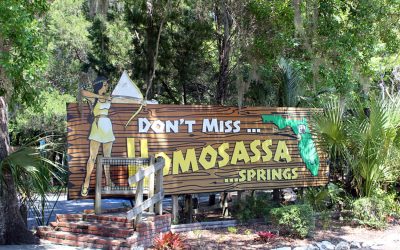 Homosassa Springs is a surprise. Although it is an official State Park, this land has been a tourist attraction for a century, and it feels more like a theme park than a place of relaxation. Though a day here is undoubtedly relaxing as well. In the early...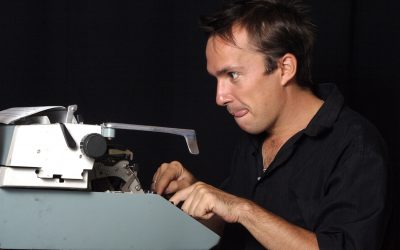 "I want to be a creative writer, but I need creative writing help." I hear some version of that phrase at least once a week — often spoken as a whispered lament, as if asking for creative writing help was somehow shameful. It's definitely not, and I would...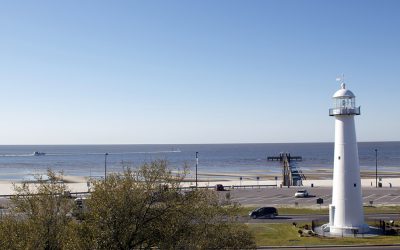 We are standing on Biloxi Town Green. A row of casinos and a huge neon guitar block our view of the beach, but we are not looking in that direction. In front of us is the Katrina Memorial, a granite monument to the lives lost when one of the worst natural...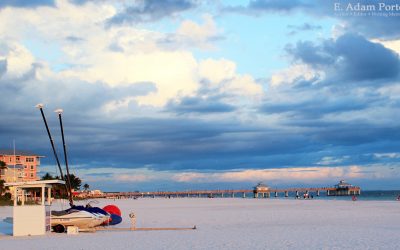 A Florida sunset paradise, the thriving island community of Fort Myers Beach on Estero Island, on Florida's southwest coast, offers fine dining, island style shopping and endless opportunities for outdoor adventure and water sports fun. Plus, Estero Island...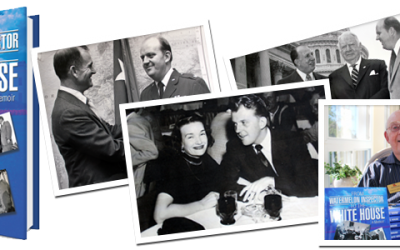 One of the highlights of my writing career was the day I got a call from LtCol H. Spencer Faircloth (Ret.). Spence wanted my help writing a book about his extraordinary life. He didn't land at Normandy on D-Day. He was still a kid, back home in Georgia,...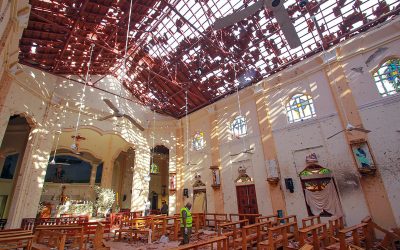 On Easter morning, while millions around the world gathered in worship and celebration, a handful of religious fanatics came together to murder Christians, to murder families enjoying a holiday vacation… to murder at least 45 children. The speculation as...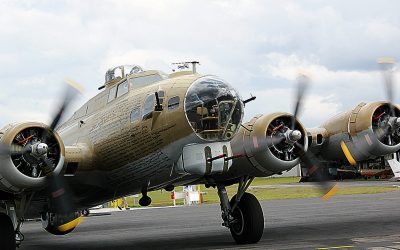 "A Higher Call" by Adam Makos is an honest, intense, and expertly crafted book. It is, without reservation, one of the best historical books I have ever read. An exceptionally detailed, exquisitely rich picture of life both during and after World War 2. It...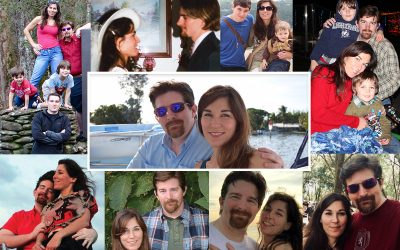 I was at the grocery buying an anniversary card, because that's what you do when the Hallmark next door has vanished without a trace. The cashier snuck a peak at the card and her eyes went wide. "Happy Anniversary! How many years.""Twenty-one.""Wow. Uh … I...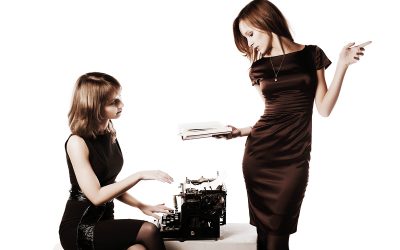 I work with some terrific editors who understand the subtle difference between directing a writer and correcting their work. Both are important; and both are vital to a successful story. But the secret to that success lies in understanding when and where...