Research allows you to learn things you did not previously know. Duh. It also introduces you to new worlds, strange ecosystems and unfamiliar social networks. This new information has the potential to blast through your writer's block like dynamite… if you're willing to light the fuse.
In fact, research may take your story in an entirely new direction. It may shift your plot or offer depth that creates realism. You will meet people, learn terms, and be immersed in a new and unfamiliar world. At that point, you have two options: embrace the new or glean a few cursory facts and sprinkle them throughout your manuscript.
Which choice do you believe will result in a better, more immersive story for your reader? This is a vital question, because, in the end, that's who the research is for. You're building a world for those paying you to entertain them. Even if you're only building a sketch for their imagination to fill in, the details matter.
Research adds depth and detail… it adds life
DISCLAIMER: I'm not advocating that you rush out and base your entire novel in a world that is totally foreign and novel. Unless, of course, you are a trained, professional academic research scholar. But, if you're like most writers, myself included, who are voracious learners and innately curious, you know quite a bit about a lot of things… but may only be an expert in a few areas.
Lean on the areas you understand the most, then fill in the subplots and story color with details gleaned from research. You may create more of a background for your characters, or you may be able to deepen or strengthen the motivations or context influencing their actions. Research is great for that; and, as a bonus, it allows you to mine the new areas for even more stories… Just be careful of your sources.
Who you ask matters
When I started in this line of work, Google was not a thing. We had library catalogs and working experts. If I wanted to understand something in the fields of forensics, I interviewed some detectives. If I was unclear on matters of military methodology, I talked to veterans with a relevant MOS code. Ditto biologists, tax attorneys, plumbers, and dock workers.
Here's the thing… while I love the Google monster, I still do all that. There is nothing, I mean NOTHING, that can substitute someone who actually knows what they're talking about when you ask them a question. In fact, just the other day, I interviewed a trademark attorney. First sentence out of the gate, she interrupted me to say: "No, we don't use that term in that way… Here's why…" That was a revelatory 20-minute chat, which greatly improved my understanding on that topic.
How to approach relevant experts
When possible, before you contact this person, read some of their published work on the topic you wish to discuss. Then, when contacting them, reference this work in your correspondence. They will appreciate your efforts… and, believe me, no one is reticent to discuss their successes.
Always be professional. Don't randomly interrupt someone's day. Call or email to set an appointment. Ask to quietly observe their work, do a ride-along, spend a day with them. If they are busy and you have a few specific questions, request a time-limited interview at their convenience. I've found that most busy professionals are very accommodating, if you are properly respectful of their time.
If you plan to record the interaction, get your source's permission up front, and be sure to specifically define how you will use the recording. And, no matter how you approach them, remember to make the person more important than your question. That approach stops a lot of rookie interviewer mistakes before they happen.
In summation: when you're "blocked," go learn something new, supplement your personal knowledge with important details, contact working professionals, and allow these experts to improve your understanding of the subject.
And, if you're interested in how to crack a block in character creation and plot development, check out this article.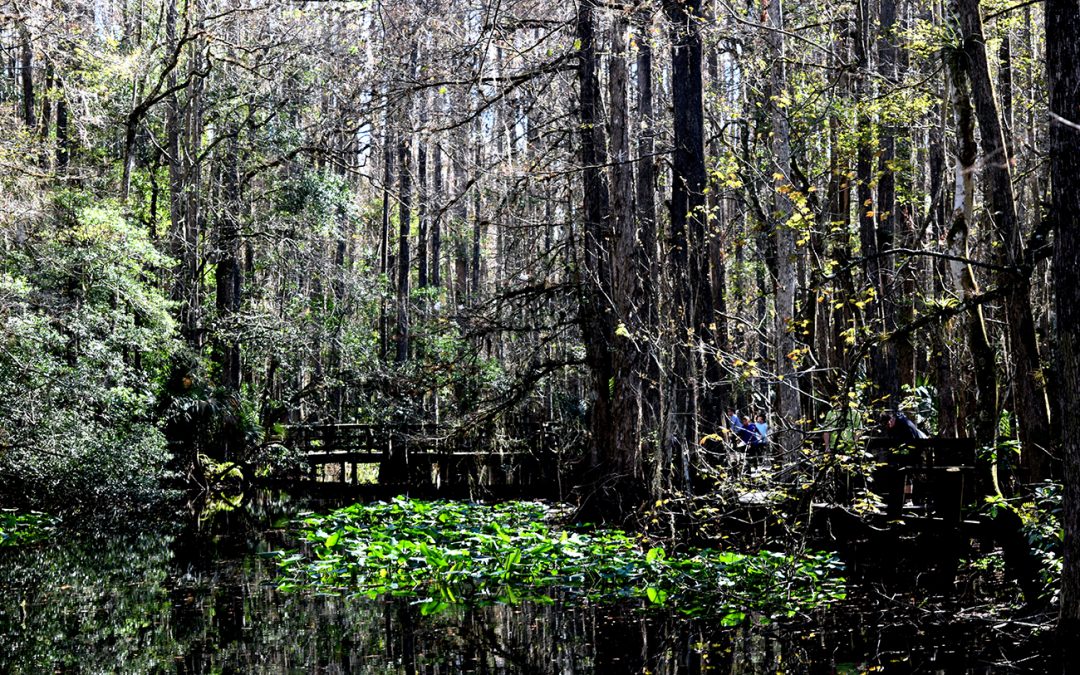 Highlands Hammock State Park One of the original examples of "Real Florida" still shines By E. Adam Porter Highlands Hammock State Park, just west of Sebring in Central Florida, is one of the Sunshine State's original state parks and a shining example of what...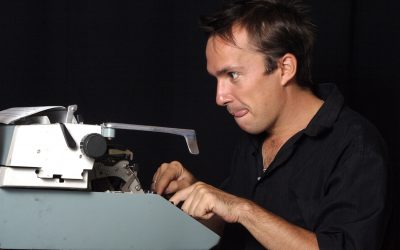 "I want to be a creative writer, but I need creative writing help." I hear some version of that phrase at least once a week — often spoken as a whispered lament, as if asking for creative writing help was somehow shameful. It's definitely not, and I would...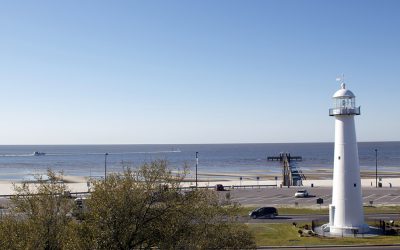 We are standing on Biloxi Town Green. A row of casinos and a huge neon guitar block our view of the beach, but we are not looking in that direction. In front of us is the Katrina Memorial, a granite monument to the lives lost when one of the worst natural...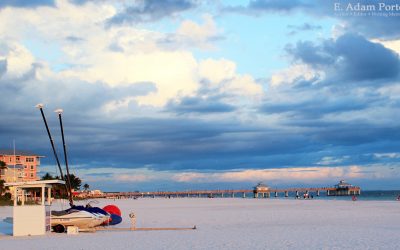 A Florida sunset paradise, the thriving island community of Fort Myers Beach on Estero Island, on Florida's southwest coast, offers fine dining, island style shopping and endless opportunities for outdoor adventure and water sports fun. Plus, Estero Island...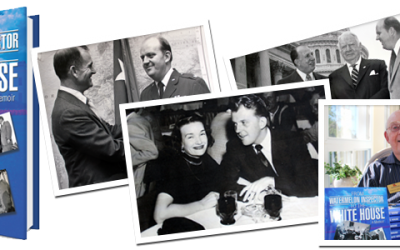 One of the highlights of my writing career was the day I got a call from LtCol H. Spencer Faircloth (Ret.). Spence wanted my help writing a book about his extraordinary life. He didn't land at Normandy on D-Day. He was still a kid, back home in Georgia,...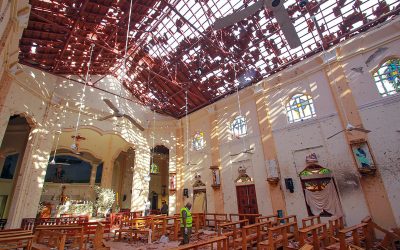 On Easter morning, while millions around the world gathered in worship and celebration, a handful of religious fanatics came together to murder Christians, to murder families enjoying a holiday vacation… to murder at least 45 children. The speculation as...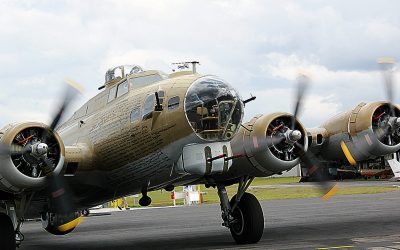 "A Higher Call" by Adam Makos is an honest, intense, and expertly crafted book. It is, without reservation, one of the best historical books I have ever read. An exceptionally detailed, exquisitely rich picture of life both during and after World War 2. It...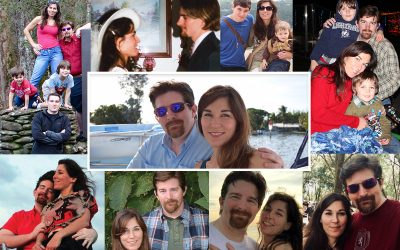 I was at the grocery buying an anniversary card, because that's what you do when the Hallmark next door has vanished without a trace. The cashier snuck a peak at the card and her eyes went wide. "Happy Anniversary! How many years.""Twenty-one.""Wow. Uh … I...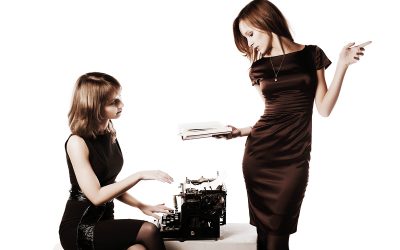 I work with some terrific editors who understand the subtle difference between directing a writer and correcting their work. Both are important; and both are vital to a successful story. But the secret to that success lies in understanding when and where...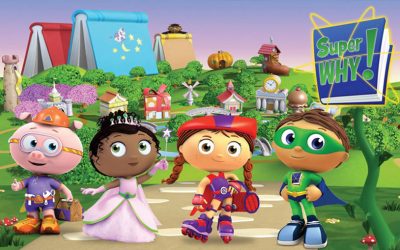 In their preschool years, of my boys' favorite shows was a PBS educational cartoon called Super Why. The four main characters in the show, the "Super Readers," are storybook characters with reading-based super-hero alter egos. One of the characters in the show is...