Destin, Florida, on the northern end of the Gulf of Mexico in Florida's Panhandle, is a haven for vacationers looking for exciting water sports and family fun. And, if you would rather slow it down and relax your days away, there is no better spot in Destin than nearby Henderson Beach State Park. Just off the Emerald Coast Parkway, right on the water, this 200-acre state park is an ideal setting for some laid-back fun in the sun.
The first thing you notice here, aside from the stunning shoreline, is the absence of high rise hotels, condos and rental huts on the beach. During the height of the early 80's tourism boom, the Henderson family sold this land to the state, which promised to keep the mile-long stretch of Emerald Coast waterfront undeveloped and open to anyone. Other than the incidental additions of four picnic pavilions, a boardwalk, bathhouses and RV sites, the land looks very much like it has for generations, a pristine place along one of the most picturesque stretches of Florida's coastline.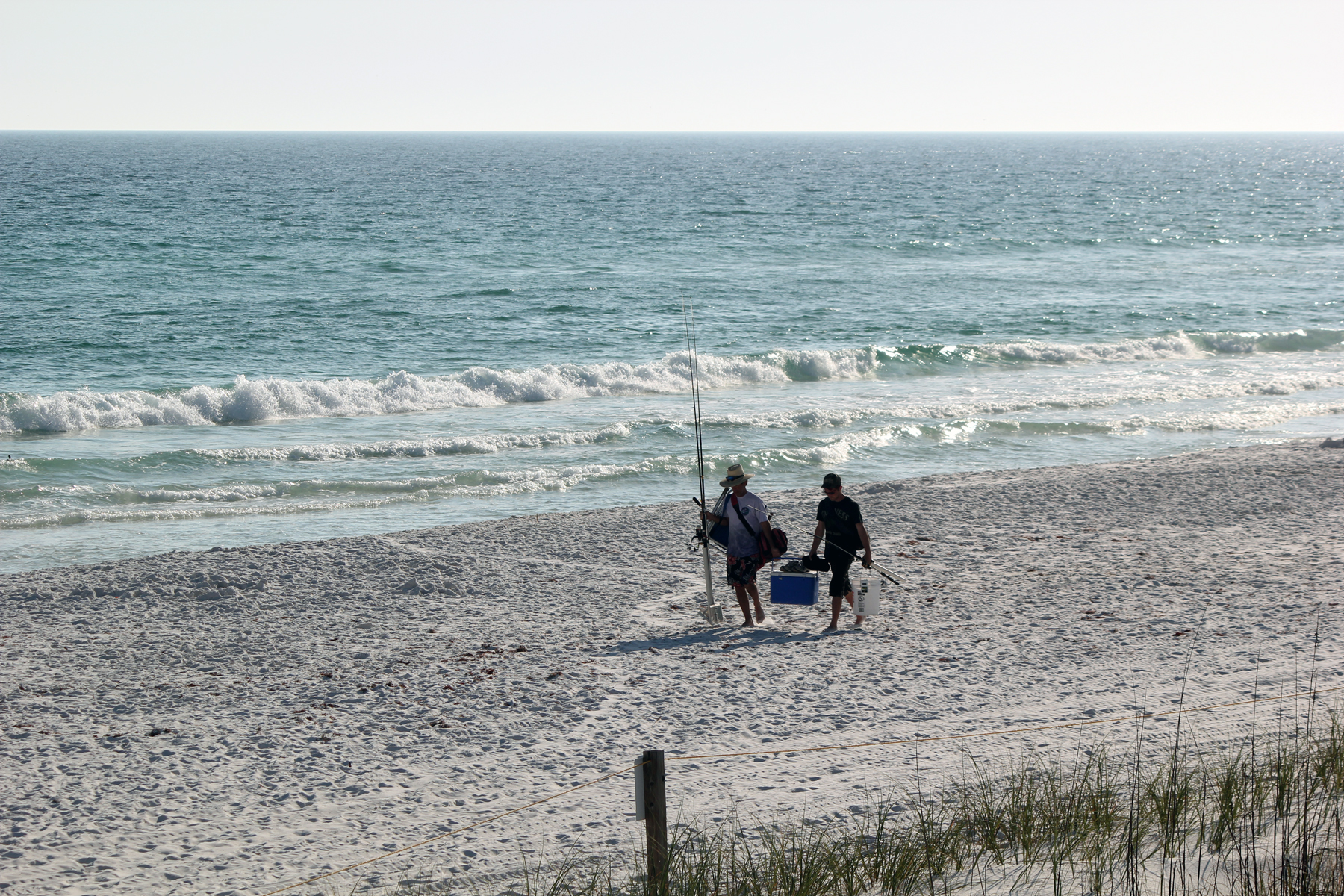 WHAT TO DO AT HENDERSON BEACH STATE PARK
Stroll, jog or pick a spot to lounge in the sun along 6,000 feet of sugar sand beach so white it glistens.
Be on the lookout for dolphins and turtles.
Fish from the shore or wade into the waves for some surf fishing.
Swim, snorkel or dive in the stunning jade, emerald and turquoise water.
Picnic on the beach, at your campsite or in one of the beachside covered pavilions.
Bicycle along the paved multi-use road. But stay off the boardwalks, those are pedestrian only.
Hike the nature trails through a rare coastal dune ecosystem.
Click to Download Park Brochure
GETTING TO HENDERSON BEACH STATE PARK
From the east of west, head along US-98. From the north, take FL-20 to the Mid-Bay Bridge (toll required), cross Choctawhatchee Bay and pick up US-98, the main drag through town. Head west. The park will be on your left.
THE BEST TIME TO GO
The weather is beautiful year-round, though it can get downright steamy in the summertime. The campground stays fairly busy, so reserve early.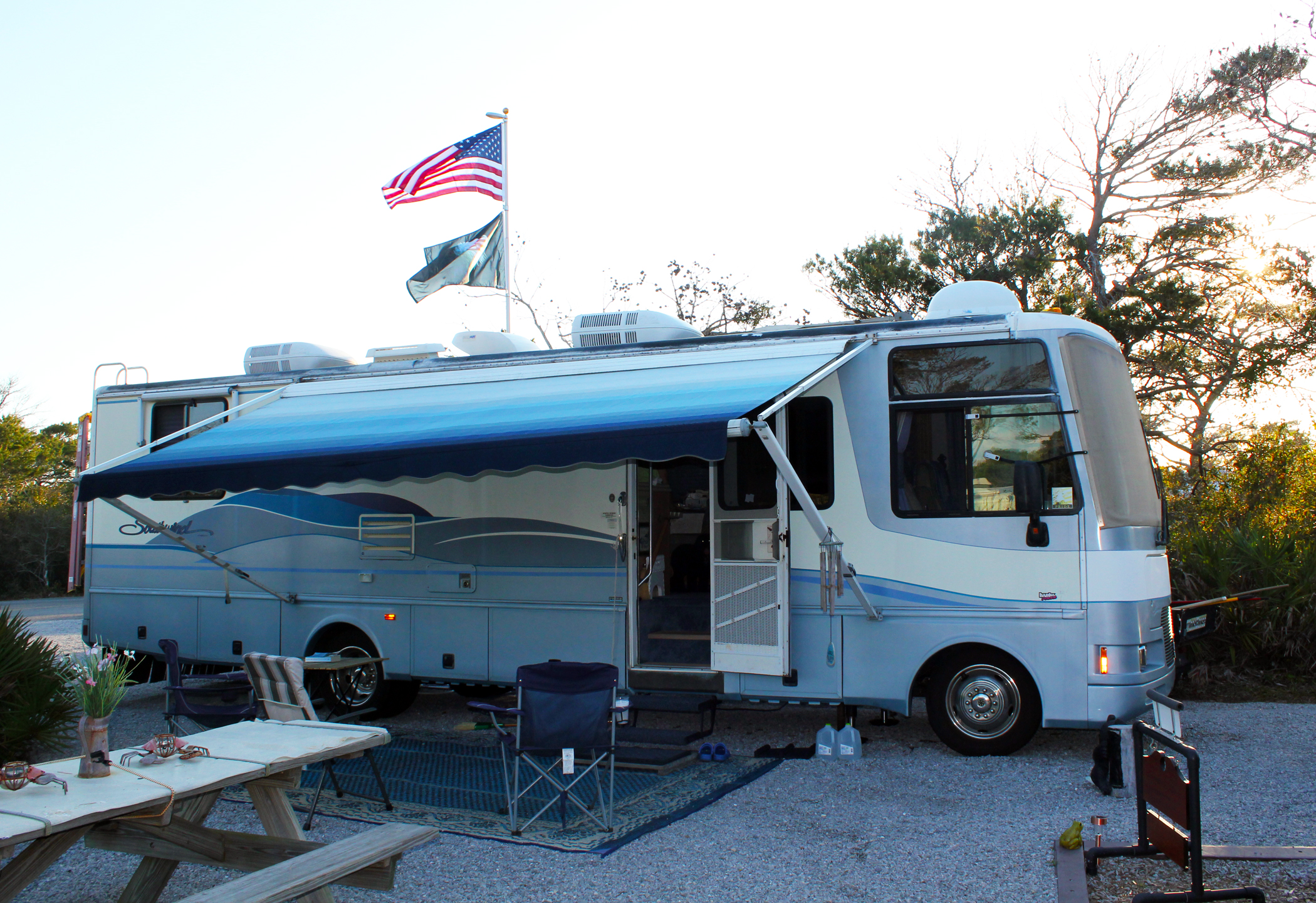 RV CAMPING AT HENDERSON BEACH STATE PARK
The campground's 60 sites are separated from the beach by a windbreak of trees and dunes, so there are no waterfront sites. But the shell gravel sites are well kept. Bathing facilities are clean and air-conditioned. Special thanks to Ernie and Lorraine Phoenix, who allowed me to photograph their cool camping setup.
Partial hookups – electric (50 amp) & water, dump station available
Plenty of pull thrus in B and C loops, a few in A and D as well
Private and well shaded sites
Family & pet friendly, tents okay
Henderson Beach State Park (www.floridastateparks.org/hendersonbeach) is located at 17000 Emerald Coast Parkway, Destin, Florida 32541. Reserve online or call 850.837.7550.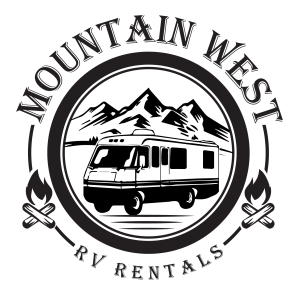 Explore the wonder of the American West while you test drive the RV lifestyle!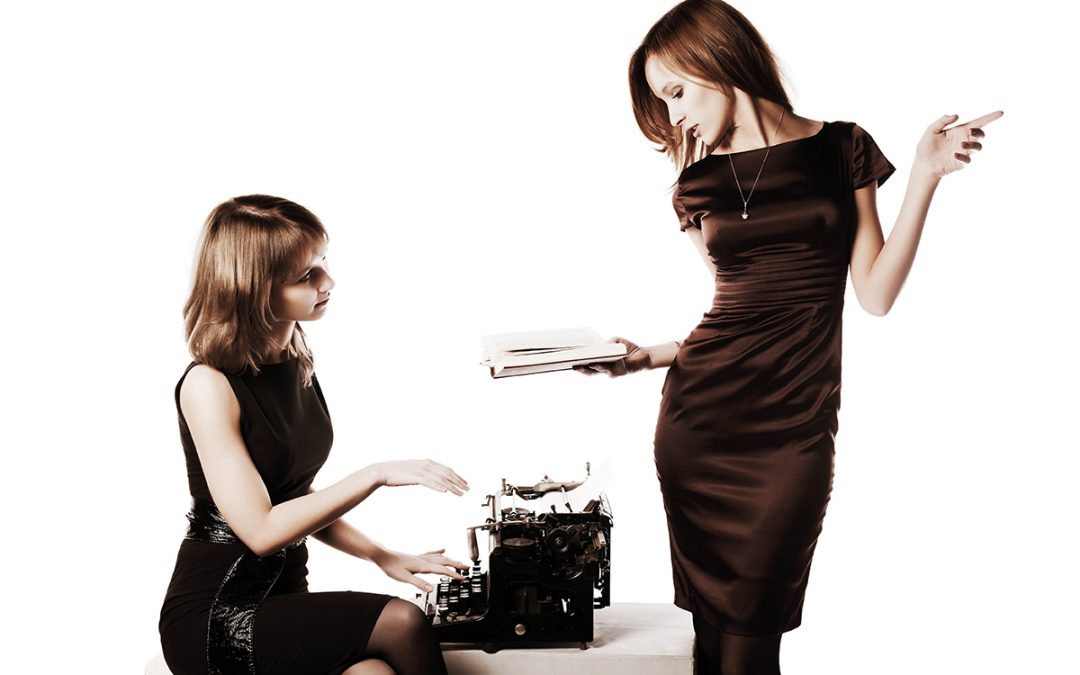 I work with some terrific editors who understand the subtle difference between directing a writer and correcting their work. Both are important; and both are vital to a successful story. But the secret to that success lies in understanding when and where...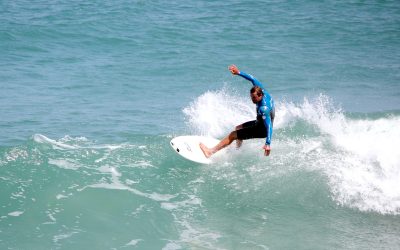 Vero Beach And Other Hidden Gems on the Treasure Coast When vacationers, even many Florida natives, think about hitting the beach on the Atlantic coast, they head to Daytona, Cocoa, Lauderdale or Amelia Island. Florida's Treasure Coast is treated as...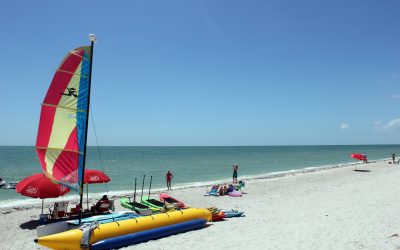 Situated off the southwest coast of peninsular Florida just north of Sanibel Island, Captiva takes its name from a local legend. According to the tales, infamous swashbuckler, Jose Gaspar, imprisoned women he was holding for ransom somewhere on this little...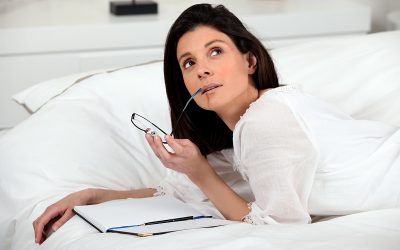 Many, if not most prospective writers are born storytellers. Sergeant Friday would hate us because we rarely, if ever, stick to "just the facts, ma'am." We love to recite even the simplest activity in narrative form. Whether it be a relatively mundane...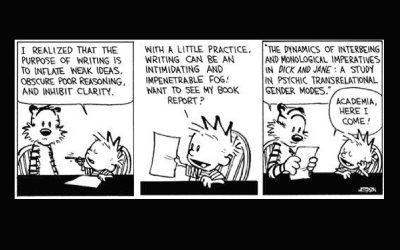 With his trademark understated cultural satire, Bill Watterson strikes a chord for all of us who are sick to death of — or at least hopelessly confused by — empty jargon, meaningless, business-speak and other words that take up space but communicate...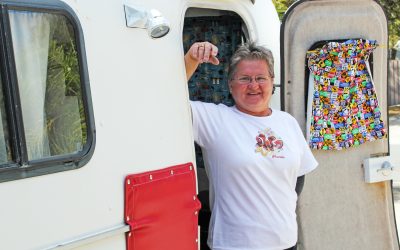 Lynette Birch has a simple philosophy. It hangs around her neck, a thin charm wrought in gold, a single letter connected to a twisted strand of rope. Y knot. This message pours from the heart and radiates from the smile of a lady who has every reason to...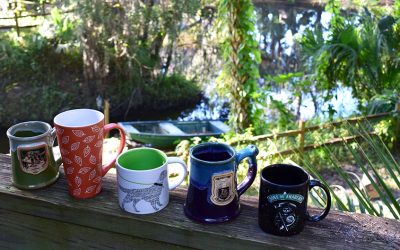 Ferris Bueller said life goes by too fast. If you don't stop and look around once in a while, you just might miss it. I wondered if maybe "once in a while" just isn't enough. We put so much emphasis on weekends and annual vacations we drain the fun and...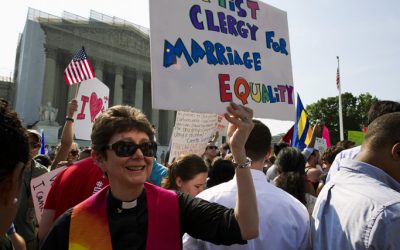 Every since the SCOTUS agreed to hear arguments related to gay marriage, some very prominent religious leaders have stated that legally protected gay marriage could force churches to perform gay weddings. Those leaders are lying … and they know it. Now...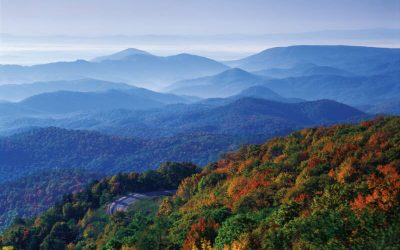 The forests, foothills, rivers and valleys that span the boundary between Georgia and Tennessee are some of the oldest "destinations" in the United States. Pioneers from the original 13 colonies were bushwhacking into this beautiful country over the "Far...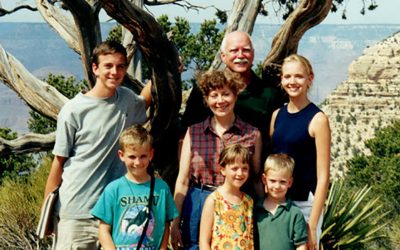 Bob Farewell made his first cross-country RV trip in 1967. "I grew up in Berkeley in the 1960's. Frustrated with what the culture was doing around me, I decided to get away." To make his escape, Bob bought a 1955 Metro step van and converted it into an RV....