Situated off the southwest coast of peninsular Florida just north of Sanibel Island, Captiva takes its name from a local legend. According to the tales, infamous swashbuckler, Jose Gaspar, imprisoned women he was holding for ransom somewhere on this little spit of land.
Whether this story is fact or fable, Captiva was likely a popular hideout for notorious buccaneers in the Golden Age of Caribbean piracy. Today, though the pirates have been lost to time, there is still adventure to be found here. And the magnetic allure of Captiva is no less enthralling. Be ye warned…one visit and you, too, will be ensnared by beauty and charmed by the fun island vibe…captivated.  
But, whether this is your first visit or the next of many, here are some sure-fire itinerary options to help you plot your course.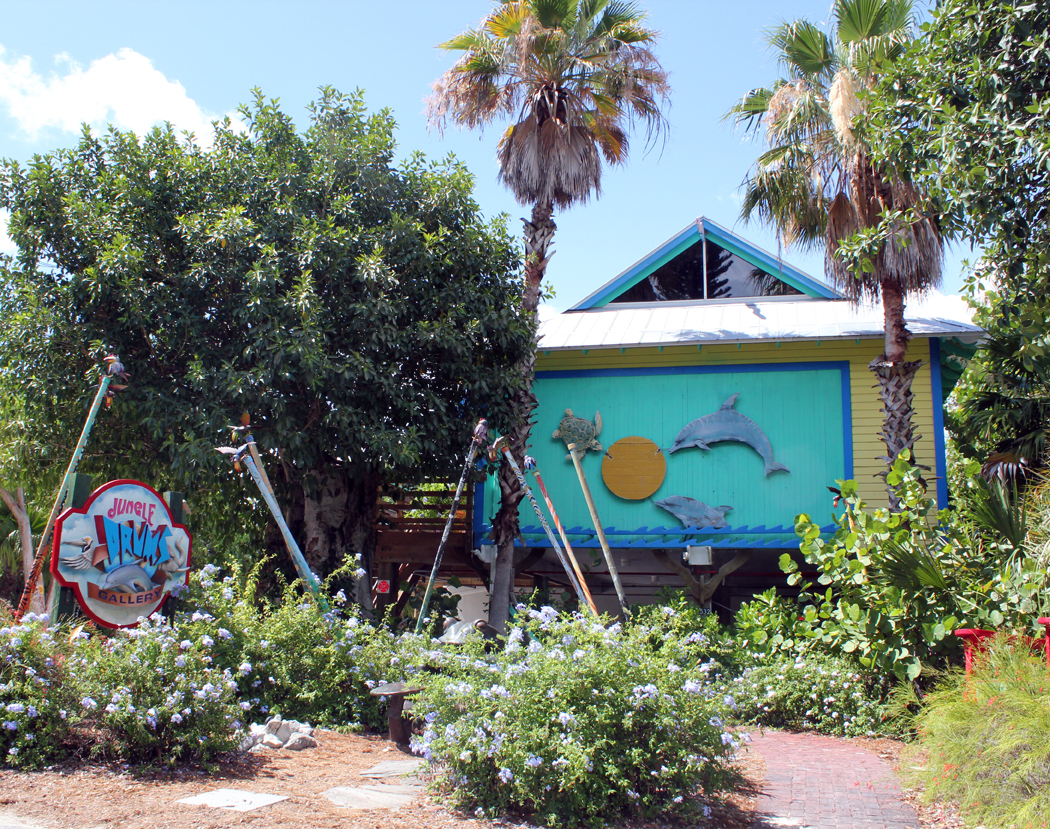 FUN ON CAPTIVA
Jungle Drums (www.jungledrumsgallery.com) – Jim & Kathleen Mazzotta's gallery is one of the coolest in Captiva's de facto "downtown." A montage of high dollar, tropical custom sculpture, hand crafted jewelry, paintings, furniture and parrot T-shirts. Yep, parrot t-shirts. 11532 Andy Rosse Lane. 239.395.2266.
Blind Pass – The narrow stretch of translucent water that separates Captiva and Sanibel is a great place to drop in a kayak to explore the Gulf on the west or the bayous to the east. Cast a line to haul up some tasty mangrove snapper. Parking available on the Captiva side.
Turner Beach – for shelling or just strolling, this wide stretch along the Captiva side of Blind Pass can't be beat.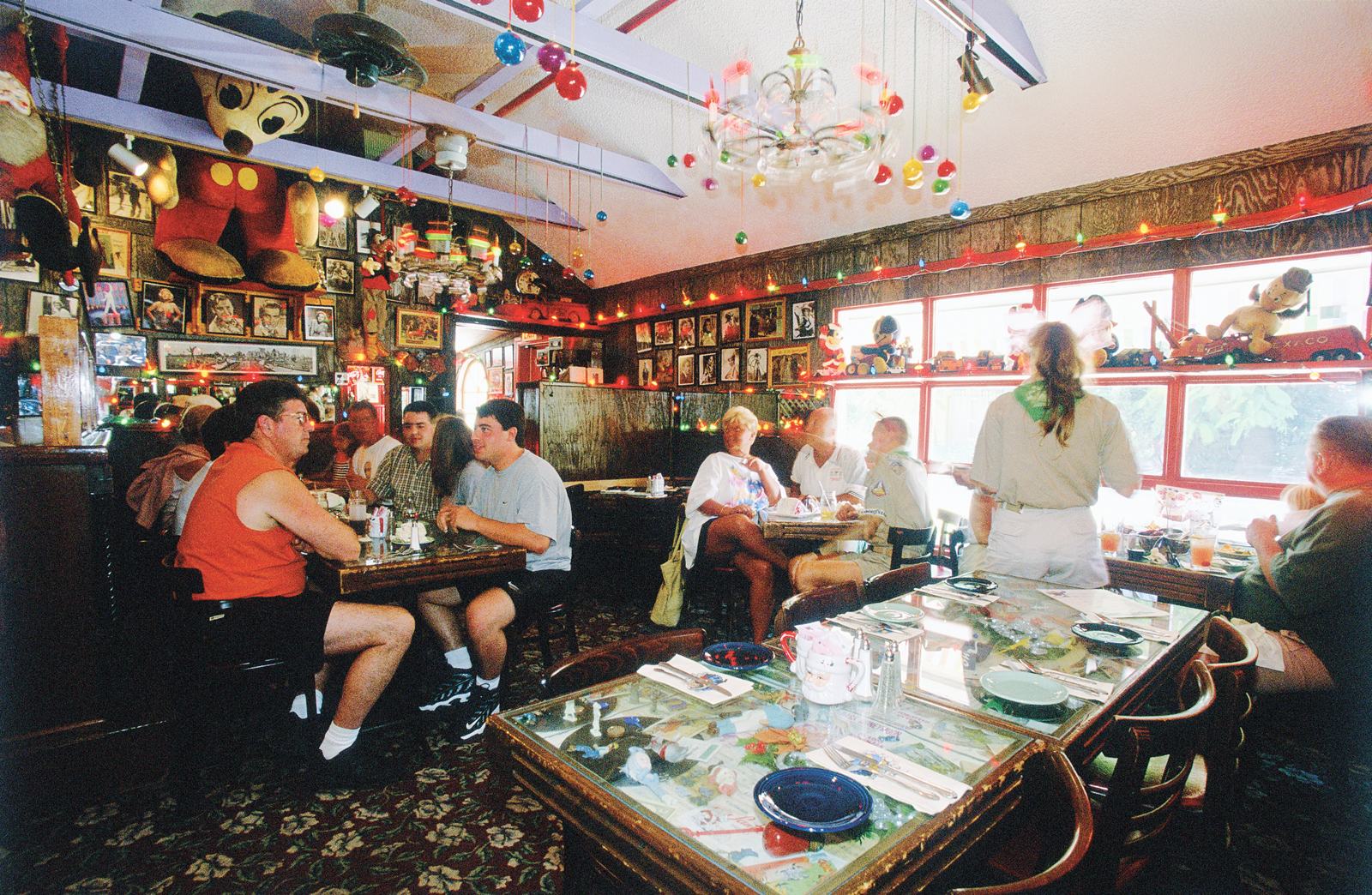 Bubble Room (www.bubbleroomrestaurant.com) – Bubble scouts. Mickey Mouse. Santa's Workshop. Irresistible kitsch and tasty American grub in a festive, family environment. 15001 Captiva Drive. 239.472.5558. 
Captiva Cruises & Kayak Tours (www.mccarthysmarina.com) – Guided fishing and sightseeing excursions leave from McCarthy's Marina (11401 Andy Rosse Lane). Also rent kayaks and head out on your own. 239.472.5200.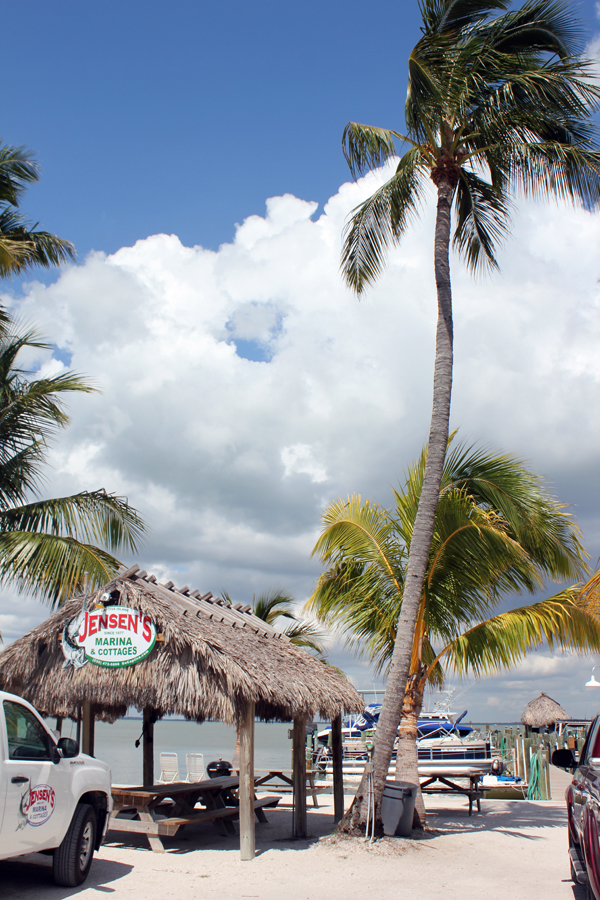 Jensen's Marina – Sightseeing boat tours leave hourly. Great place for a family fishing charter. In the summertime, this is a primo location for manatee spotting. 15107 Captiva Drive. 239.472.5800.
Mucky Duck (muckyduck.com) – A British pub right on the beach. Enjoy the A/C or bask in the beautiful Gulfside view from shaded patio tables. Eating outside? Order at the bar. 11546 Andy Rosse Lane. 239.472.3434.
Tween Waters (www.tween-waters.com) – Historic Captiva resort, spa and marina. Plan a day of charter fishing. Enjoy upscale seafood dining at the Gulf-front Old Captiva House or drinks and live music at Crow's Nest. 15951 Captiva Drive. 800.223.5865.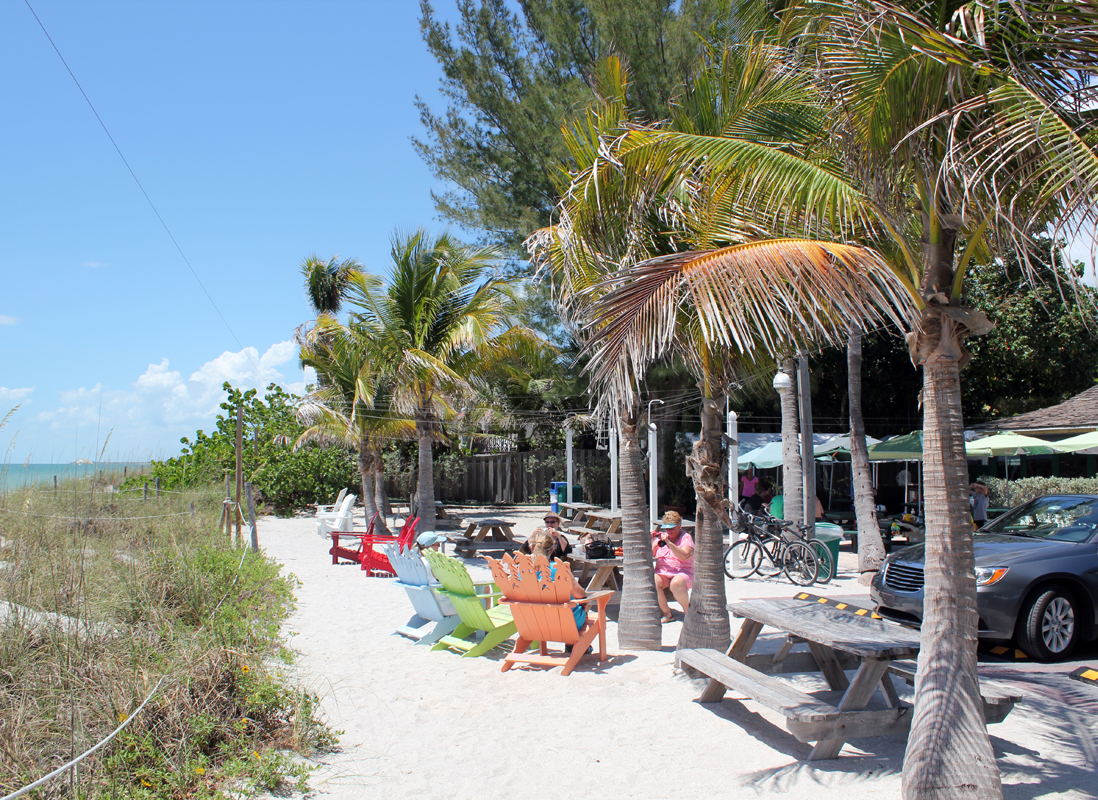 KNOW BEFORE YOU GO
While there are some fun activities for kids, Captiva is, for the most part, a playground for grown folks. Upscale shops, boutiques, galleries and big boy toys.
Captiva is not RV friendly. Lots of tight turns, narrow lanes and dead end streets. Andy Rosse Lane is a tourist epicenter with a variety of galleries, shops, beach bars and marinas all within easy walking distance.
GETTING TO CAPTIVA
Direct land access via Sanibel. GPS: (at Turner Beach) 26.483168, -82.183421. From I-75, take exit 158 (Cape Coral/N Ft. Myers). Drive west on CR-762 for about a mile then turn south on US-41. Turn SW on FL-867. The bridge has a toll. Bring cash. Turn right on Periwinkle then take a slight right on Palm Ridge. This becomes, first, Sanibel-Captiva, then Captiva Drive. Follow it over the bridge at Blind Pass.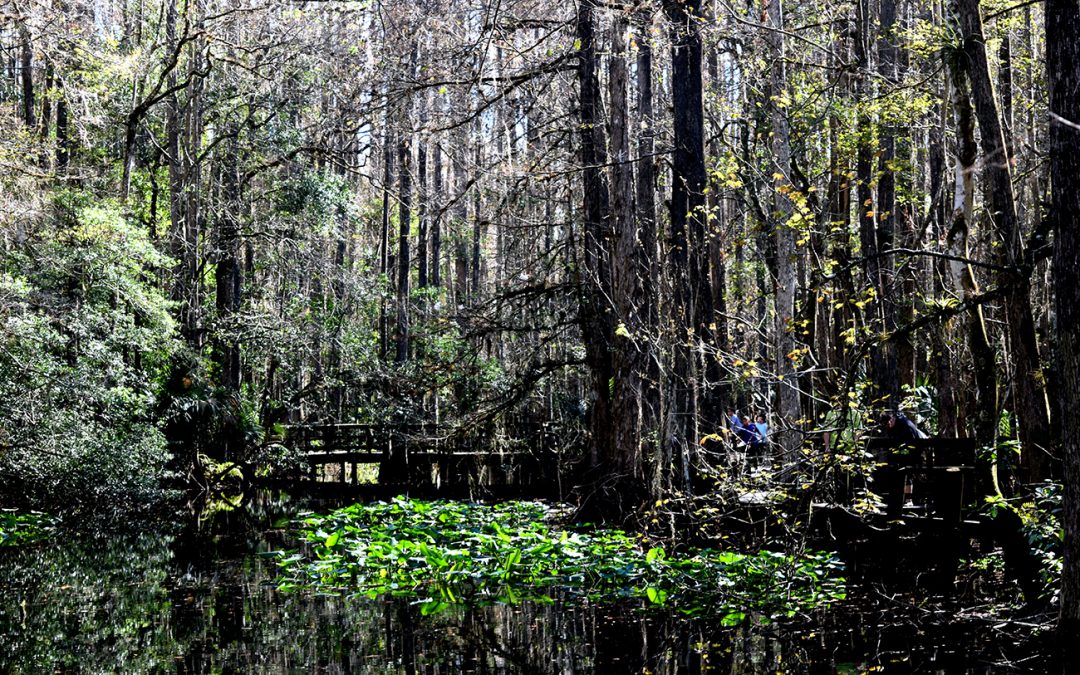 Highlands Hammock State Park One of the original examples of "Real Florida" still shines By E. Adam Porter Highlands Hammock State Park, just west of Sebring in Central Florida, is one of the Sunshine State's original state parks and a shining example of what...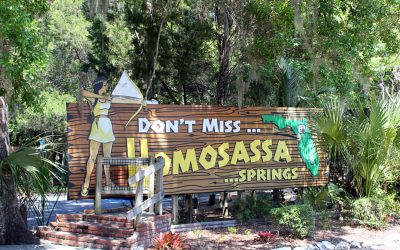 Homosassa Springs is a surprise. Although it is an official State Park, this land has been a tourist attraction for a century, and it feels more like a theme park than a place of relaxation. Though a day here is undoubtedly relaxing as well. In the early...