"I want to be a creative writer, but I need creative writing help."
I hear some version of that phrase at least once a week — often spoken as a whispered lament, as if asking for creative writing help was somehow shameful. It's definitely not, and I would argue we ALL need help at various points in our careers as writers.
When I indicate a willingness to at least listen, with a mind toward helping, one or more of the following questions usually follows:
Where can I get real creative writing help?
Do I really need to go to school for this?
Can you really make money as a creative writer?
Where do you get jobs?
Are your clients hiring?
Will you teach me?
In order, those answers are:
Lots of places. You can start with me.
Not necessarily. But you should get some form of professional training and development.
Yes. Definitely enough to keep a roof over your head and a maintain a full pantry.
From people who need a writer.
Not at the moment. But, if you connect with me, I will keep you in mind when they are.
Will you learn?
It's okay to ask for creative writing help. In fact, it's much better to work on your skill set than it is to assume expertise that has not been confirmed by the marketplace. Further, even if we are selling and selling well, we still need to continue to develop our craft.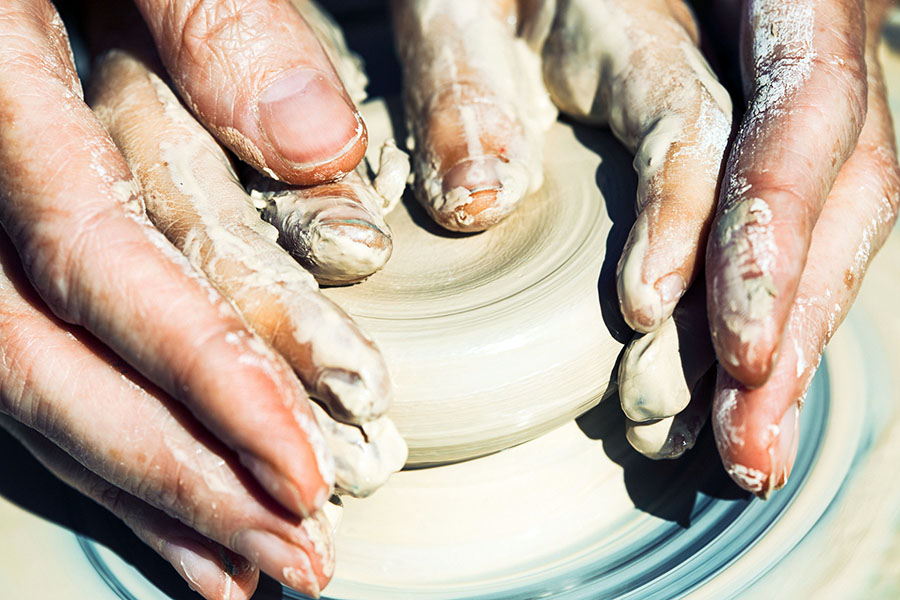 Writing is a Craft the Must Be Developed
While writing, especially creative writing, can be a solitary pursuit, no one ever learns anything of any real value all by their lonesome. One of the main reasons I offer creative writing help as a service is because I had the benefit of a tremendous mentor. He recognized potential in a twenty-year-old kid. He also, correctly, ascertained I had not yet developed my craft.
My mentor didn't laugh off my lack of skill. He helped me hone it. That's the difference between handing someone a Craftsman catalogue and helping them build that first bookshelf. With his help, I learned to identify and apply the tools of the trade. It's the same with most working writers. I've never met anyone whose first draft of their debut book was ready for prime time. Most are not even ready for 3AM public access TV.
So how do you get creative writing help? Every case is different, and every person is at a different place. Some of you have your own cherished set of tools; you just want someone to buy what you build with them. Others are still staring into the toolbox trying to decide if they need a wrench or a hammer. But the bottom line is summed up in the answer to that last bulleted question:
"Will you learn?" … followed by the natural clarifying question: "How will you learn?"
That, Aspiring Writer, is the key.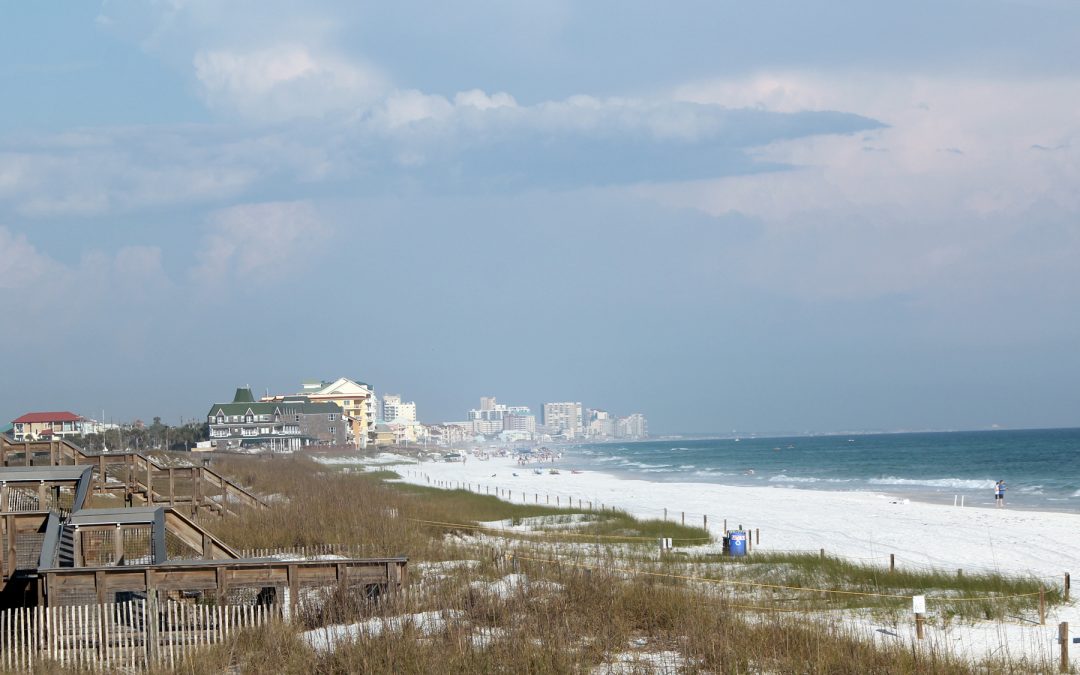 Destin, Florida, on the northern end of the Gulf of Mexico in Florida's Panhandle, is a haven for vacationers looking for exciting water sports and family fun. And, if you would rather slow it down and relax your days away, there is no better spot in...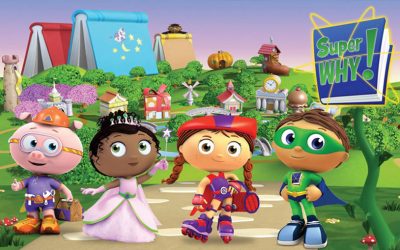 In their preschool years, of my boys' favorite shows was a PBS educational cartoon called Super Why. The four main characters in the show, the "Super Readers," are storybook characters with reading-based super-hero alter egos. One of the characters in the show is...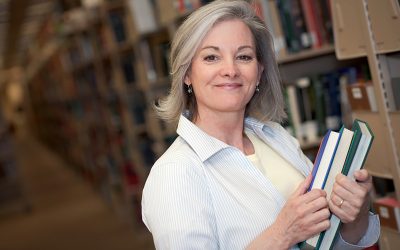 Research allows you to learn things you did not previously know. Duh. It also introduces you to new worlds, strange ecosystems and unfamiliar social networks. This new information has the potential to blast through your writer's block like dynamite… if...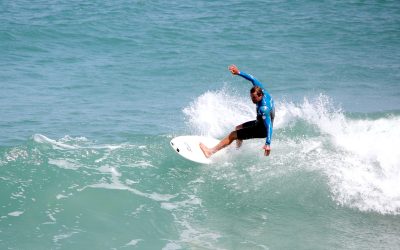 Vero Beach And Other Hidden Gems on the Treasure Coast When vacationers, even many Florida natives, think about hitting the beach on the Atlantic coast, they head to Daytona, Cocoa, Lauderdale or Amelia Island. Florida's Treasure Coast is treated as...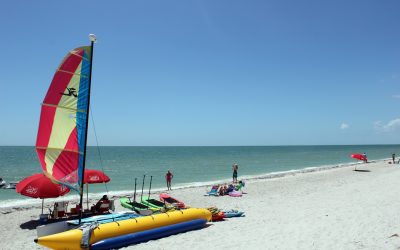 Situated off the southwest coast of peninsular Florida just north of Sanibel Island, Captiva takes its name from a local legend. According to the tales, infamous swashbuckler, Jose Gaspar, imprisoned women he was holding for ransom somewhere on this little...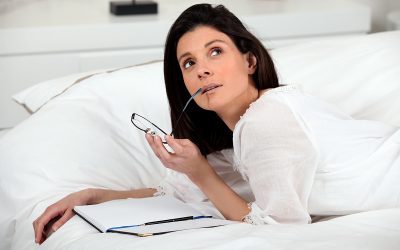 Many, if not most prospective writers are born storytellers. Sergeant Friday would hate us because we rarely, if ever, stick to "just the facts, ma'am." We love to recite even the simplest activity in narrative form. Whether it be a relatively mundane...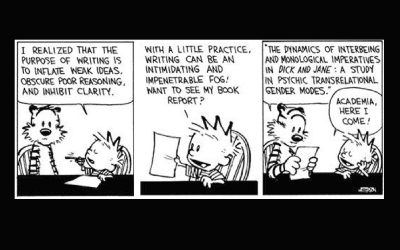 With his trademark understated cultural satire, Bill Watterson strikes a chord for all of us who are sick to death of — or at least hopelessly confused by — empty jargon, meaningless, business-speak and other words that take up space but communicate...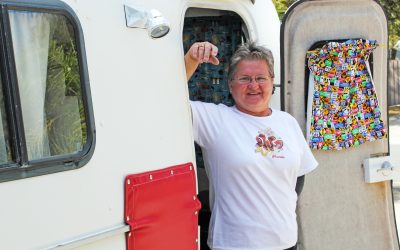 Lynette Birch has a simple philosophy. It hangs around her neck, a thin charm wrought in gold, a single letter connected to a twisted strand of rope. Y knot. This message pours from the heart and radiates from the smile of a lady who has every reason to...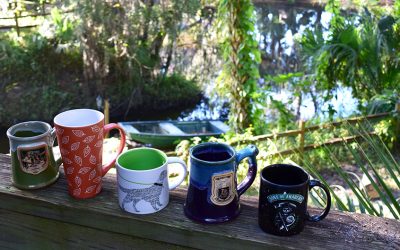 Ferris Bueller said life goes by too fast. If you don't stop and look around once in a while, you just might miss it. I wondered if maybe "once in a while" just isn't enough. We put so much emphasis on weekends and annual vacations we drain the fun and...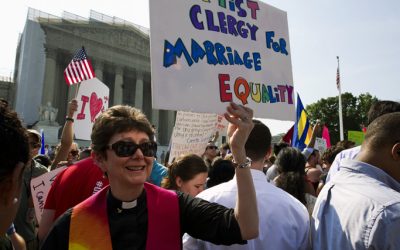 Every since the SCOTUS agreed to hear arguments related to gay marriage, some very prominent religious leaders have stated that legally protected gay marriage could force churches to perform gay weddings. Those leaders are lying … and they know it. Now...