"I want to be a creative writer, but I need creative writing help."
I hear some version of that phrase at least once a week — often spoken as a whispered lament, as if asking for creative writing help was somehow shameful. It's definitely not, and I would argue we ALL need help at various points in our careers as writers.
When I indicate a willingness to at least listen, with a mind toward helping, one or more of the following questions usually follows:
Where can I get real creative writing help?
Do I really need to go to school for this?
Can you really make money as a creative writer?
Where do you get jobs?
Are your clients hiring?
Will you teach me?
In order, those answers are:
Lots of places. You can start with me.
Not necessarily. But you should get some form of professional training and development.
Yes. Definitely enough to keep a roof over your head and a maintain a full pantry.
From people who need a writer.
Not at the moment. But, if you connect with me, I will keep you in mind when they are.
Will you learn?
It's okay to ask for creative writing help. In fact, it's much better to work on your skill set than it is to assume expertise that has not been confirmed by the marketplace. Further, even if we are selling and selling well, we still need to continue to develop our craft.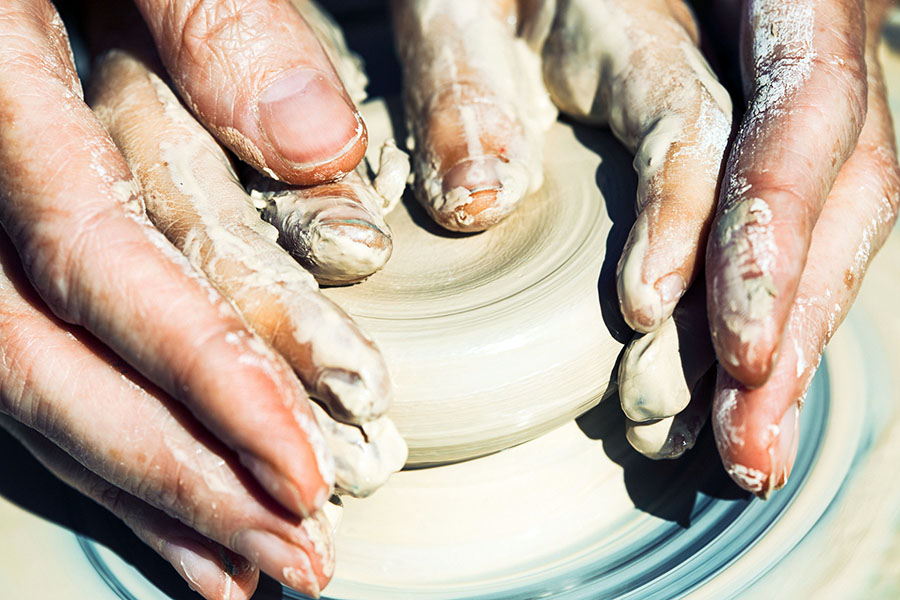 Writing is a Craft the Must Be Developed
While writing, especially creative writing, can be a solitary pursuit, no one ever learns anything of any real value all by their lonesome. One of the main reasons I offer creative writing help as a service is because I had the benefit of a tremendous mentor. He recognized potential in a twenty-year-old kid. He also, correctly, ascertained I had not yet developed my craft.
My mentor didn't laugh off my lack of skill. He helped me hone it. That's the difference between handing someone a Craftsman catalogue and helping them build that first bookshelf. With his help, I learned to identify and apply the tools of the trade. It's the same with most working writers. I've never met anyone whose first draft of their debut book was ready for prime time. Most are not even ready for 3AM public access TV.
So how do you get creative writing help? Every case is different, and every person is at a different place. Some of you have your own cherished set of tools; you just want someone to buy what you build with them. Others are still staring into the toolbox trying to decide if they need a wrench or a hammer. But the bottom line is summed up in the answer to that last bulleted question:
"Will you learn?" … followed by the natural clarifying question: "How will you learn?"
That, Aspiring Writer, is the key.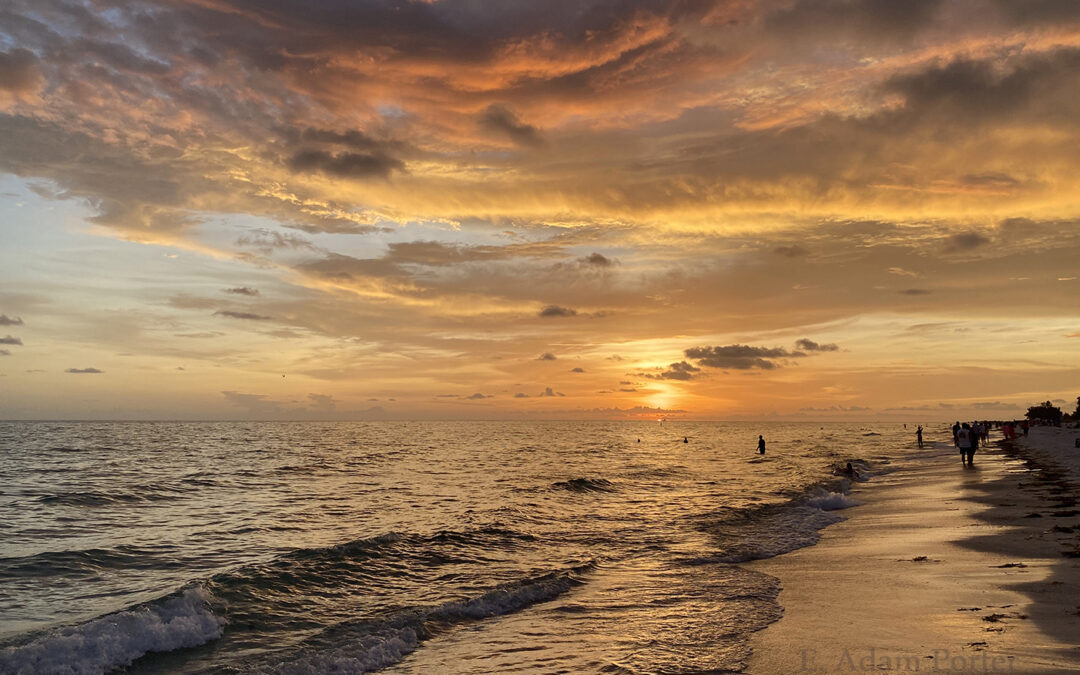 A famous pirate troubadour from Mississippi croons through the sound system down the hall, There's something in the wind tonight, some kind of change in the weather… I sit back in my office chair and think, Jimmy's definitely not talking about...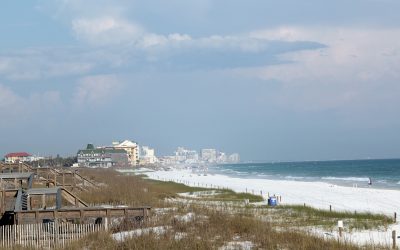 Destin, Florida, on the northern end of the Gulf of Mexico in Florida's Panhandle, is a haven for vacationers looking for exciting water sports and family fun. And, if you would rather slow it down and relax your days away, there is no better spot in...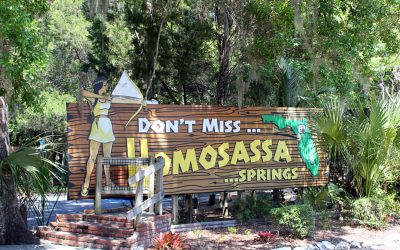 Homosassa Springs is a surprise. Although it is an official State Park, this land has been a tourist attraction for a century, and it feels more like a theme park than a place of relaxation. Though a day here is undoubtedly relaxing as well. In the early...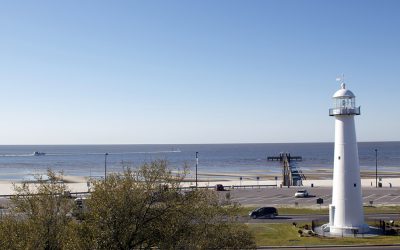 We are standing on Biloxi Town Green. A row of casinos and a huge neon guitar block our view of the beach, but we are not looking in that direction. In front of us is the Katrina Memorial, a granite monument to the lives lost when one of the worst natural...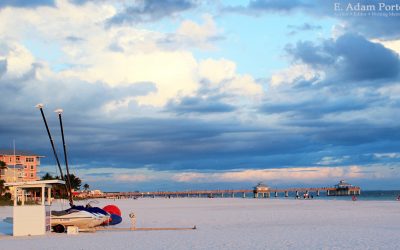 A Florida sunset paradise, the thriving island community of Fort Myers Beach on Estero Island, on Florida's southwest coast, offers fine dining, island style shopping and endless opportunities for outdoor adventure and water sports fun. Plus, Estero Island...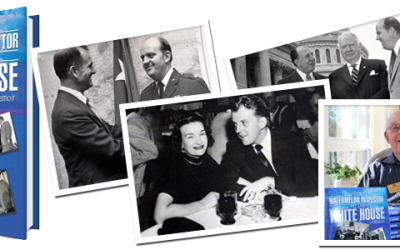 One of the highlights of my writing career was the day I got a call from LtCol H. Spencer Faircloth (Ret.). Spence wanted my help writing a book about his extraordinary life. He didn't land at Normandy on D-Day. He was still a kid, back home in Georgia,...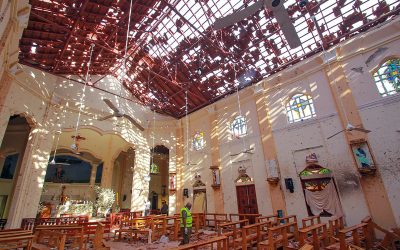 On Easter morning, while millions around the world gathered in worship and celebration, a handful of religious fanatics came together to murder Christians, to murder families enjoying a holiday vacation… to murder at least 45 children. The speculation as...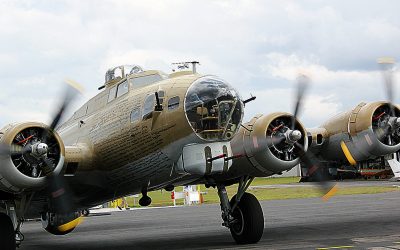 "A Higher Call" by Adam Makos is an honest, intense, and expertly crafted book. It is, without reservation, one of the best historical books I have ever read. An exceptionally detailed, exquisitely rich picture of life both during and after World War 2. It...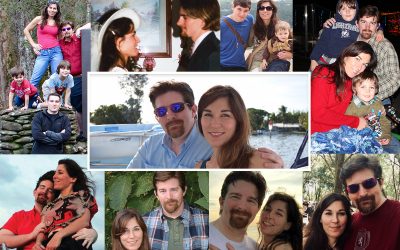 I was at the grocery buying an anniversary card, because that's what you do when the Hallmark next door has vanished without a trace. The cashier snuck a peak at the card and her eyes went wide. "Happy Anniversary! How many years.""Twenty-one.""Wow. Uh … I...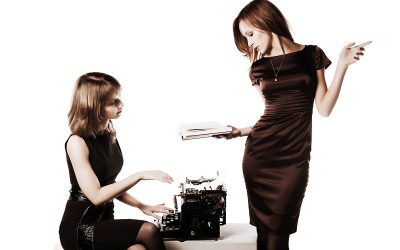 I work with some terrific editors who understand the subtle difference between directing a writer and correcting their work. Both are important; and both are vital to a successful story. But the secret to that success lies in understanding when and where...