We are standing on Biloxi Town Green. A row of casinos and a huge neon guitar block our view of the beach, but we are not looking in that direction. In front of us is the Katrina Memorial, a granite monument to the lives lost when one of the worst natural disasters in United States history made landfall, August 29, 2005.
Standing nearby, Carla, conductor of the "Shrimp Train" historic tour, continues to share a firsthand account of the storm and the aftermath. She remembers the smiling faces that used to wave from their front porches as the Shrimp Train went by. Many of those families are gone. The massive storm surge washed their homes away, leaving behind little more than cracked sidewalks and empty foundations. But Biloxi persevered.
Today, the locals are smiling again, waving and welcoming visitors with their signature coastal Mississippi charm. Somewhere on this little Gulfside peninsula, someone is grooving to Zydeco as they put fresh crawfish on to boil. And you can bet they saved a seat for you.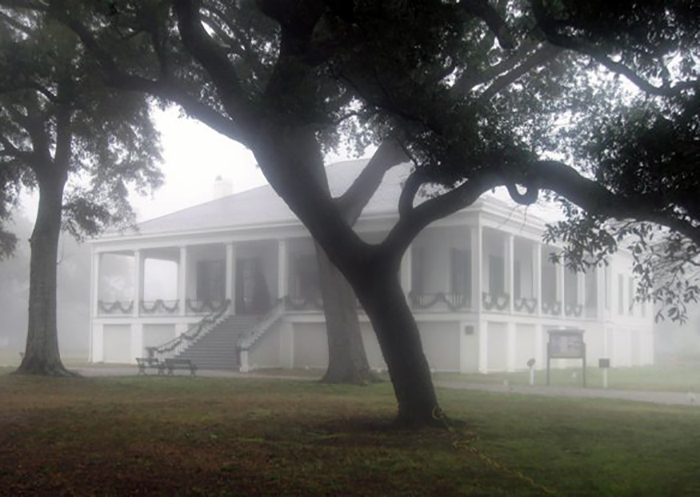 Beauvoir (www.visitbeauvoir.org) – Built in 1852, Jefferson Davis' final home is an antebellum compound that includes the main building, several outbuildings and a Civil War Museum. Admission is $9 for adults, $5 for children. 2244 Beach Blvd. 228.388.4400.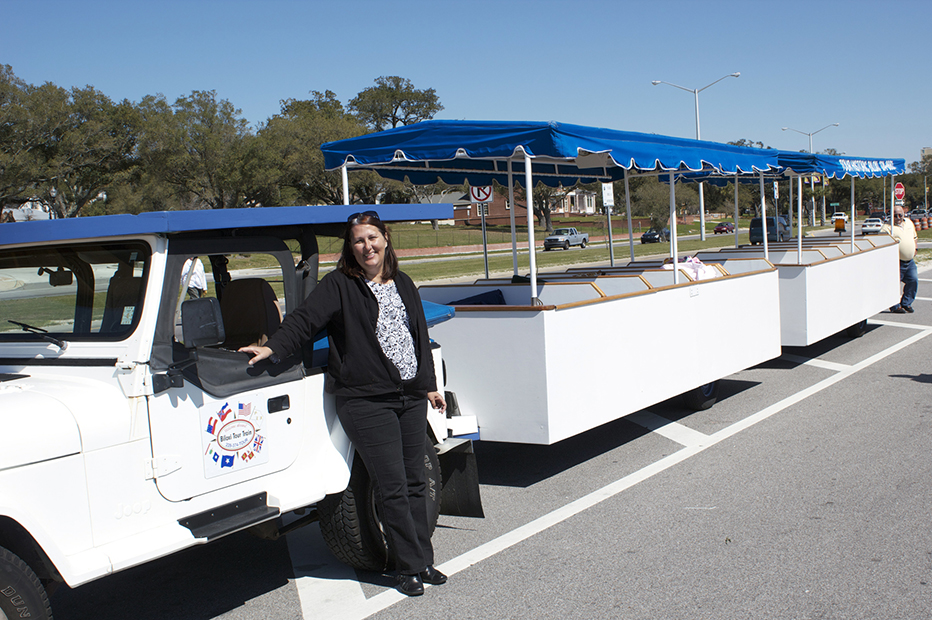 Biloxi Tour Train (www.biloxitourtrain.com) – The "Shrimp Train" offers a whirlwind tour of Biloxi. Get an insider look at the waterfront, the historic district and casino row. Departs from Biloxi Lighthouse Park,
Beach Blvd at Porter Avenue.
Gallery 782 (www.gallery782.org) – A visual art collection from local artists. The gallery is housed in the "Old Spanish House".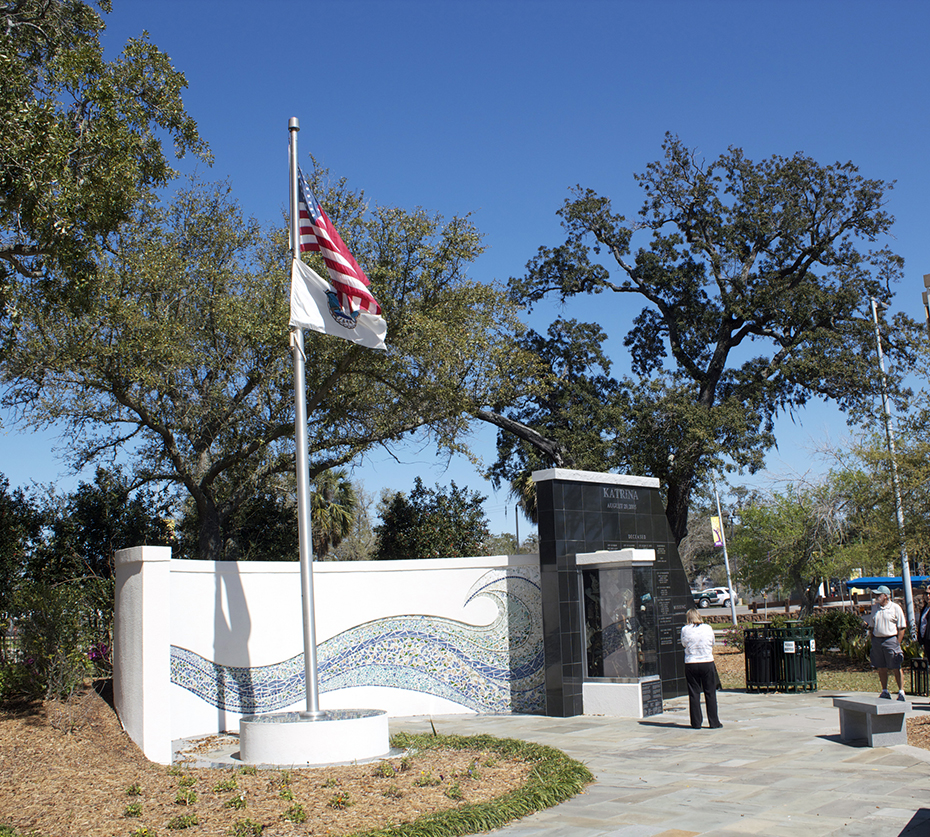 Katrina Memorial – 710 Beach Boulevard.
Maritime Museum (www.maritimemuseum.org) – Exhibits include shrimping, fishing, blacksmithing, net making and Biloxi skiffs. Admission rates: adults $5, seniors $4, kids 3 and up $3. Currently located at Edgewater Mall. 228.435.6320.
OHR-O'Keefe Museum (www.georgeohr.org) – Explore the work of visual artist George Ohr, the "Mad Potter of Biloxi." Admission rates: adults $10, seniors $8, kids 6-17 $5. 386 Beach Blvd. 228.374.5547.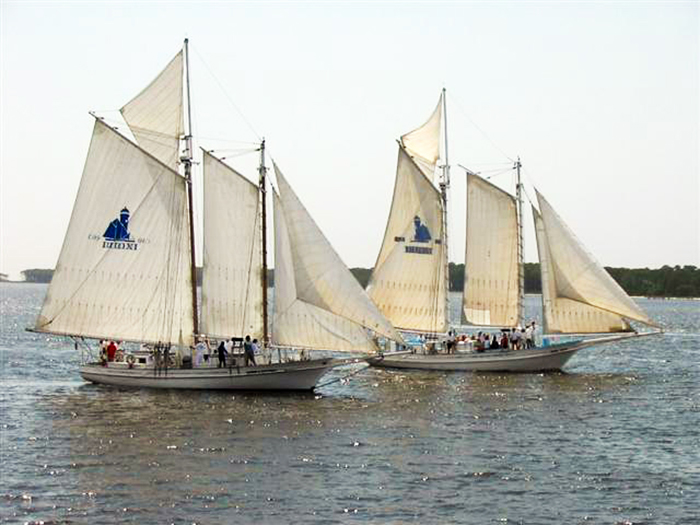 Schooner Tours (www.maritimemuseum.org) – Tour the Gulf Coast on a classic dual-masted schooner. These gorgeous, circa-19th century "white winged queens" recall a simpler, romantic time in maritime commerce. Call 228.435.6320 for rates and departure location.
Shrimping Trip (www.biloxishrimpingtrip.com) – A family-friendly adventure cruise. View shrimp, stingrays, oysterfish, pufferfish, flounder and blue crabs. Admission rates: adults $15, kids 4 to 12 $10. Operates February through November. For departure times call 228.392.8645. Biloxi Small Craft Harbor, 679 Beach Boulevard.
Know Before You Go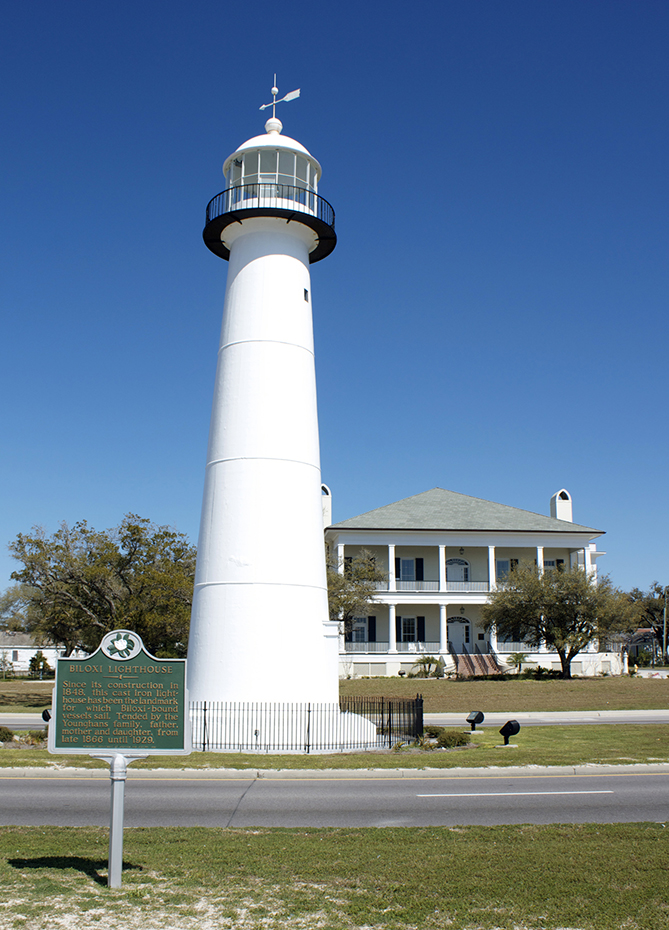 The Biloxi Visitor Center offers a cool little local history museum and a panoramic view of the waterfront. Located at 1050 Beach Blvd.
Both main roads through town, Beach Blvd and Pass Rd, are RV friendly, but parking can get tight. We recommend using your "toad" or public transportation.
The Casino Hopper offers inexpensive transportation to casinos, attractions and businesses in east Biloxi. Click over to www.CoastTransit.com for routes and times.
Getting to Biloxi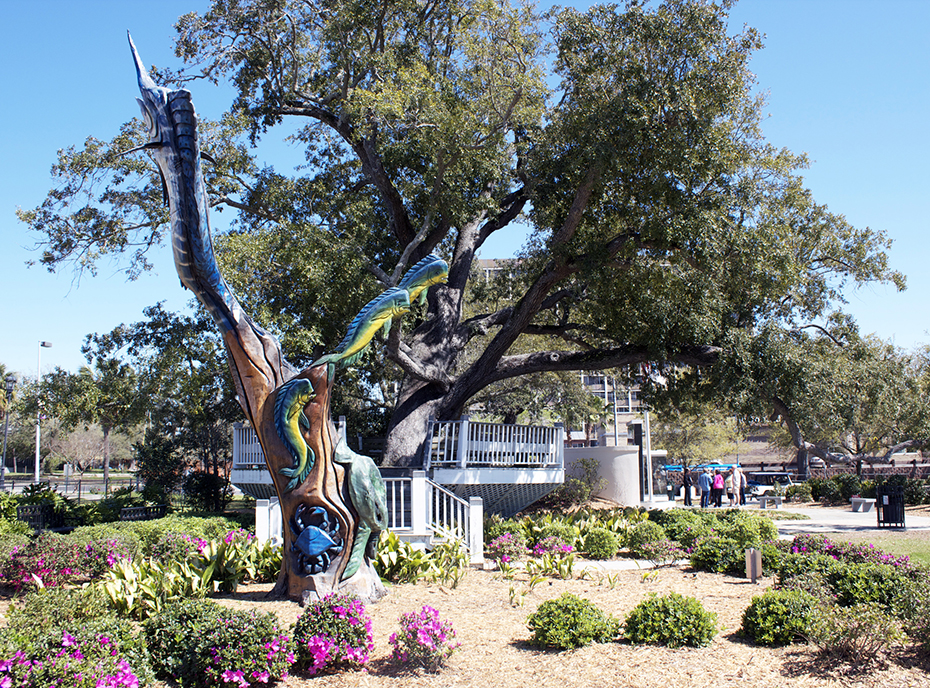 Biloxi is on a peninsula created by Biloxi (Back) Bay on the north and the Gulf of Mexico to the south. Take 1-10 to I-110S. Look for the Biloxi Visitor Center at GPS: 30.394538, -88.901247.
Best Time To Visit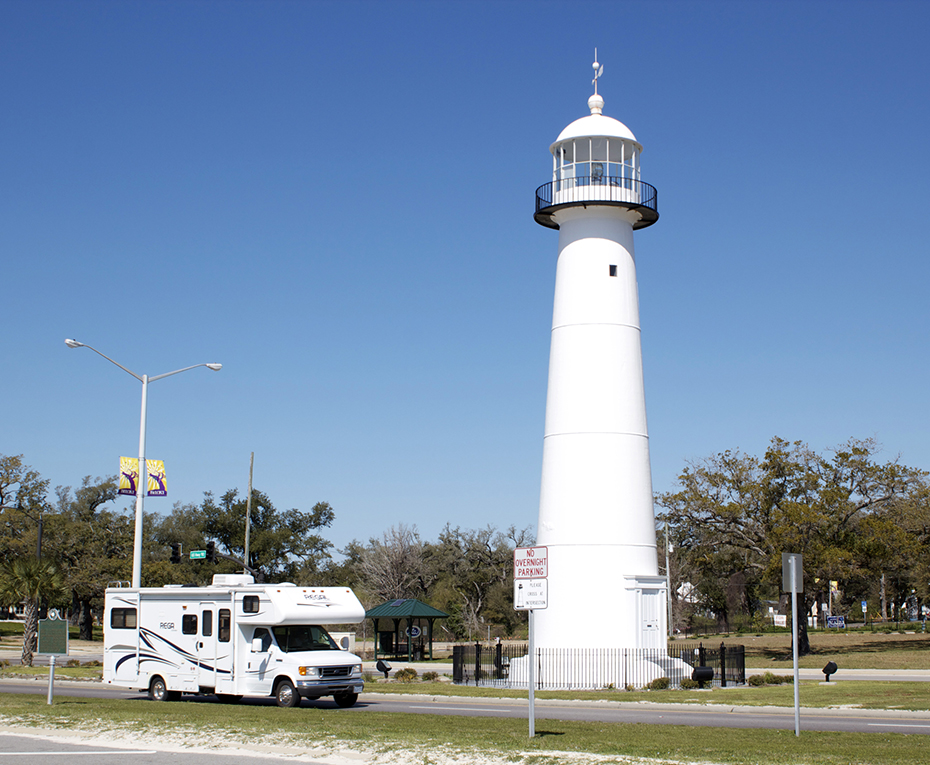 Everything is booming in winter and spring, but November through April is still the best time to visit. From May to September both rates and temperatures rise.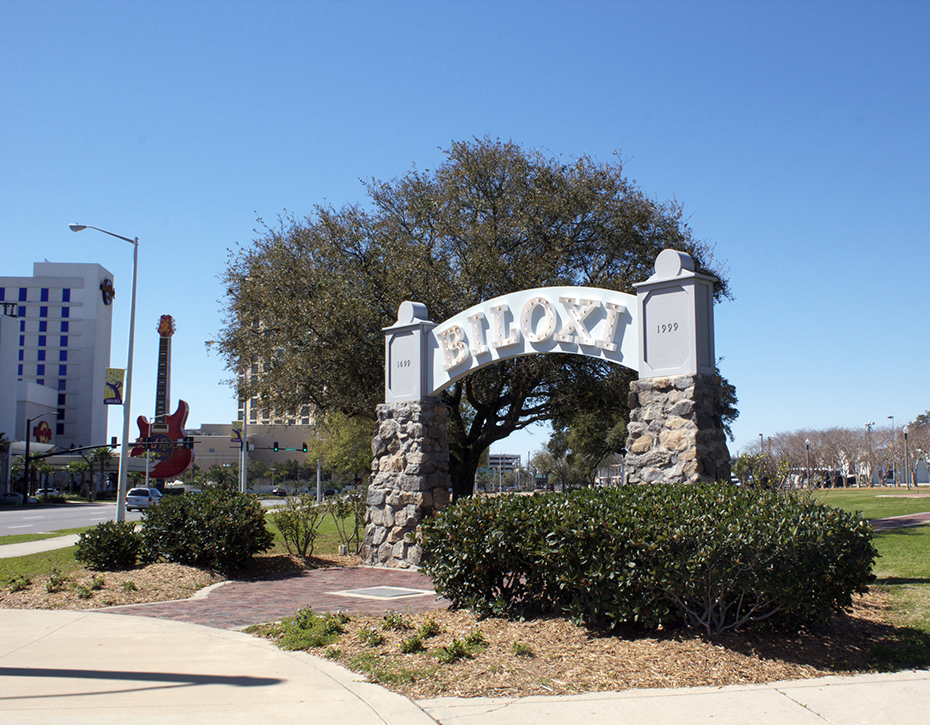 *Beauvoir and Schooner images courtesy respective destinations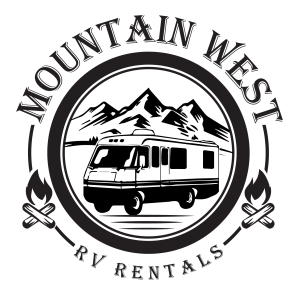 Explore the wonder of the American West while you test drive the RV lifestyle!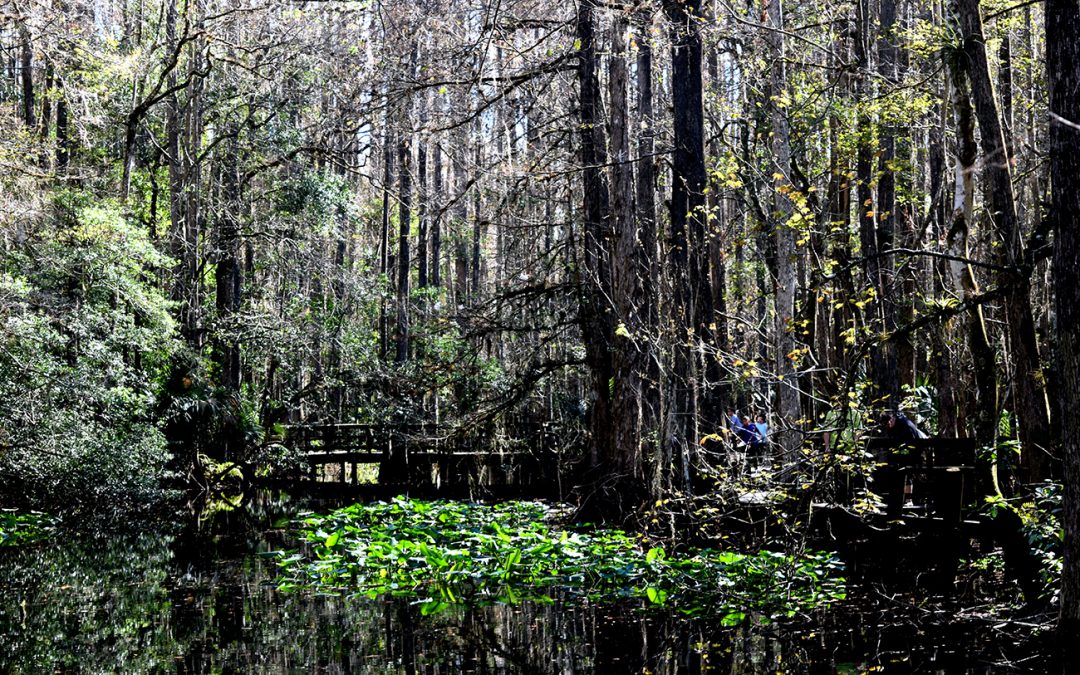 Highlands Hammock State Park One of the original examples of "Real Florida" still shines By E. Adam Porter Highlands Hammock State Park, just west of Sebring in Central Florida, is one of the Sunshine State's original state parks and a shining example of what...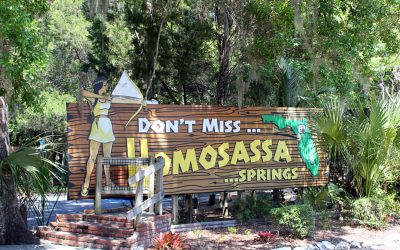 Homosassa Springs is a surprise. Although it is an official State Park, this land has been a tourist attraction for a century, and it feels more like a theme park than a place of relaxation. Though a day here is undoubtedly relaxing as well. In the early...